GAC Services' Priority Maintenance
Join GAC Prime Maintenance Membership
Do you want your heating and cooling system to last for as long as possible? Are you concerned that your electrical system or generator might malfunction at the moment you need them most? Sign up for GAC Services' Priority Maintenance in Frederick County, Montgomery County, and Howard County, Maryland, and we will keep your everyday equipment reliable for many years to come.

Contact us today or call us at (301) 945-8397 to schedule your first of many maintenance appointments.
Benefits of Preventive Maintenance
Ensuring the optimal performance of your HVAC system is as simple as scheduling regular maintenance appointments. An annual tune-up, conducted by our skilled HVAC specialists, helps you steer clear of expensive repairs and maintains a comfortable home environment throughout the year.
Benefits of regular maintenance include:
Prolonged Unit Lifespan:

Our annual services allow us to address minor HVAC system issues before they impact performance. This ongoing maintenance ensures your system operates at peak efficiency, significantly extending its lifespan.

Prevention of Unexpected Breakdowns:

Avoid the inconvenience of breakdowns, often occurring during extreme weather. By scheduling regular maintenance, our team can catch and resolve issues before they escalate, ensuring continuous comfort for your home.

Enhanced Energy Efficiency:

Regular maintenance not only improves your system's performance but also reduces utility costs in your home, which is ideal for both your comfort and your budget.
HVAC & Electrical Maintenance
When you invest in our services, you will receive numerous benefits, including discounts, emergency services, and priority servicing. Our comprehensive package includes:
High-Performance Seasonal Tune-Ups:

Our regular scheduled service significantly reduces breakdowns by up to 95 percent and can lead to a remarkable 30 percent reduction in utility bills.

20% Discount:

Priority Members receive a 20 percent discount on all of our heating and cooling services.

10% Off Electrical Repairs:

Priority members receive a 10 percent discount on all of our electrical services.

Priority Emergency Service:

As a Priority Member, you receive top priority for emergency calls, allowing you to skip ahead of the queue. Your emergency job will be scheduled promptly, giving you peace of mind during critical situations.

Trusted Professionals:

Our factory-trained and nationally certified technicians offer exceptional care for your equipment and your home environment.

Reduced Diagnostic Fee:

Priority Members enjoy a reduced diagnostic fee.

Satisfaction Guarantee:

We stand by our promise of your complete satisfaction.

Personalized Scheduling:

As a Priority Member, your equipment becomes our top concern. We'll reach out via email and/or phone to schedule your seasonal system check.

Transferable:

Whether it's your new home or the buyer of your current home, your Priority Membership Agreement can be transferred to your preference.

Monthly Newsletters:

Stay informed with our monthly newsletters, exclusively for Priority Members. Gain insights into heating, cooling, and electrical services, access diagnostic articles, money-saving tips, and exclusive Members Only Offers.
Do you want to have specific maintenance agreements for your electrical system or your generators? We also offer specific agreements for each service, so you can tailor your maintenance to your unique needs.
Join Our Home Maintenance Membership Today!
Are you ready to take extra care of your heating, cooling, and electrical systems? Sign up for our Priority Membership in Frederick County, Montgomery County, and Howard County, Maryland, today at GAC Services, and let's schedule your first maintenance service.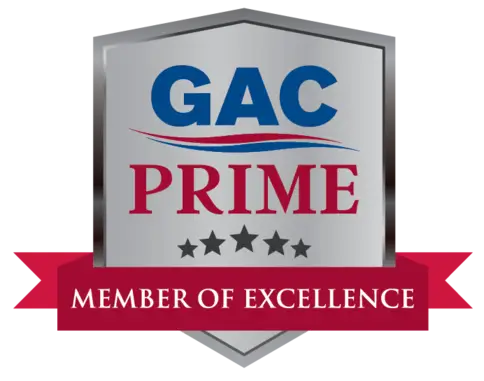 Join GAC's Prime Maintenance Membership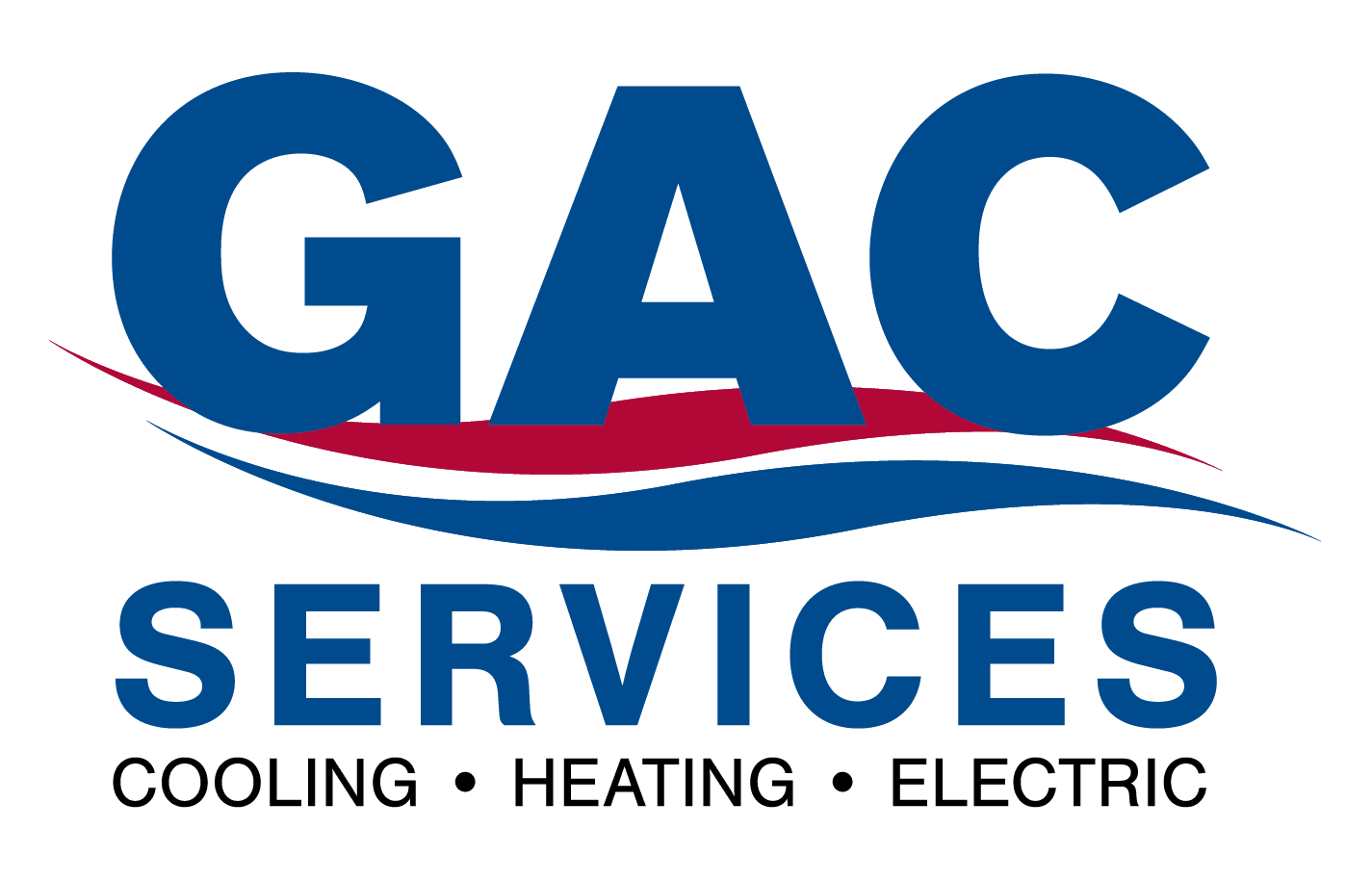 Financing Options Available
At GAC, we understand how important a functioning HVAC system is for your home. This is why we offer flexible financing options to help you take care of your new HVAC purchase, so you can get back to taking care of what matters most to you.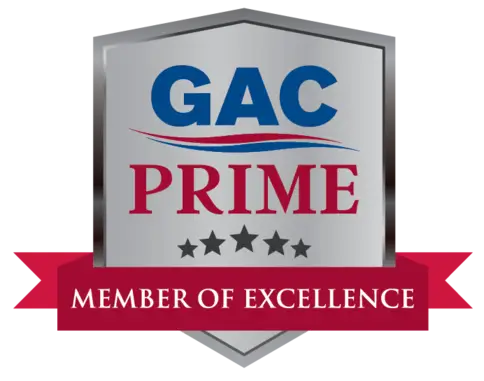 A well-maintained HVAC system can save you from having to invest in costly repairs down the road. Learn more about the priority maintenance services offered by GAC Services.