Zone Control Systems in Gaithersburg, Maryland
Are you tired of family disagreements over room temperatures? Don't let discomfort and inefficient heating and cooling systems disrupt your home life. Instead, discover the benefits of a zone comfort system.
With our zone control system services in Frederick County, Montgomery County, Howard County, and Carrol County, Maryland, you and your loved ones can finally enjoy personalized comfort in each room. Turn to the experts at GAC Services today to schedule an appointment and experience the convenience and efficiency of a customized home climate.
What Is a Zone Control System?
A zone control system is a feature that attaches to your heating and cooling systems, allowing you to customize the temperature in different areas of your home.
By dividing the house into zones and installing dampers in the ductwork, airflow is directed precisely to where you need it. Each zone has its own thermostat, granting individuals control over the temperature in every space.
Benefits of a Zone Control System
Installing a zone control system into your home means that you and your loved ones can feel more relaxed and comfortable. Aside from having control over the temperature, other great benefits come with this system, including:
Money Savings:

With zone control systems, you can save money by only heating or cooling areas in your home that are in use, reducing energy waste and lowering utility bills.

Energy Efficiency:

By dividing your home into different zones, you avoid unnecessary energy consumption in unoccupied rooms, increasing overall efficiency.

Home Value:

You can increase the value of your home with zone control, as many homes do not come with these systems. If you decide to sell your house, these systems can make it more appealing to buyers.
Zone Control System Installations
Our goal is to install a system based on your needs and to your complete satisfaction. During a zone control system installation, our technicians will analyze your ductwork, properly install the system, and install dampers where needed.
Our team offers top-notch installation services to ensure everything is working properly and you don't run into any problems in the future. If issues arise, we will conduct fast and long-lasting repairs.
Is your family ready to be comfortable while relaxing at home? Our technicians at GAC Services are ready to improve your home's heating and cooling systems by installing a zone control system. Contact us at (301) 720-1684 and set up a time for our team to visit your home in Frederick County, Montgomery County, or Howard County, Maryland.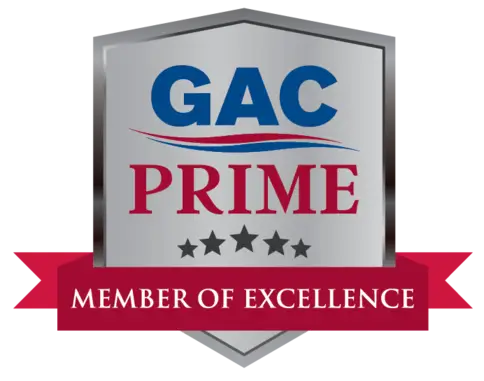 Join GAC's Prime Maintenance Membership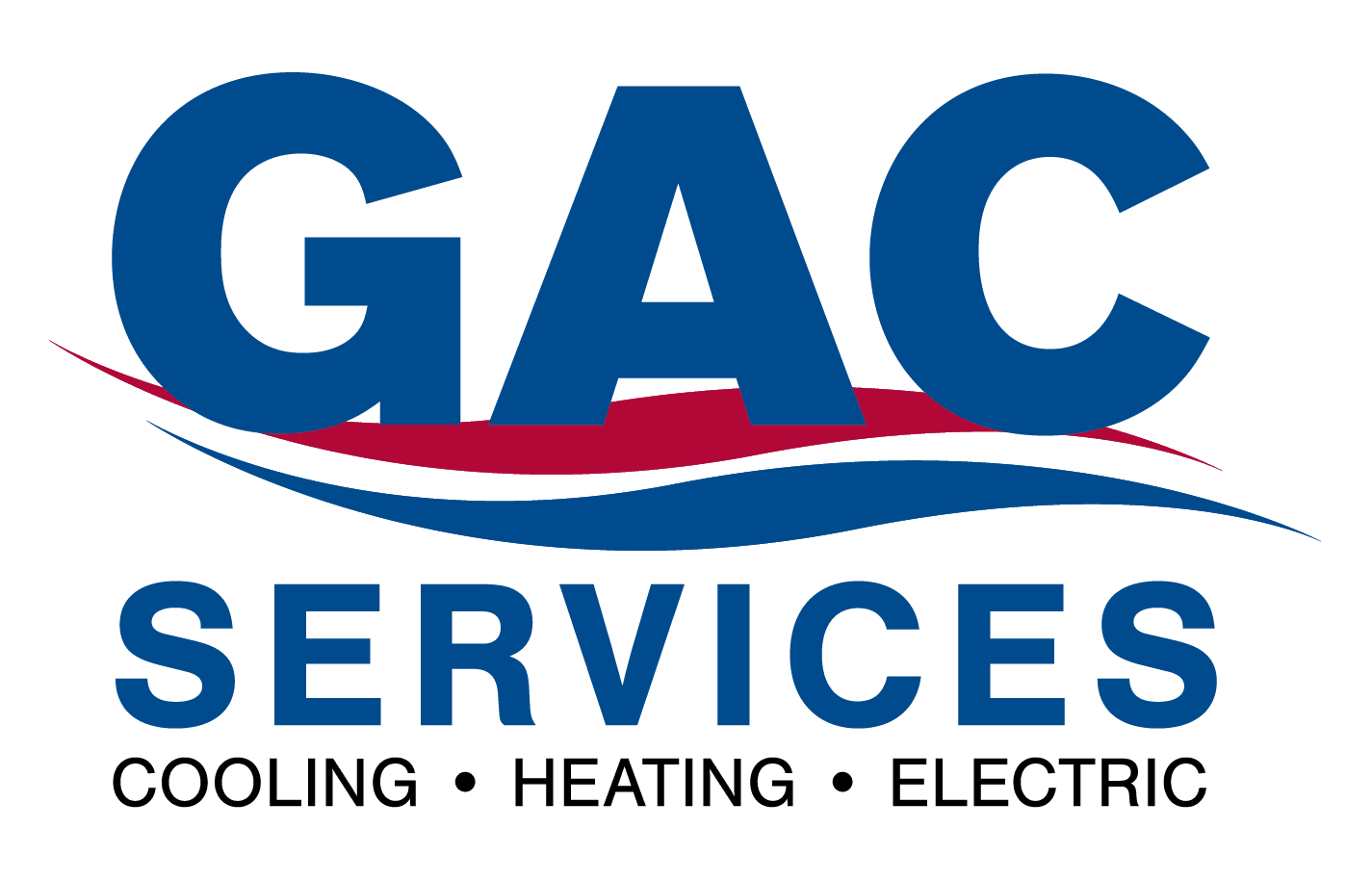 Financing Options Available
At GAC, we understand how important a functioning HVAC system is for your home. This is why we offer flexible financing options to help you take care of your new HVAC purchase, so you can get back to taking care of what matters most to you.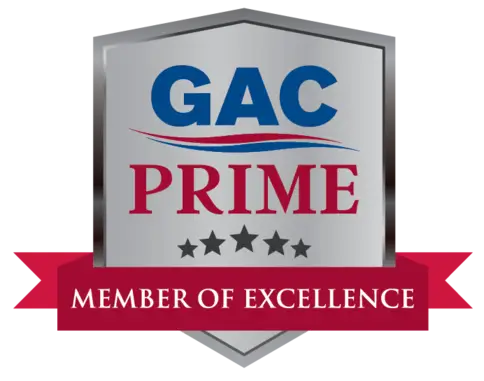 A well-maintained HVAC system can save you from having to invest in costly repairs down the road. Learn more about the priority maintenance services offered by GAC Services.