Air Filtration Systems in Gaithersburg
Having a house with poor indoor air quality can lead to an unbearable and unhealthy home life. If your home is filled with pollutants like dust, germs, pet dander, or pollen, there is a solution that will relieve you of these problems. By installing an air filtration system, you will notice your health and comfort improve.
Our expert technicians at GAC Services are here to help you find the right system for you and your family's needs. If you need an air filtration system in your Frederick County, Montgomery County, or Howard County, Maryland, home, get in contact with our team and schedule a service.
How Does an Air Filtration System Work?
An air filtration system is a device that is connected to your heating and cooling systems and is designed to trap air pollutants by utilizing various air filters. These filters act as a protective barrier, capturing contaminants and effectively removing them from the airflow. The ultimate goal is to ensure that only clean air circulates throughout your home or business.
Benefits of Air Filtration Systems
When you install an air filtration system, you will realize many benefits, from a reduction in allergies to enhanced comfort. Here are just a few air filtration system benefits:
Improved Indoor Air Quality:

By capturing and removing pollutants, an air filtration system significantly enhances the quality of the air you breathe indoors, reducing contaminants and promoting a healthier environment.

Allergen Reduction:

An air filtration system effectively reduces allergens such as pollen, dust, and pet dander, providing relief to allergy sufferers and creating a more comfortable living space.

Odor Elimination:

Installing an

air purification system

will eliminate unpleasant odors, including smoke, cooking smells, and pet odors, ensuring a fresher and more pleasant-smelling home.

Protection against Harmful Particles:

The system acts as a barrier, trapping harmful particles like bacteria, viruses, and mold spores, which helps to minimize the risk of respiratory issues.
Reach out to our technicians today to learn more about the benefits of air filtration systems.
Air Filtration System Installation
When you contact our experts at GAC Services, we will attentively listen to your concerns and requirements, guiding you toward the optimal solution. We will assist you in selecting and installing a cost-effective air filtration unit that delivers all the desired benefits. Additionally, our maintenance services ensure that your air purification devices, such as air purifiers, remain in excellent condition throughout the year.
Commercial Air Filtration Systems
For commercial buildings, we offer specialized services to guarantee high-quality air within your property. Our team will thoroughly inspect your space and develop a tailored plan to enhance the air quality. Given the unique requirements of commercial buildings, including the need for zone separation, we can recommend specific methods and devices to ensure an effective air filtration solution.
For all of your air filtration solutions in Frederick County, Montgomery County, and Howard County, Maryland, turn to our skilled technicians at GAC Services. We will listen to your needs and find the best solution. Contact us today at (301) 517-9151 and let us know how we can help.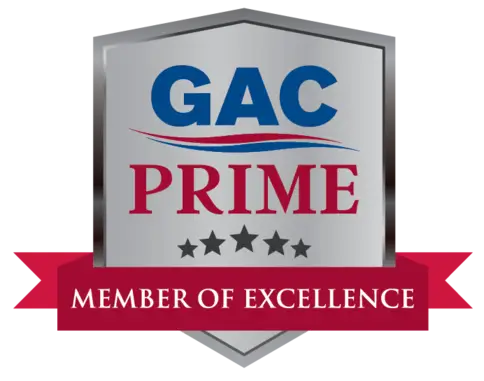 Join GAC's Prime Maintenance Membership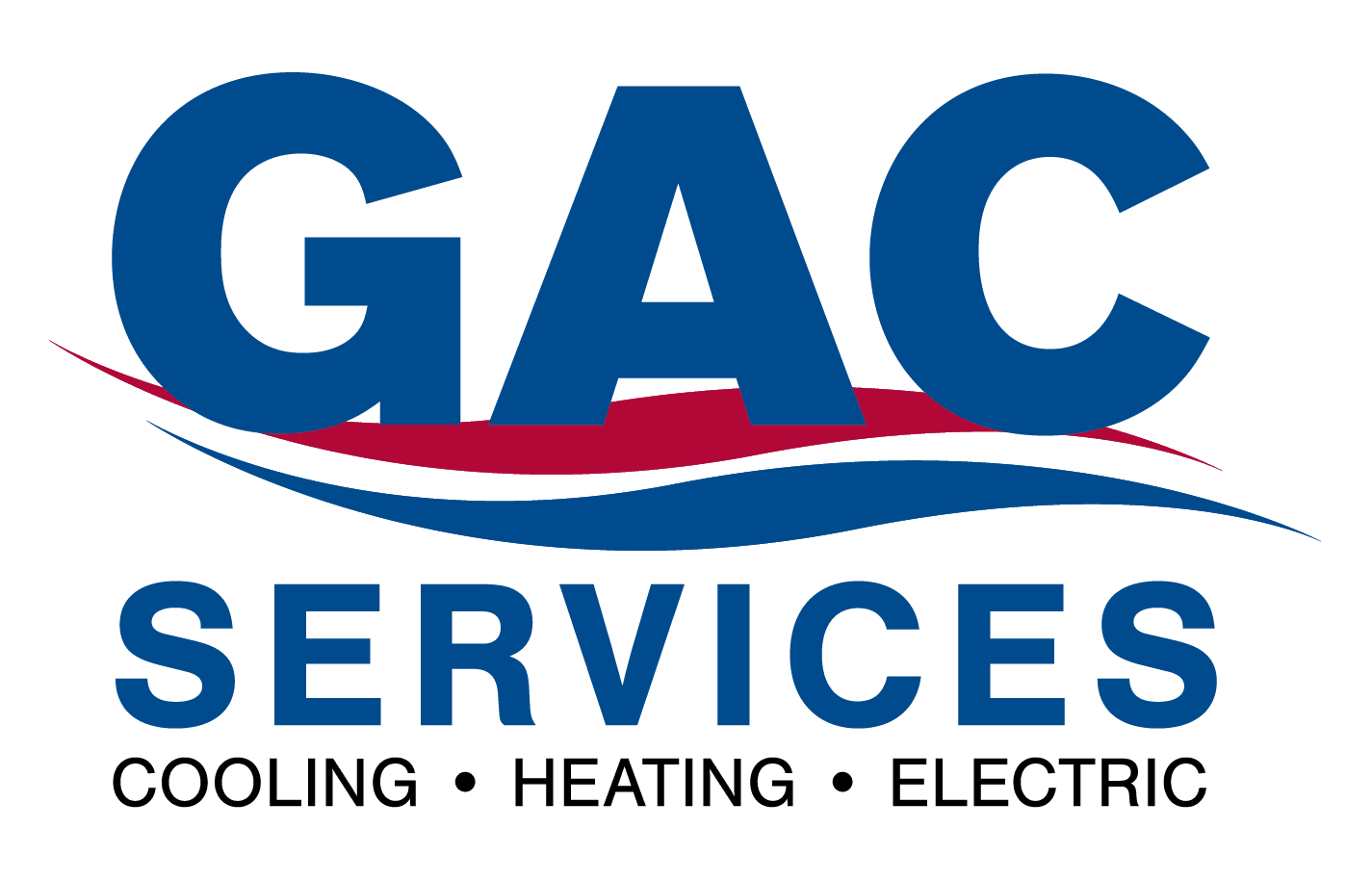 Financing Options Available
At GAC, we understand how important a functioning HVAC system is for your home. This is why we offer flexible financing options to help you take care of your new HVAC purchase, so you can get back to taking care of what matters most to you.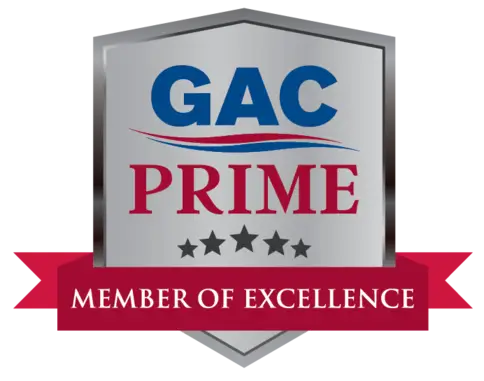 A well-maintained HVAC system can save you from having to invest in costly repairs down the road. Learn more about the priority maintenance services offered by GAC Services.