Heating Services in Maryland​
During winter, your family depends on the furnace to keep them warm and cozy. When problems arise, you need speedy services to get your family back to being comfortable. At GAC Services, we can assist you with various heating services in Gaithersburg, Maryland, from installations to repairs. Contact us today and schedule your appointment.
Gaithersburg Heating Services
While you may save some money by handling heating system issues by yourself, if you don't know exactly what to do, you may end up causing irreversible damage. Trust that our technicians will provide reliable service resulting in long-lasting benefits.
Selecting the right air handler based on your HVAC system, ductwork capacity, and home size is important to ensure efficient heating. Our team can install your unit, provide annual maintenance, and quickly address any issues for optimal performance.
For homeowners seeking an alternative to air ducts, ductless heating is a great option. This system uses wall-mounted blowers to heat individual rooms, utilizing heat pumps to extract heat from outside and warm the air through refrigerant compression.
If your home doesn't have ductwork for a central air conditioner or furnace, ductless heating and cooling systems may be the solution. Our technicians provide quick installations that fit your home's size and your family's needs. We can also help you with any necessary maintenance or repair services.
Do you need various furnace services in Gaithersburg, Maryland? If you are in the market for a new unit, our team can help you select and install the best furnace for your home, and we're available for repairs and maintenance should any problems arise.
Gas furnaces are a reliable and efficient option for keeping homes warm during the winter. Our NATE-certified technicians offer comprehensive gas furnace services, including installation, replacement, repair, and maintenance. Attempting to repair a gas furnace is dangerous and illegal in many jurisdictions, so it's important to call professionals.
Our experienced HVAC contractors will ensure your heat pump is properly sized and selected for optimal performance. We also offer biannual maintenance visits to keep your heat pump running smoothly and emergency repair services if your system stops working.
Annual heating maintenance is essential to keep your furnace in good working condition. During a furnace maintenance visit, our technicians will thoroughly inspect your unit and provide necessary tune-ups. Some benefits to enlisting in our maintenance services include:
Lower energy bills
Reduced risk of a gas leak
Safeguarding your warranty
Better overall functioning
Now and again, components of your HVAC system break down, and you need experts to repair them for you. We provide fast and comprehensive solutions to get your heating system back up and running again. Call us at GAC Services for heating repair services in Gaithersburg, Maryland.
The heating replacement process starts with inspecting your current system to determine the best heating system. Our technicians will help you choose the best system for your house, whether that is a furnace, heat pump, or hybrid heating system. There are benefits to each heating system, and we just need to find one that fits your needs.
Additionally, we will promptly install the heating system for you. While you may be able to install the unit by yourself, you may run into difficulties, resulting in a faulty system. Let our experts conduct proper heating services for you.
GAC Services provides homeowners in Gaithersburg with a range of modern thermostats, and upgrading to a digital, programmable model can improve accuracy and save on energy bills. Having your existing thermostat checked by professionals for accuracy is recommended. If your current system is malfunctioning, we can repair any issues.
By installing this system, you can have the luxury of controlling individual rooms in your house exactly as you want them to be, all while saving money. We can install and maintain these zone control systems and help you live more comfortably.
At GAC Services, we are here to assist you with any heating issues you may have. If you require emergency heating services, we are available 24/7 to assist you in the event of a system breakdown.
Joining our Prime Maintenance Membership can save you up to 20 percent on your next heating service in Gaithersburg, Maryland. Contact us at 301-517-9151 and schedule a time for our technicians to assist you.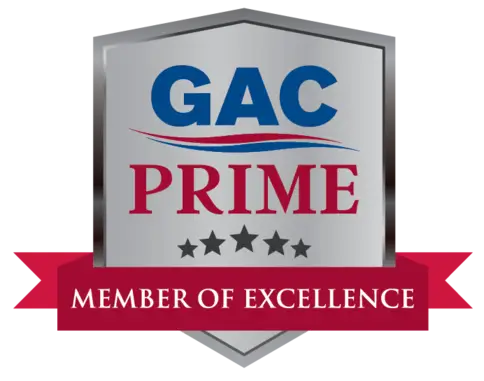 Join GAC's Prime Maintenance Membership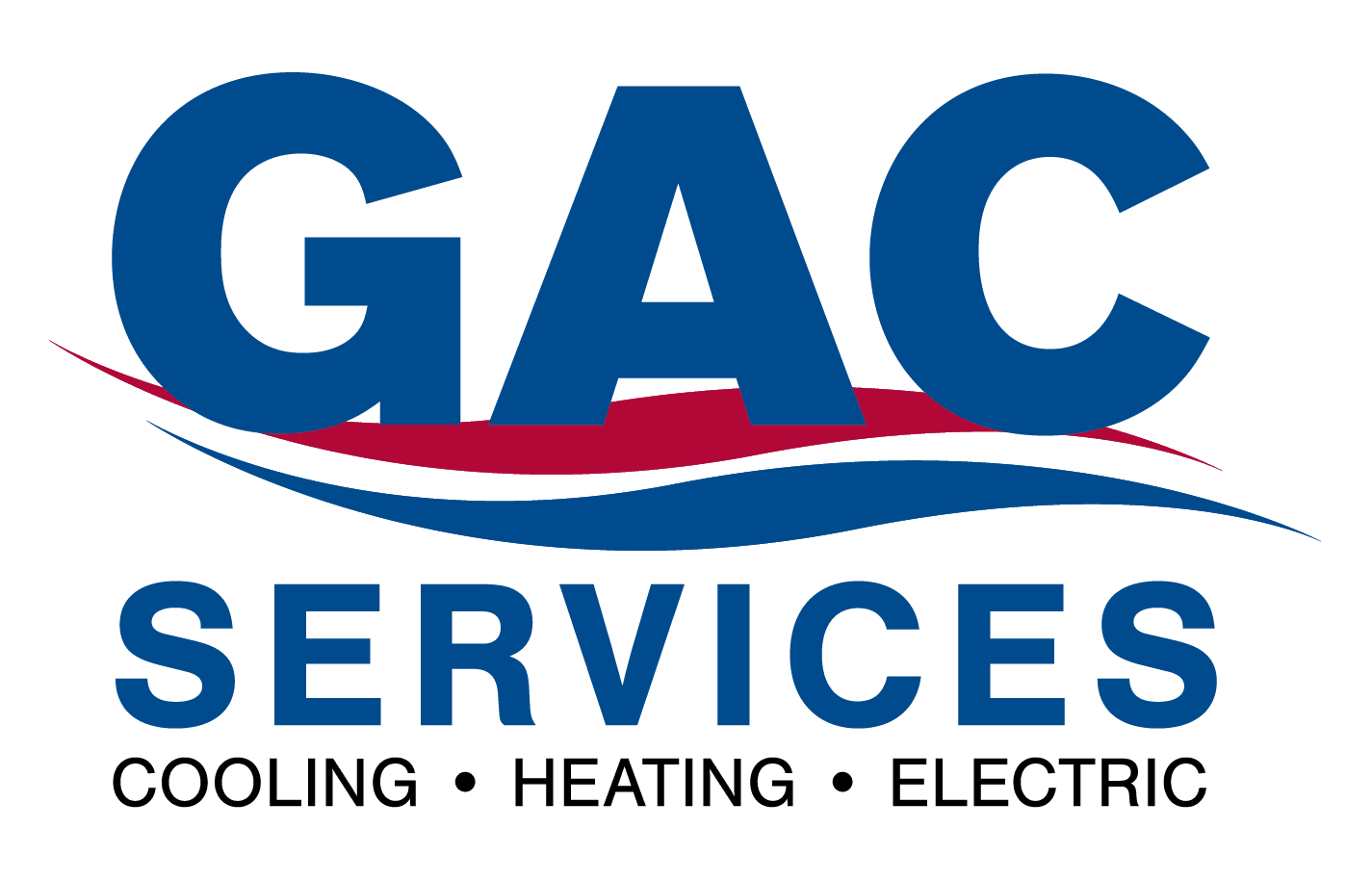 Financing Options Available
At GAC, we understand how important a functioning HVAC system is for your home. This is why we offer flexible financing options to help you take care of your new HVAC purchase, so you can get back to taking care of what matters most to you.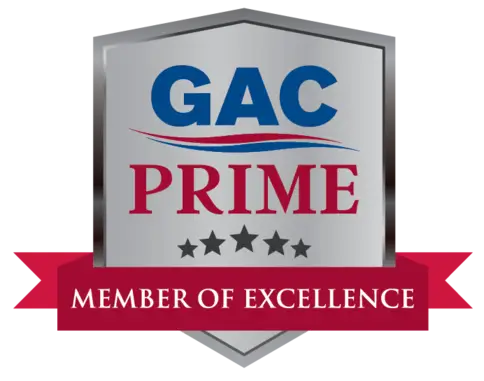 A well-maintained HVAC system can save you from having to invest in costly repairs down the road. Learn more about the priority maintenance services offered by GAC Services.