Generac Generator Service in Gaithersburg, Maryland​
Generac Generator Service in Gaithersburg, Maryland
Generator Installation & Services in Gaithersburg & Surrounding Maryland Areas
For more than 60 years, Generac has been the trusted choice for homeowners seeking backup power solutions during emergencies. Due to harsh weather conditions, Maryland residents need a reliable alternative if their power goes out.
We at GAC Services can help you select the right Generac generator for your home and install, maintain, and repair it for you, as well. Contact us today and learn about our Generac generator service in Gaithersburg, Maryland, and how we can help you.
Why Should I Install a Backup Generator?
Installing a backup generator provides peace of mind and protection during power outages. Having one can ensure that necessities, like heat or AC, refrigerators, and lighting will have power during the duration of the emergency. With a backup generator, you won't have to worry about the inconveniences or dangers of power outages, providing you with a reliable and secure power source when you need it most.
Gaithersburg Generac Generator Service
When you need help with your generator, leave it to the professionals. Our electricians can help you with any problems relating to your Generac generator, including:
Installation: Make sure that your Generac generator installation is done perfectly by calling our team at GAC Services. We will ensure that the job is done efficiently and effectively.
Maintenance: When properly taken care of, your generator can last up to 30 years. To keep your unit in the best condition, reach out to us for annual generator maintenance services.
Repair: If your generator is malfunctioning, don't risk further damage by trying to fix the problem yourself. Instead, call us for dependable Generac generator repair services in Gaithersburg, Maryland.
For Generac home generator solutions in Frederick, Montgomery, and Howard Counties contact GAC Services! You can reach us online any time, or feel free to dial (301) 970-4582 to speak with a generator specialist now!
The Benefits of Generac Generators
Along with a reliable power source during power outages and the lifespan of the unit, there are several benefits of Generac generators, such as:
Reliability: Generac generators have earned their reputation as top performers in the industry, providing reliable backup power to homes and businesses for years.
Extensive Warranties: You will receive a comprehensive warranty for generators that receive regular maintenance, providing peace of mind and assurance that you have a dependable product.
Multiple Fuel Options: With Generac, you can choose between propane or natural gas, depending on your availability and preference.
Various Sizes: This brand offers a diverse selection of generators, ranging from small portable units that can power lights and refrigerators to larger systems that can easily provide power to an entire home or business.
Automatic Transfer Availability: Generac's automatic transfer switches provide a seamless transition from utility power to generator power, ensuring a quick and safe switch-over for your home or business.
Generac generators have been a reliable backup power source for decades. Our electricians can help you choose the right generator that fits your house's size, wiring, and age.
Want to enjoy more savings? Join our Prime Maintenance Membership and receive season services and great discounts. Whether you need an installation or repairs, contact us at (301) 245-6613 for our Generac generator services in Gaithersburg, Maryland.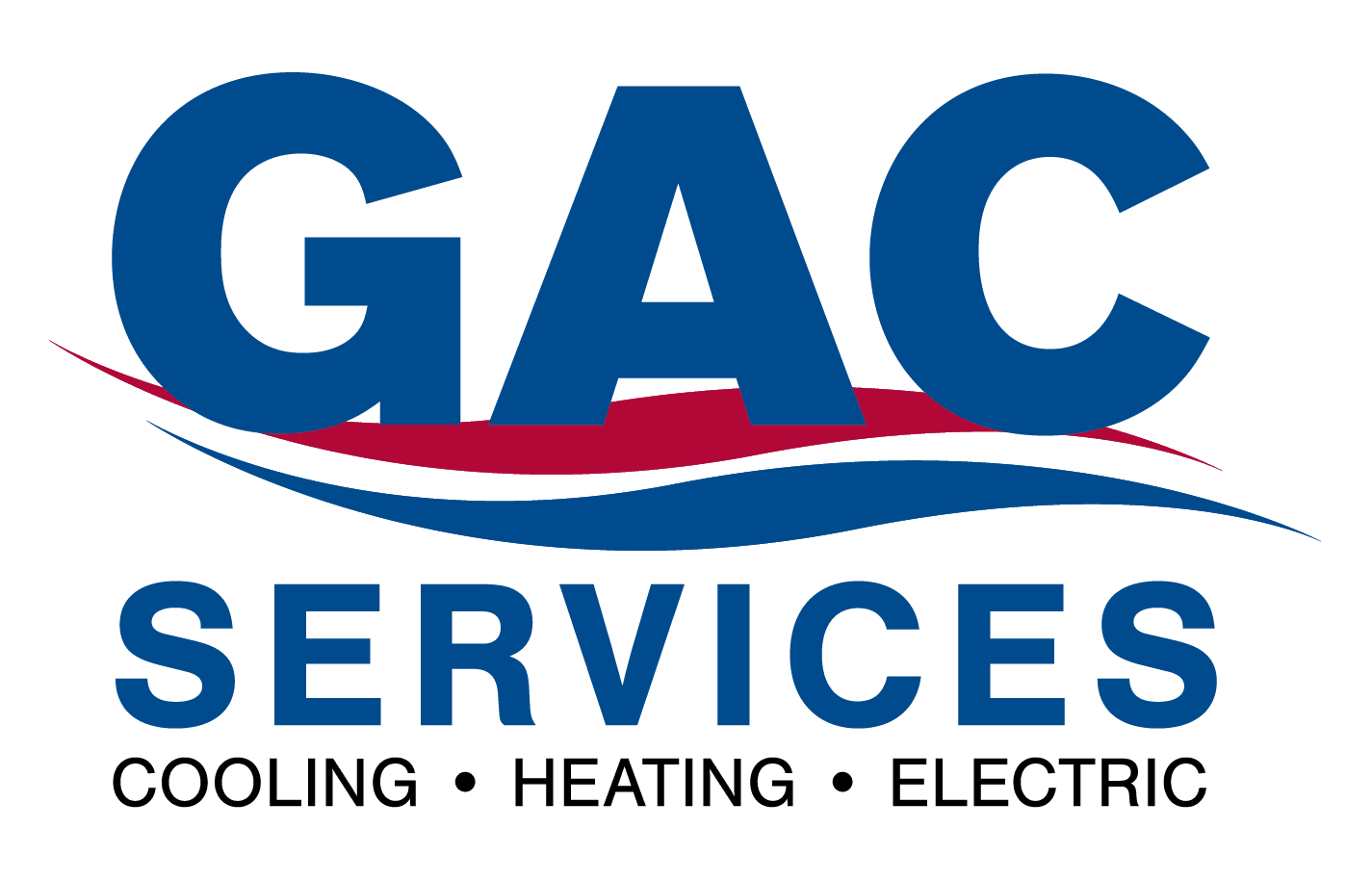 Financing Options Available
At GAC, we understand how important a functioning HVAC system is for your home. This is why we offer flexible financing options to help you take care of your new HVAC purchase, so you can get back to taking care of what matters most to you.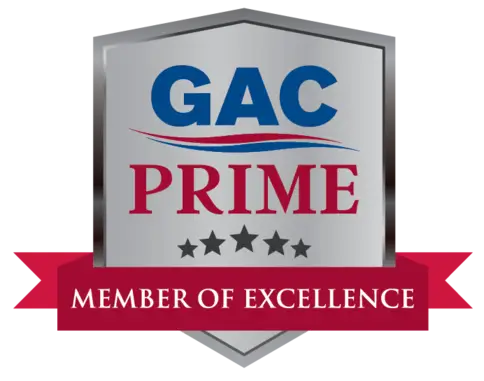 A well-maintained HVAC system can save you from having to invest in costly repairs down the road. Learn more about the priority maintenance services offered by GAC Services.