Handling electrical repairs or updates alone can be dangerous. If you are not a seasoned professional, not only do you risk damaging your electric system but also seriously hurting yourself. Whether your outlets are not working or you need to rewire your house, our electricians at GAC Services are ready to help.
Contact us today to schedule an appointment for our electric repair services in Gaithersburg, Frederick County, Montgomery County, and Howard County, Maryland.
Our Electrical Repair Services
Your home's electrical system is essential for everyday tasks like charging your phone and keeping your refrigerator running. However, over time, problems occur that require professional attention. Our expert electricians can handle a variety of electrical repair services, including:
Installation & Repair of Outdoor Lighting
New Ceiling Fans or Overhead Lighting
Smoke & Carbon Monoxide Detectors
Circuit Breaker & Fuse Service
Exhaust Fan Installation
Outlet & Dimmer Switch Installation
Grounding & Bonding Issues
Preventative Services
Home Surge Protection Systems
Did your power go out, or are you facing a problem that needs immediate attention? We offer emergency electrical repairs to Gaithersburg residents 24 hours a day, seven days a week. No matter the issue, we are here to help. Don't hesitate to call us at GAC Services.
Update Your Home's Electrical System
Was your home built over 40 years ago? If so, it may have an outdated electrical system that needs replacing. Older houses are usually equipped with knob-and-tube wiring and insufficient outlets, which can overload the system and cause power outages or electrical fires.
If you are looking to upgrade your home, our team at GAC Services is here to help. We will thoroughly inspect your house and create a system that fits your needs and budget.
Contact Our Gaithersburg, Maryland, Electricians
To save money on future electrical services, join our Prime Maintenance Membership. This program allows you to receive priority service for emergencies, a 10 percent discount, and other cost-effective benefits. We want you to receive the services you need while saving money. That is why we offer deals and flexible financing options so you can spread the payments out as you need.
You rely on electricity every day so you can work efficiently and live comfortably. Whether your outlets aren't working or we need to rewire your system, GAC Services is here for you. To schedule an appointment for our electric repair services in Gaithersburg, Maryland, contact us at (301) 720-1684 and choose a time for our electricians to visit your home.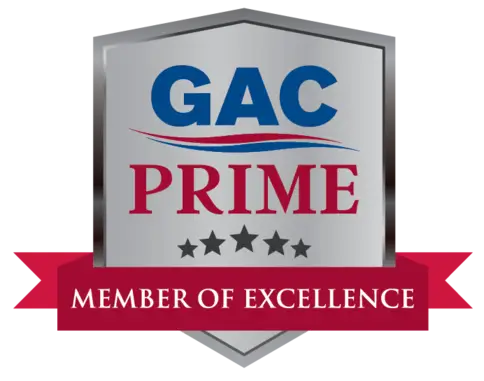 Join GAC's Prime Maintenance Membership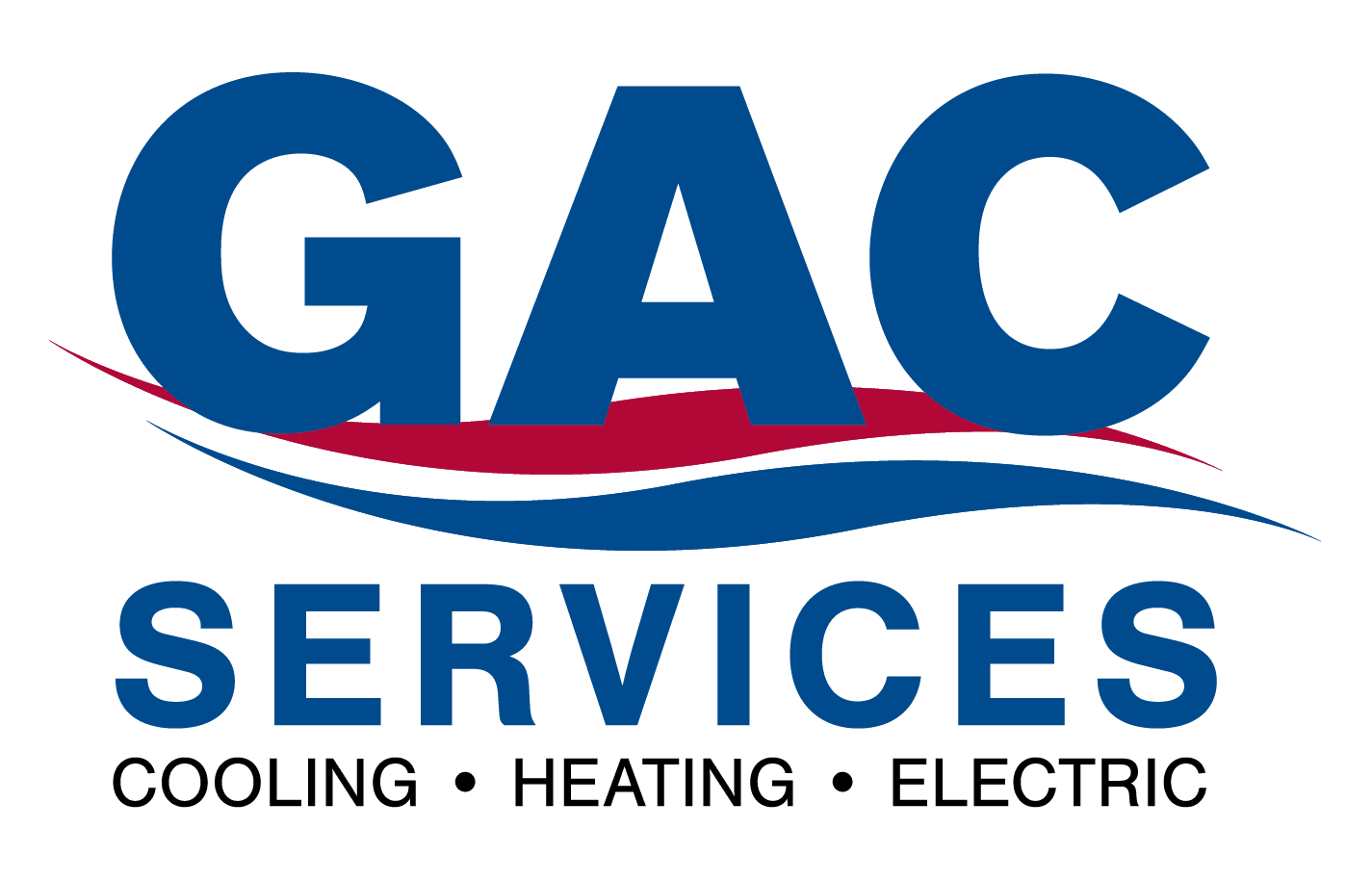 Financing Options Available
At GAC, we understand how important a functioning HVAC system is for your home. This is why we offer flexible financing options to help you take care of your new HVAC purchase, so you can get back to taking care of what matters most to you.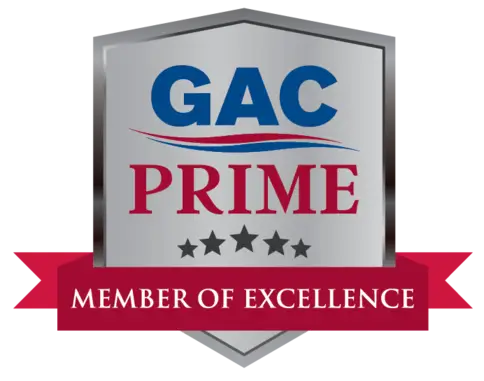 A well-maintained HVAC system can save you from having to invest in costly repairs down the road. Learn more about the priority maintenance services offered by GAC Services.