Generator Repairs in Gaithersburg, Maryland
Montgomery County • Frederick County • Howard County
When a generator is perfectly installed, it should last a few decades, or roughly 3,000 hours, of use. However, if your unit is not properly maintained, it may break down earlier than you anticipated. That is why when you notice any problems with your backup generator, you need to have an expert technician provide reliable repair services.
Our team at GAC Services is here to help you when your generator starts malfunctioning. No matter what problems it is facing, we will thoroughly inspect your unit and locate the cause of the issues. Whether we need to replace any components, clean the entire unit, or secure the connections, we will get your generator back up and running in no time.
If you need fast and dependable generator repairs in Frederick County, Montgomery County, and Howard County, Maryland, reach out to our electrical experts at GAC Services, and schedule an appointment.
Signs Your Generator Needs Repairs
Before attempting to fix your standby generator, we need to know what we're dealing with. If you notice any of the following signs, it's best to get in touch with us immediately for assistance:
Delayed Startup:

If your generator takes longer than usual to start when power is lost, it might indicate underlying issues with the engine or ignition system.

Irregular Performance:

Fluctuations in power output or inconsistent performance during operation could point to issues with fuel delivery, voltage regulation, or other components.

Strange Noises:

Unusual sounds such as grinding, knocking, or excessive vibrations could signify mechanical problems or loose parts that require attention.

Visible Leaks:

Oil, fuel, or coolant leaks around the generator could indicate damaged seals, gaskets, or other components that need to be addressed promptly.

Warning Lights:

Any persistent warning lights or error codes displayed on the generator's control panel might indicate system malfunctions or sensor failures.
If we assess that your unit is beyond repair, we can replace it and install a new one. Consult with us, and we'll find the best solution for your problems.
At GAC Services, we are proud to work hand-in-hand with one of the most trusted brands of backup power, Generac Generators. If your Generac unit breaks down, our knowledgeable experts will provide prompt service, using the appropriate parts and solutions necessary to fix any problems.
No matter how severe the issues are, our technicians at GAC Services provide reliable generator repairs in Frederick County, Montgomery County, and Howard County, Maryland. Contact us today to schedule an appointment.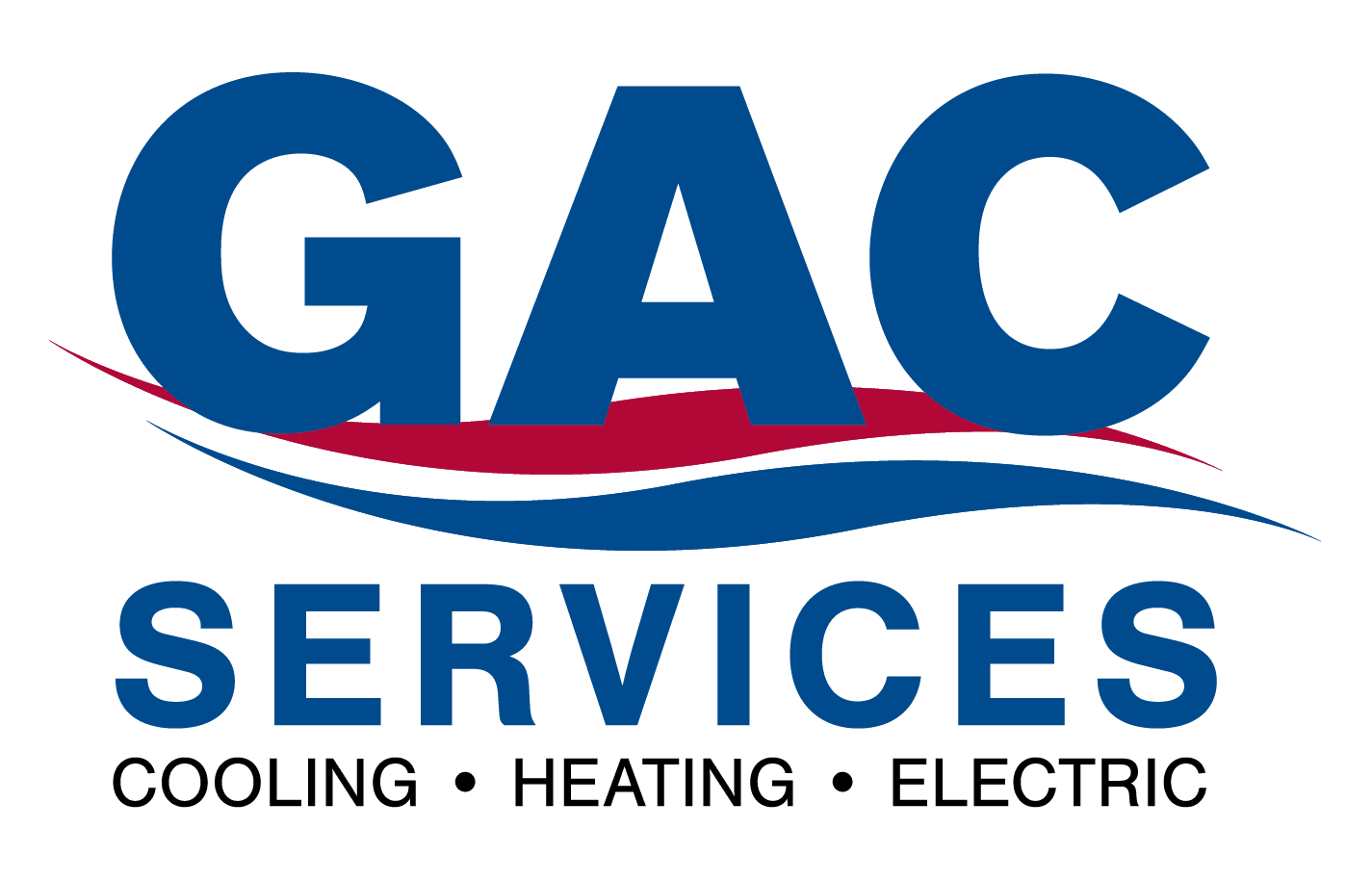 Financing Options Available
At GAC, we understand how important a functioning HVAC system is for your home. This is why we offer flexible financing options to help you take care of your new HVAC purchase, so you can get back to taking care of what matters most to you.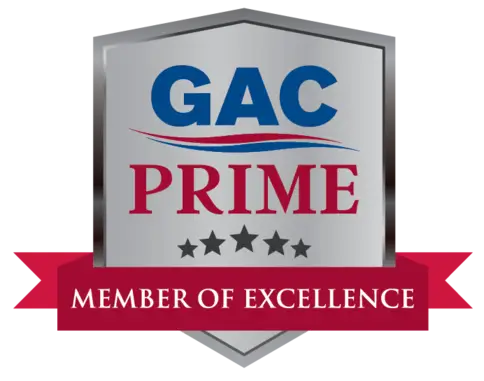 A well-maintained HVAC system can save you from having to invest in costly repairs down the road. Learn more about the priority maintenance services offered by GAC Services.