Cooling Services in Maryland​
To stay cool, you need a reliable, well-maintained air conditioning system. If your HVAC system is malfunctioning or you want to replace your AC unit, turn to GAC Services. We understand the importance of having an efficient cooling system in your house or business. We are here to help you with a wide range of services, including any and all air conditioning services in Gaithersburg, Maryland. To schedule an appointment with our technicians, contact us today.
Gaithersburg Air Conditioning and Cooling Services
Whether your business's AC needs repairs or your house's thermostat is faulty, our technicians will help you find the right solution at the right price. We are dedicated to keeping you and your space cool and comfortable no matter the season. If your HVAC system is malfunctioning, contact us today.
Annual AC maintenance is key to keeping your air conditioning system running efficiently and avoiding costly repairs or replacements. By conducting routine maintenance, you will extend your AC unit's lifespan, save money, and avoid repairs. Our technicians will do an in-depth inspection, from checking for leaks to changing filters.
Now and again, your AC unit may break down. To avoid a full replacement, enlist your trust in our AC repair services. Our team provides quick and effective service for businesses and homes throughout the Gaithersburg area. We strive to make you as comfortable as possible, no matter what challenges we are facing.
Additionally, we provide emergency AC repairs at any time of the day. We know the importance of indoor air temperature and will help you 24/7.
If repairs do not work or your AC unit has simply expired, be ready to make a big decision when looking for a replacement. When shopping for a new air conditioner, there are three things you need to consider:
How big is your home?
Is it energy efficient?
Do you need a ductless system?
Many homeowners assume that any AC can work in any space when that is not the case. With our AC replacement services, we will help you choose the best AC unit for your house or business and install it for you.
Additionally, we provide emergency AC repairs at any time of the day. We know the importance of indoor air temperature and will help you 24/7.
If you are looking for a more effective and personalized way to cool your home, consider central air conditioning. This form of air conditioning is attached to your ductwork and allows you to control the temperature in different ways. Our technicians will walk you through the entire process and install the system for you to ensure its functionality.
We offer ductless air conditioning systems for those who prefer to avoid ductwork. Ductless ACs use wall-mounted blowers to cool rooms independently, and our team can ensure proper sizing and installation for optimal performance. Contact us at GAC Services today for exceptional air conditioning services in Gaithersburg, Maryland.
Ductless heating and cooling systems are ideal for homes without ductwork and are cost-effective compared to central heating systems. We will help you choose a system that best fits your needs as well as the size of your house. Additionally, we can repair your system and perform maintenance when issues arise.
An accurate thermostat is vital for an HVAC system to function properly. Having a programmable thermostat can save you money and extend the lifespan of your HVAC system. We at GAC will help you install or repair your thermostat so that you can have complete control of your home's heating and cooling.
Zone control systems offer significant savings by only heating or cooling the areas of your home that are in use. With the ability to set up different zones, you can turn off heating or cooling in unoccupied areas, making it both cost-efficient and luxurious.
No matter what your air conditioning needs may be, allow the experts at GAC Services to provide you with trustworthy and long-lasting cooling services in Gaithersburg, Maryland.
Do you want to save more on HVAC repairs and services in the future? Join our Prime Maintenance Membership and save up to 20% on all future cooling services you need.
Contact us today at 301-517-9151 and schedule an appointment for our team to help you.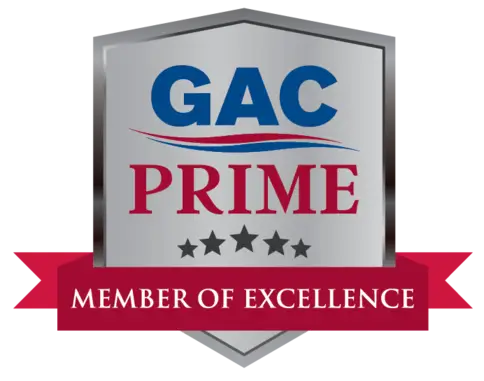 Join GAC's Prime Maintenance Membership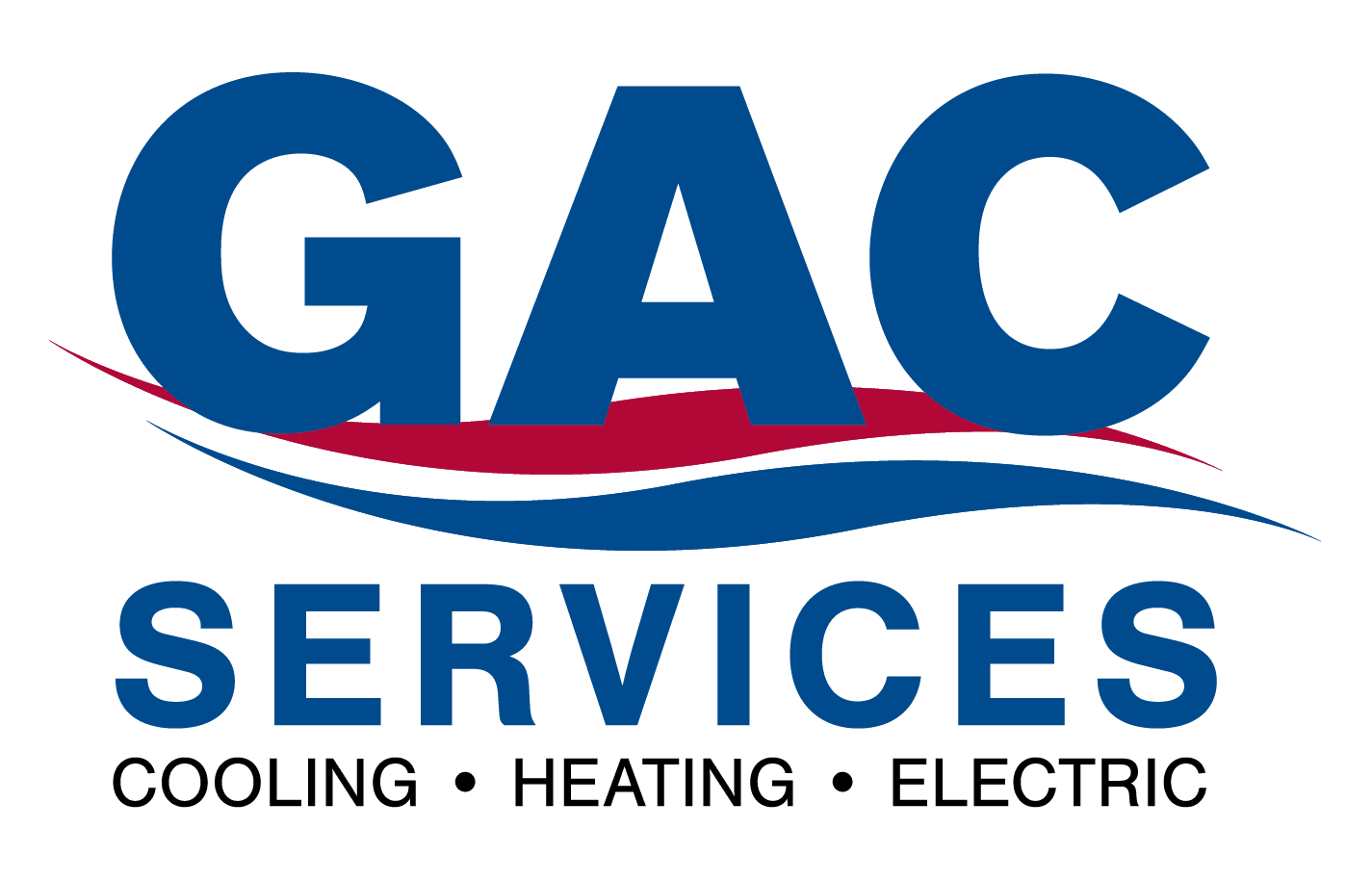 Financing Options Available
At GAC, we understand how important a functioning HVAC system is for your home. This is why we offer flexible financing options to help you take care of your new HVAC purchase, so you can get back to taking care of what matters most to you.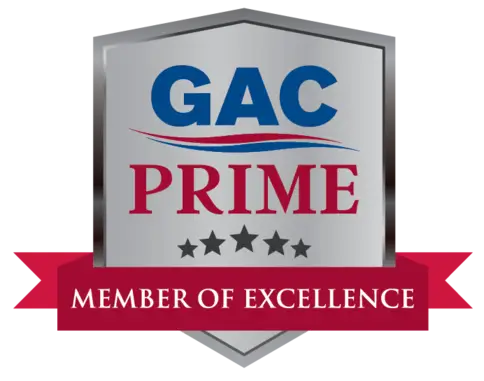 A well-maintained HVAC system can save you from having to invest in costly repairs down the road. Learn more about the priority maintenance services offered by GAC Services.