Air Conditioning Replacement
Buying a new air conditioner is a huge decision–one that you will have to live with for the next decade or so. When looking for a replacement AC, you need to consider the size of your home, whether there is ductwork, and the costs associated with it.
Consult with our experts at GAC Services for a reliable air conditioner replacement in Gaithersburg, Maryland. We will help you find the best cooling unit for your home at an affordable price. Get in touch with us today and set up an appointment with our team.
Air Conditioning Replacement
Air Conditioner Installation Services
Incorrectly installing an air conditioning system by yourself can lead to problems down the road. Having a team of professionals install the unit for you means it will be done quickly and properly. You need to consider a few variables before buying a new air conditioner.
The Size of Your Home: If you install an AC unit that is too big or too small for your house's size, you could raise energy efficiency and costs.
Energy Efficiency: AC units have efficiency ratings up to 25 SEER. Determine what level of energy efficiency meets your budget.
Need For A Ductless System: Not all homes can accommodate traditional ductwork, so consider a ductless air conditioning system instead.
If your house has ductwork, you may enjoy a central air conditioner to cool the entire house evenly. If your family does not agree on how cool or warm you keep your home, consider installing a zone control system so you can have more control over the temperatures in your home.
Preventative Repairs and Maintenance
Do you already have a relatively new air conditioner installed? If it malfunctions, we at GAC Services provide air conditioning repairs to Gaithersburg residents. No matter how small or big the problem is, we can fix it.
Enlist in our air conditioning maintenance services to avoid costly repairs or replacements. These services can make your unit run more efficiently and save you money in the long run. Additionally, if you join our Prime Maintenance Membership, you can receive seasonal maintenance and other perks.
Elevate Your Comfort Level Today
Don't sit in the heat and wait to have your AC unit replaced. Our experts at GAC Services are ready to help you. Contact us at (301) 720-1684 and schedule a time to receive our air conditioner installation services in Frederick County, Montgomery County, and Howard County, Maryland.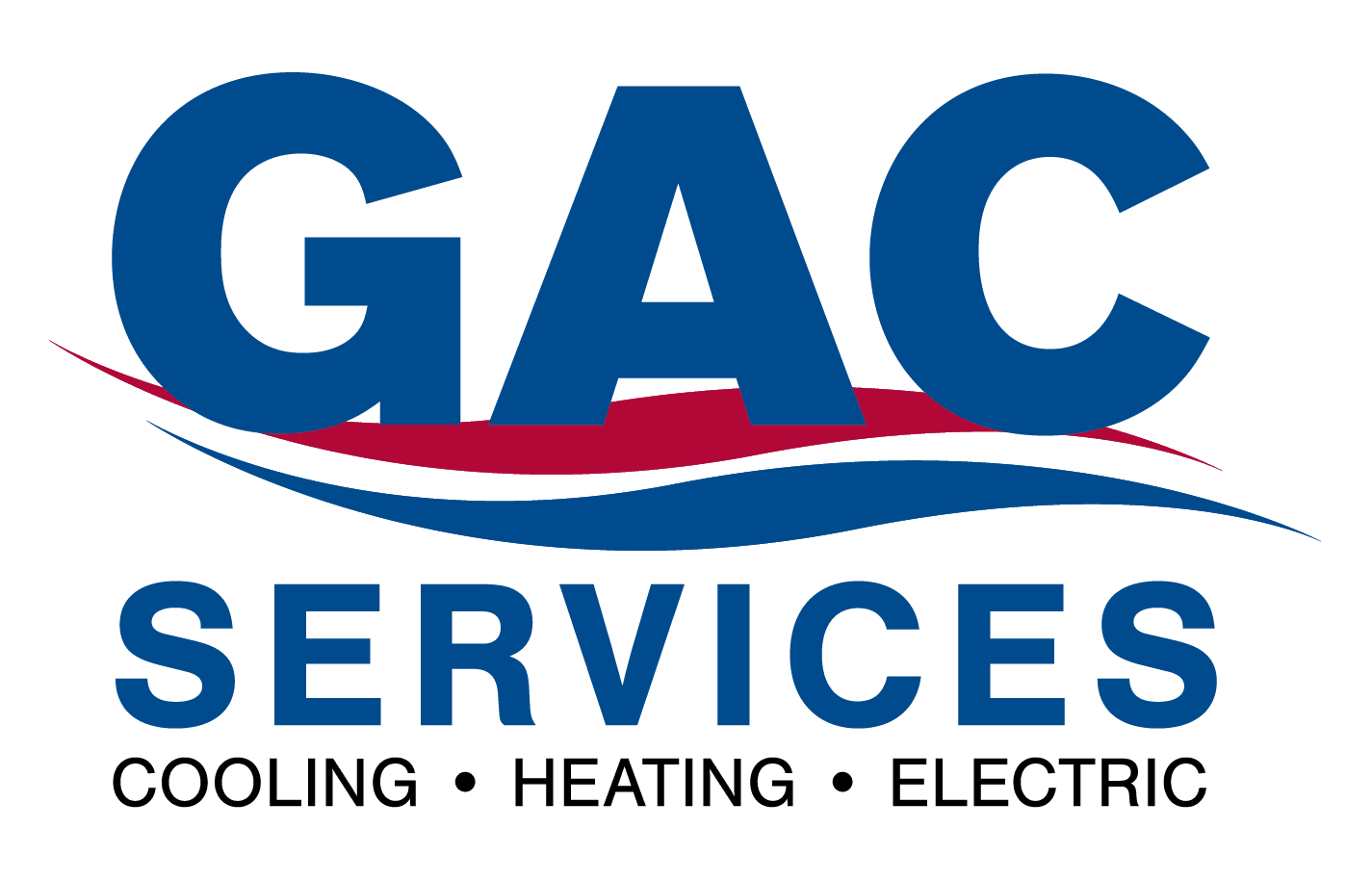 Financing Options Available
At GAC, we understand how important a functioning HVAC system is for your home. This is why we offer flexible financing options to help you take care of your new HVAC purchase, so you can get back to taking care of what matters most to you.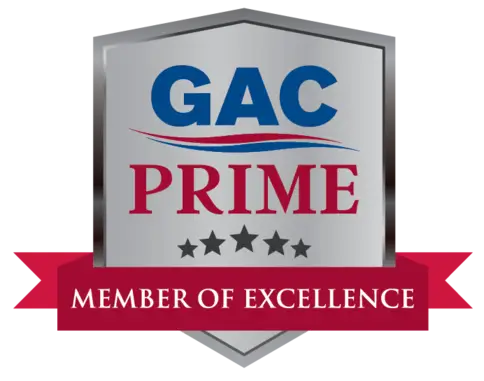 A well-maintained HVAC system can save you from having to invest in costly repairs down the road. Learn more about the priority maintenance services offered by GAC Services.