Heating & Furnace Repair Services in Gaithersburg, Maryland
Your heating system is a big investment. Scheduling regular maintenance is important to maximizing the life of your system and avoiding unexpected breakdowns. However, furnaces do occasionally break down to the point where you will need to call professionals for repair.
If your furnace or heating system isn't working properly, contact us today for a free consultation. Our team of technicians will promptly visit your home, diagnose the issue, and get your system running smoothly.
Coming home to a broken furnace is an aggravating situation, especially because it often happens on the coldest days of the year. Frigid temperatures create an uncomfortable environment for your family, friends, and pets. That's why we offer 24/7 repair services for your heating system.
During a repair visit, our technicians thoroughly examine your entire system to identify the underlying problem. If any parts are needed, we ensure their immediate installation to expedite the repair process.
We have experience with a wide variety of heating systems, including oil, gas, and electric furnaces, heat pumps, and hybrid systems. Our technicians receive extensive training to ensure we provide fast, cost-effective solutions.
If your furnace isn't running at peak performance, contact us today!
Signs Your Furnace Needs Repair
Before furnaces completely break down, they often present signs that show they're not working their best. If you notice any of the issues below, contact GAC services to schedule a free consultation.
Increased energy bills

: If you notice your heating bills are higher than they should be, this could be a sign your furnace is having to work harder than normal to heat your home.

Unusual loud noises:

If your furnace makes loud banging, clanking, or grating sounds when your furnace turns on and off, it could mean you have issues with your belt, motor, or fan.

Yellow or orange pilot light:

A properly functioning furnace should have a light blue pilot light. If you notice that your pilot light is yellow or orange, it may indicate a fuel imbalance.

Furnace turns on and off sporadically:

If your furnace turns on for a few minutes and then shuts off, you may have an underlying issue that needs to be addressed.

Not heating as expected:

If your furnace seems to struggle to heat your home to the level set by your thermostat, it's a sign that your furnace requires repair.

Your carbon monoxide detector goes off:

: If your carbon monoxide detector goes off, your furnace may not be completely burning fuel. If this happens, contact the fire department immediately. Once your home is cleared for re-entry, contact us for furnace repair.
Furnace igniters are a relatively recent feature of gas furnaces. They serve the same purpose as the traditional pilot light but utilize electricity instead of a flame to ignite gas quickly and safely. Furnace igniter systems are a welcome upgrade over pilot lights, but they're not immune to damage and are one of the most commonly replaced furnace components.
Keep an eye out for these common signs of furnace igniter issues:
If your furnace no longer turns on after a power outage or surge, there's a good chance your igniter burned out.

If your furnace turns off suddenly and doesn't kick back on, that could mean your igniter is worn out.

If your furnace turns off, reaching the set temperature, you might have a problem with your limit switch. A malfunctioning limit switch can prevent the igniter from turning on.
We prioritize exceptional service and value customer feedback. Our dedicated technicians are friendly, honest, and committed to delivering the best service. Here are some key features of our heating installation service:
Upfront pricing

A 100% satisfaction guarantee

On-time service

Factory-trained and nationally certified technicians

Respect for your home
Whether you need heating installation, emergency repairs, or other air conditioning or heating services, call the heating and cooling contractors thousands of satisfied customers have relied on for years. Contact us for a free replacement estimate on a new heating system or schedule service today by calling (301) 478-4527.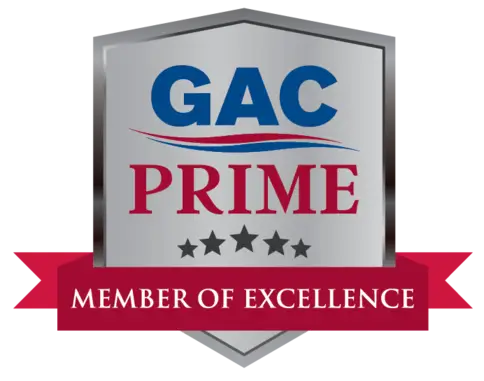 Join GAC's Prime Maintenance Membership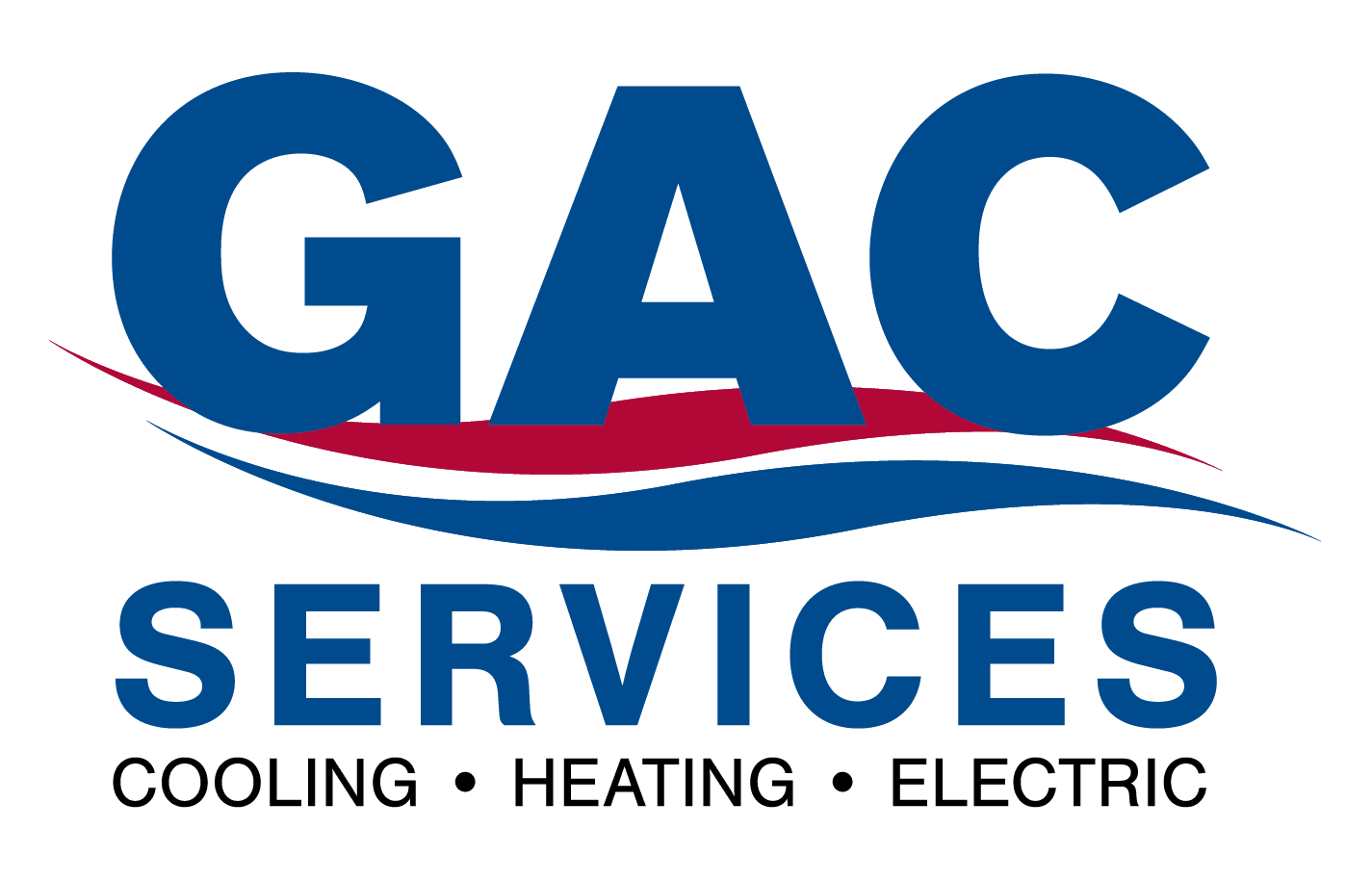 Financing Options Available
At GAC, we understand how important a functioning HVAC system is for your home. This is why we offer flexible financing options to help you take care of your new HVAC purchase, so you can get back to taking care of what matters most to you.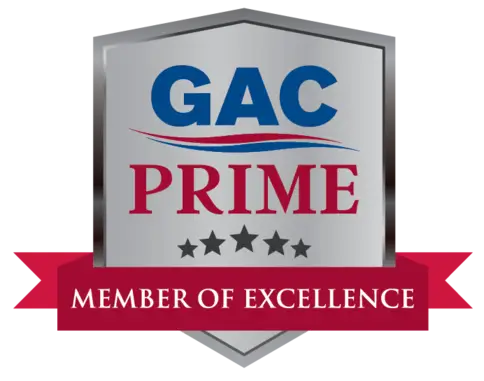 A well-maintained HVAC system can save you from having to invest in costly repairs down the road. Learn more about the priority maintenance services offered by GAC Services.