Cable Wiring in Gaithersburg, Maryland
While everything seems to be wireless nowadays, there are still many benefits to home network wiring, including speed, reliability, privacy, and more. If you need professional assistance with cable wiring installations, repairs, or upgrades, turn to the experts at GAC Services.
Whether you require residential or commercial cable wiring services, we have the expertise and resources to ensure a reliable and efficient connection for your audio, video, and data systems. Reach out to our team today to learn more about how you can benefit from network wiring in your Frederick County, Montgomery County, and Howard County, Maryland, home or business.
Our professionals can help you assess your network needs and provide you with reliable solutions. We can help you decide which network speed, which cable paths, and how many ports are best for your home network cabling needs.
Ethernet
Ethernet provides reliable high-speed network connectivity for both residential and commercial spaces. Whether you need to establish a secure and efficient network for your home or office, our skilled electricians are here to help.
We specialize in Ethernet installations, ensuring seamless connectivity for your devices, file sharing, internet access, and multimedia streaming. With these solutions, you can enjoy fast and stable networking performance to meet your communication and data transfer needs.
Cat 5 Wiring
Category 5 wiring is a cost-effective and versatile solution for network installations. Our Cat 5 wiring service offers efficient data transmission and connectivity for various applications. Cat 5 wiring allows high-speed internet access, reliable networking, and seamless data transfers. Whether you require Cat 5 wiring for your home or commercial building, our experienced electricians will precisely handle the installation.
Cat 6 Wiring
When it comes to advanced networking needs, Category 6 wiring is the ideal choice. Cat 6 wiring provides superior performance, higher data transfer rates, and enhanced bandwidth compared to Cat 5. With our Cat 6 wiring installations, you can enjoy ultra-fast internet speeds, smooth streaming, and efficient data sharing. No matter your needs, our skilled electricians will help you find the right power solution.
Wiring is a difficult task, and if you don't fully understand the requirements of your electrical system, handling it alone can be hazardous. Trust our team at GAC Services to help you find the network wiring solutions you need in Frederick County, Montgomery County, and Howard County, Maryland. Contact us at (301) 720-1684 to schedule a service.
Get an Estimate on Network Wiring in Maryland
When you schedule service with GAC, you'll benefit from our:
On-time service
100% satisfaction
Upfront pricing
Factory-trained technicians
Uniformed employees
Fully stocked trucks
Respect for your home
These are just a few reasons why your neighbors love working with GAC. This commitment to excellence, along with our friendly and honest professionals, has helped us satisfy tens of thousands of customers throughout Maryland over the years. And it is this that we consider the GAC difference.
Contact us for an estimate on your commercial or home network wiring or upgrade today.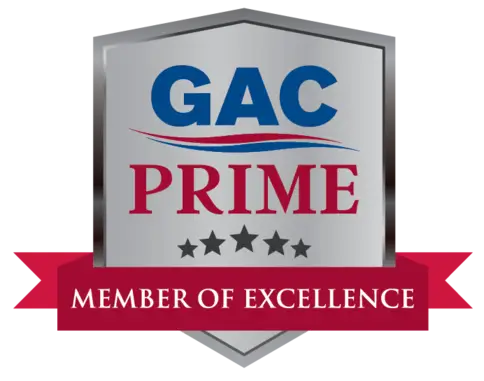 Join GAC's Prime Maintenance Membership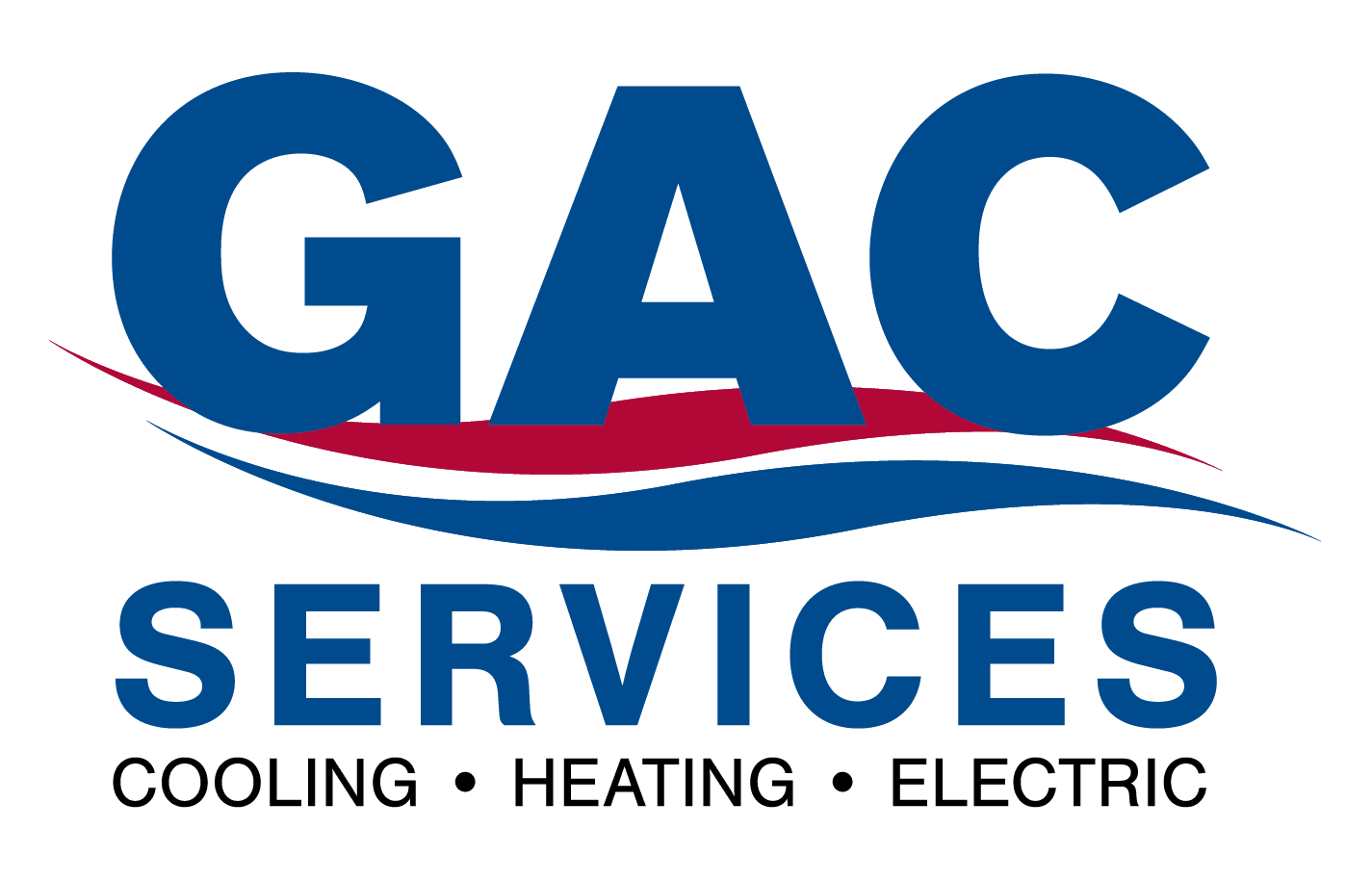 Financing Options Available
At GAC, we understand how important a functioning HVAC system is for your home. This is why we offer flexible financing options to help you take care of your new HVAC purchase, so you can get back to taking care of what matters most to you.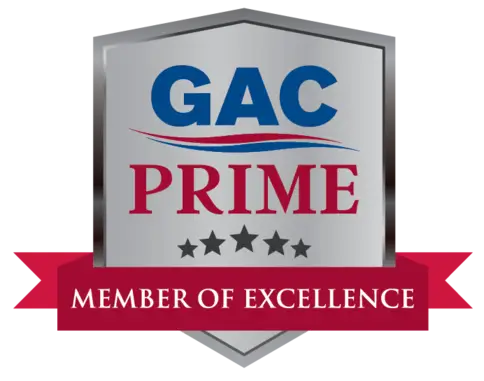 A well-maintained HVAC system can save you from having to invest in costly repairs down the road. Learn more about the priority maintenance services offered by GAC Services.