Backup Generator Service in Maryland
If your power goes out due to severe storms or other issues, it's beneficial to have a backup plan in place. Whether your preferred fuel source is natural gas, propane, diesel, or gasoline, these generators provide reliable power during power outages or other emergencies.
Our electricians at GAC Services offer holistic backup generator service to residents of Gaithersburg, Maryland. Contact us today to schedule your appointment.
To learn more about generators or to schedule a service appointment, contact GAC Services online or call us at (301) 245-6613. Whether you're looking for generator installation in Rockville or a repair diagnosis on your Generac generator in Bethesda, GAC Services is the name to know!
GAC Backup Generator Services
Your generator can last up to 30 years if properly taken care of. However, to ensure the longevity of its life, you must take care of the unit. Our electricians can install, repair, or maintain your generator. If you do not own one, we can help you pick the best system for your house.
Installing a generator for your home can be beneficial due to the severe weather conditions in Maryland. Our team ensures that the installation process will be done efficiently and effectively, providing you with long-lasting results. We can help you decide between the following generator types:
Portable Generator: Portable generators are an affordable option to provide power when you need it, and they come in different sizes and prices to fit various needs. You need to choose the right size based on your intended use. Unlike whole-house generators, fuel must be manually added before each use.
Essential Circuit Coverage: An essential circuit coverage generator is a cost-effective emergency power solution. It provides power to crucial circuits during an outage, such as the furnace, water heater, refrigerator, lights, and other necessities.
Managed Whole-House Coverage: This generator style can power your house during emergencies. It manages the power requirements of each appliance, avoiding overload by ignoring non-essential circuits and cycling them back on later.
Complete Whole-House Coverage: If you are looking for maximum power during an emergency, this is the way to go. Complete whole-house coverage ensures all circuits stay on during a power outage, making it the best option for using all appliances during a blackout.
It is recommended that you service your generator every two years or after 200 hours of use. When you receive regular generator maintenance, you will ensure the longevity of your unit, save money, and increase energy efficiency. At GAC Services, we offer two comprehensive maintenance agreements for you to choose from.
If your generator is leaking fluids, has damage, or is malfunctioning, you need to have your unit repaired. We address all issues, big or small. Contact us today to schedule an appointment for your generator repair in Gaithersburg, Maryland.
Generac is a trusted brand that offers a range of backup power solutions for homes and businesses. At GAC Services, we will help you find the best style of Generac generator for your home and can install, maintain, and repair the unit for you. Generac comes with many benefits, from its warranties to diverse fuel options.
Have a backup plan in place when power outages or other emergencies occur. If you join our Prime Maintenance Membership, you can enjoy regular tune-ups, a ten percent discount, and more perks. Contact us today at (301) 245-6613 and speak to our electricians about our backup generator service in Gaithersburg, Maryland. We also serve Gaithersburg, Rockville, Bethesda, and the surrounding areas.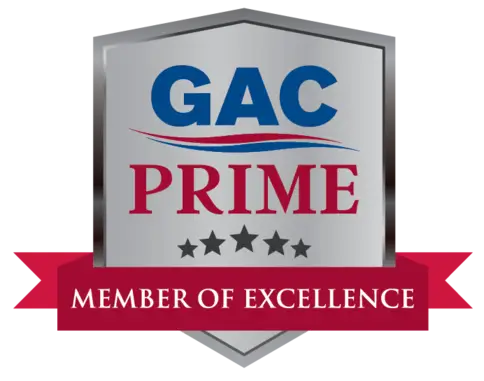 Join GAC's Prime Maintenance Membership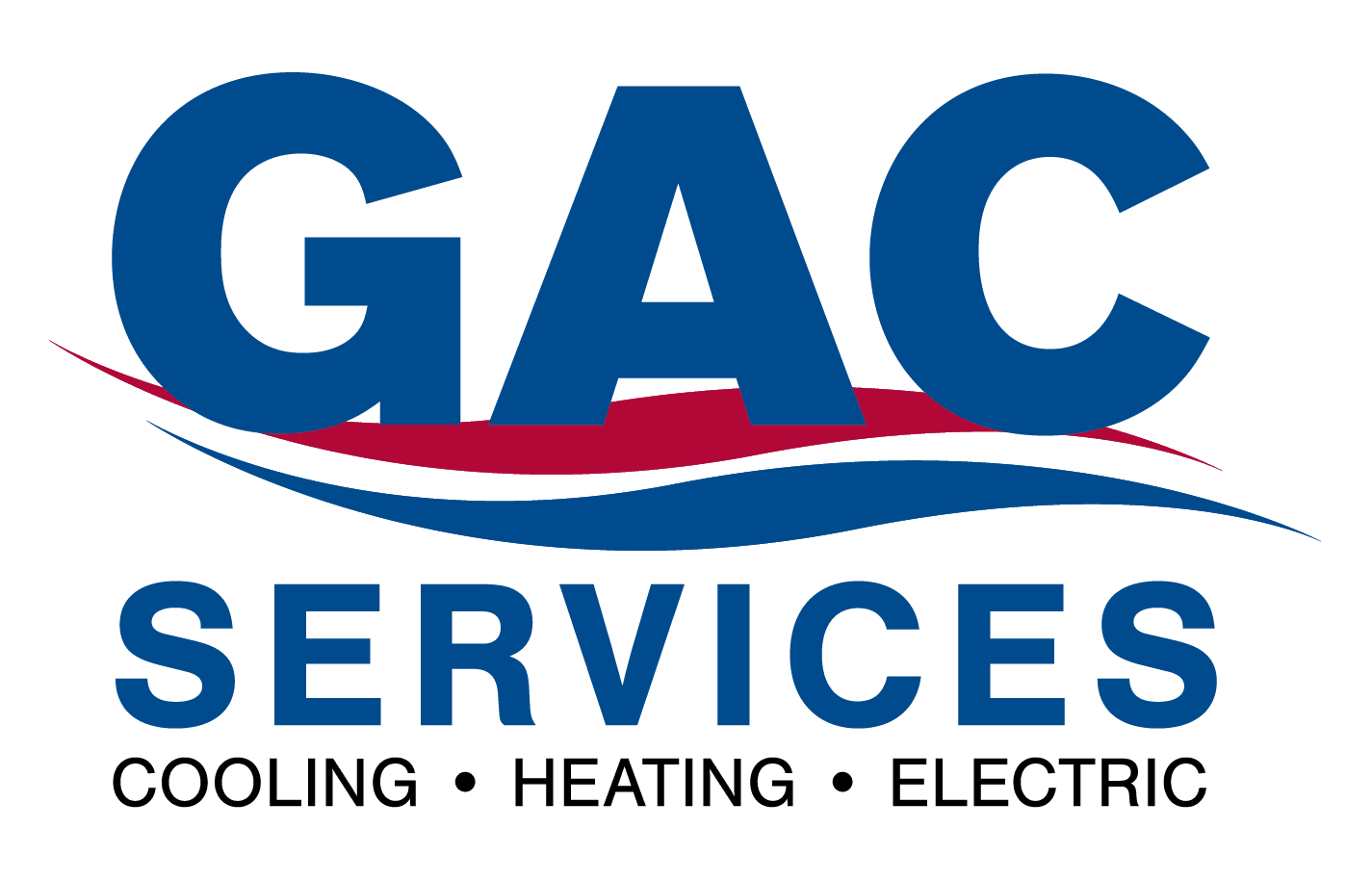 Financing Options Available
At GAC, we understand how important a functioning HVAC system is for your home. This is why we offer flexible financing options to help you take care of your new HVAC purchase, so you can get back to taking care of what matters most to you.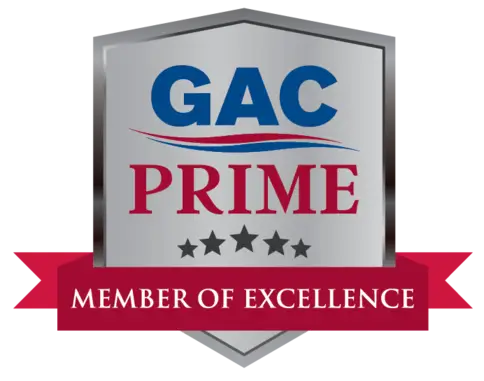 A well-maintained HVAC system can save you from having to invest in costly repairs down the road. Learn more about the priority maintenance services offered by GAC Services.