Outlet Wiring in Gaithersburg, Maryland
Without outlets, we have a difficult time using everyday appliances and fixtures, including lamps, TVs, computers, and more. Standard outlets can last around 20 years, meaning if you have lived in your home or owned your commercial property for over two decades and haven't replaced your outlets, it may be time to do so.
Our electrical experts at GAC Services can help you upgrade your outlets. Whether you need GFCI or USB, we'll guarantee everything is safely installed, and the wiring is working properly. Get in touch with us today and schedule a service for outlet wiring in Frederick County, Montgomery County, or Howard County, Maryland.
Our team at GAC Services can help you with all of your outlet wiring needs. We will assess your needs and select outlets that are specifically fit for your electrical needs. When choosing these plugs, we will ensure they are energy-efficient and durable for high-power appliances and electronics.
If you try to handle this job alone, you may electrocute yourself or damage your system. It's ideal to consult with experienced electricians so that everything is connected properly and kept safe.
GFCI Outlets
A Ground Fault Circuit Interrupter (GFCI) is an essential electrical safety device. Its distinctive features include the "TEST" and "RESET" buttons. If you have something plugged in and press "TEST," and the object stops working, your outlet works properly. If there is a tripped breaker and you need your outlet to activate again, simply press "RESET."
A GFCI outlet's main purpose is to protect against electrical shocks. It quickly shuts off the circuit if it detects an imbalance in electrical currents or a ground fault, ensuring the safety of individuals by preventing harm.
The National Electrical Code (NEC) mandates specific requirements for placing GFCI outlets in both residential and commercial settings. Our team will carefully install these plugs and can conduct electrical inspections to make sure everything adheres to code.
USB Outlets
Doesn't it seem like there are never enough outlets to charge all of your family's phones, tablets, and other devices? Why bother with bulky chargers taking up your outlet space when you can plug your device directly into your outlet?
With new USB wall outlets, you can keep your outlet spaces available while charging up to two USB devices. Our goal at GAC Services is to provide electrical convenience and safety to your home or business. Contact us by calling (301) 720-1684 to tell us how we can help you with your outlet wiring needs in Frederick County, Montgomery County, or Howard County, Maryland.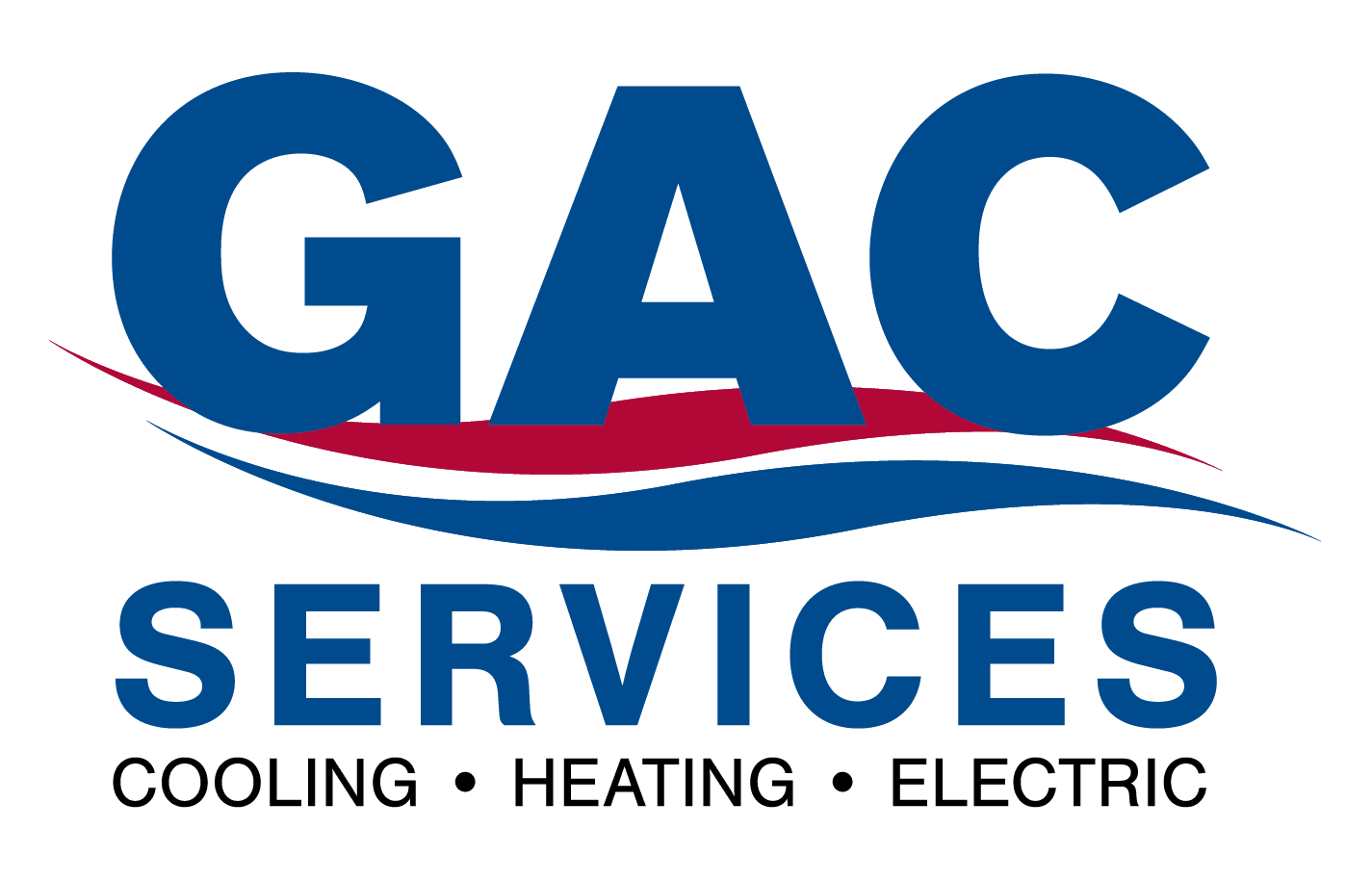 Financing Options Available
At GAC, we understand how important a functioning HVAC system is for your home. This is why we offer flexible financing options to help you take care of your new HVAC purchase, so you can get back to taking care of what matters most to you.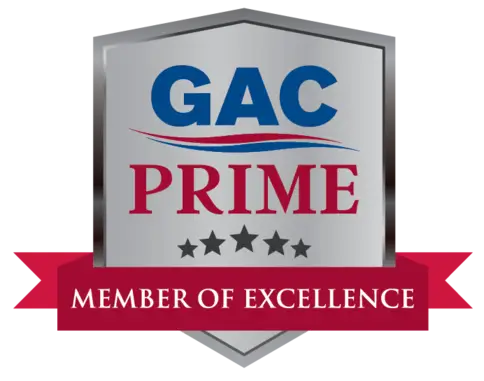 A well-maintained HVAC system can save you from having to invest in costly repairs down the road. Learn more about the priority maintenance services offered by GAC Services.