Heat Pump Installation and Repair in Gaithersburg, Maryland
When it comes to heating your home, few options rival a modern heat pump's energy efficiency and cost-effectiveness. With rapid technological advancements, heat pumps have a staggering 99-percent success rate in keeping your home cozy while significantly reducing energy expenses.
Whether you're considering a new heat pump installation or require service and maintenance for an existing one, now is the perfect time to reach out to us. Our dedicated technicians are available to address all your needs, ensuring your system runs flawlessly throughout the winter for years to come. Don't miss out—call us today and experience the benefits firsthand.
At GAC Services, we aim to offer our customers a range of energy-efficient solutions. If your heat pump isn't working properly, our skilled HVAC contractors have extensive expertise in heat pump technology and the advanced knowledge needed to perform lasting repairs. We'll efficiently diagnose any issues, providing the most cost-effective solutions to restore your heat in no time. Connect with us today to discover more about our heat pump replacement services and find the perfect heating system for your Maryland home.
Our process begins with careful consideration of your home's heating requirements. An undersized unit will struggle to effectively heat your home, while an oversized one will cycle frequently, leading to increased operating costs. We ensure our solution matches your home's heating needs by measuring your home's heated square footage and conducting a thorough evaluation of your existing ductwork and air handler.
In addition to sizing, we prioritize the efficiency of your new heat pump. Heat pumps are rated for both heating and cooling performance. The heating rating is expressed as an HSPF (Heating Seasonal Performance Factor) value; anything above 10 is considered very good. For cooling, the industry-standard SEER rating should be above 14 to ensure optimal efficiency.
Contact GAC and work with one of our expert technicians to develop an optimal heat pump solution.
Once you've invested in a new heat pump, performing periodic maintenance is important to keep your system running efficiently. This involves checking for loose connections, replacing faulty components, and implementing upgrades as needed. We recommend biannual maintenance visits to keep your heat pump tuned up and to extend the life of the system. Count on our skilled technicians in Montgomery, Frederick, Howard Counties, and the surrounding areas to provide expert maintenance that will keep your heat pump running efficiently for years to come.
In the event that your heat pump experiences a decrease in efficiency or malfunctions due to its intricate components, don't hesitate to contact us for emergency repair services. Our team is available round the clock to conduct a thorough inspection and identify the root cause of the issue. During the repair visit, we meticulously test the system to ensure it operates reliably once we've completed our service.
At GAC Services, our technicians are available 24/7 to quickly address your heat pump needs. Whether you require a new heat pump installation, replacement of an outdated unit, or reliable maintenance for an existing system, we're the right team to call for expert, professional service.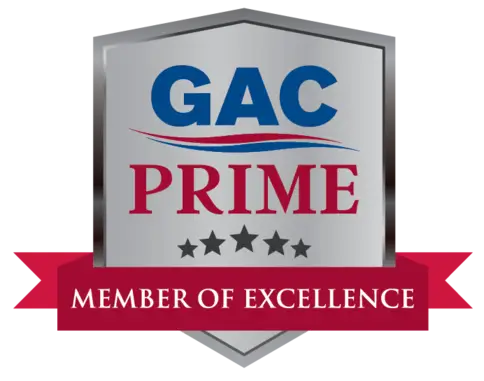 Join GAC's Prime Maintenance Membership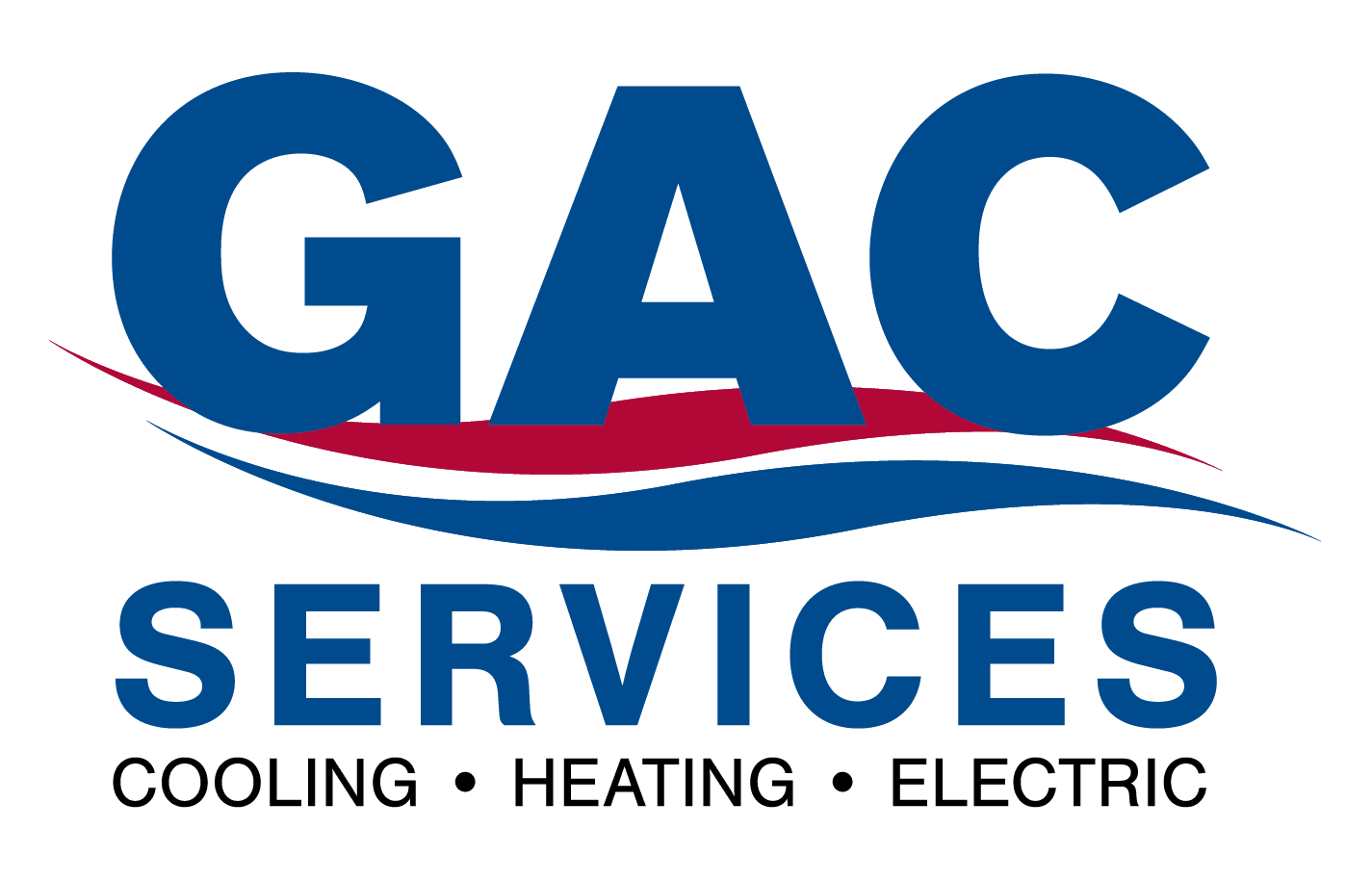 Financing Options Available
At GAC, we understand how important a functioning HVAC system is for your home. This is why we offer flexible financing options to help you take care of your new HVAC purchase, so you can get back to taking care of what matters most to you.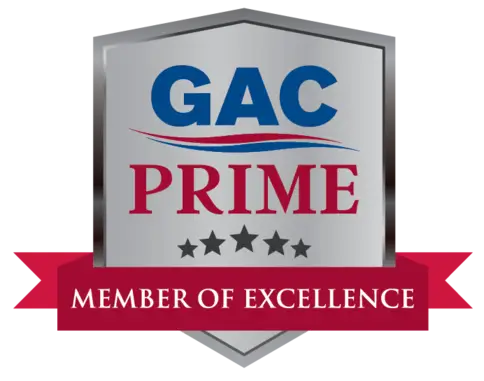 A well-maintained HVAC system can save you from having to invest in costly repairs down the road. Learn more about the priority maintenance services offered by GAC Services.