Air Duct Sealing in Gaithersburg
Are your air ducts leaking, leading to poor indoor air quality? If you notice any leaks resulting from cracks, holes, or other types of gaps, you need to address those issues quickly. Our team at GAC Services is here to thoroughly inspect your duct system and find the cause of the problems. 
If you are in need of long-lasting air duct sealing in Frederick County, Montgomery County, and Howard County, Maryland, reach out to our experts today. We are dedicated to finding the issues and returning your home to a comfortable environment. Schedule a service with our team today.
Benefits of Sealing Air Ducts
If you don't have your air ducts sealed, you will notice a lot of drawbacks, like lowered comfort and increased energy bills. Sealing air ducts offers a range of benefits that can greatly improve your home's heating and cooling systems.
Improved Energy Efficiency:

Sealing air ducts prevents air leaks, ensuring that conditioned air reaches its intended destination rather than escaping through gaps or cracks. This reduces energy waste and lowers utility bills.

Better Indoor Air Quality:

Sealed ducts help prevent the infiltration of dust, pollutants, and allergens from entering the system, leading to cleaner and healthier indoor air.

Increased System Lifespan:

By reducing strain on the HVAC system caused by air leaks, sealed ducts can prolong the life expectancy of the equipment, reducing the need for repairs or replacements.
Call for HVAC professionals as soon as you notice any of these warning signs.
Air Duct Sealing Services
At GAC Services, our skilled technicians are here to keep your ventilation system working properly. We will thoroughly inspect your system, locate any leaks, and quickly seal them. Depending on the severity of the leaks, we can use various methods, including:
Mastic

Sealant

Insulation

Aeroseal
If we feel there are other problems with your system, we can conduct air duct tests and repairs to ensure that your ductwork is in high-quality condition. Get in touch with us today and tell us how we can help you.
Turn to GAC for Reliable Duct Sealing
Don't leave your air ducts in poor condition. Our experts at GAC Services are here to help you find the right solution. When you need fast, dependable air duct sealing in Frederick County, Montgomery County, and Howard County, Maryland, contact us at (301) 517-9151 to set up an appointment with our team.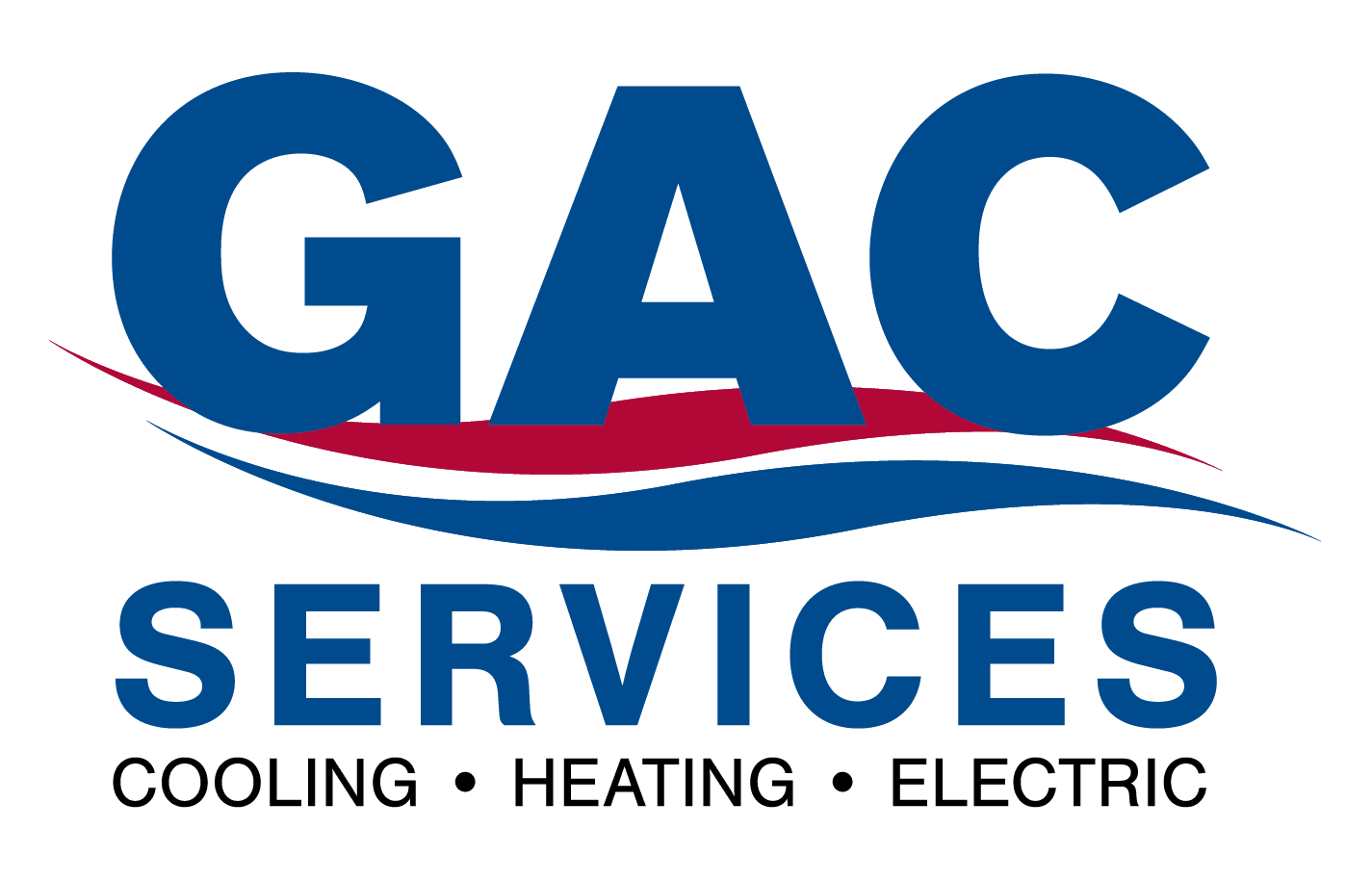 Financing Options Available
At GAC, we understand how important a functioning HVAC system is for your home. This is why we offer flexible financing options to help you take care of your new HVAC purchase, so you can get back to taking care of what matters most to you.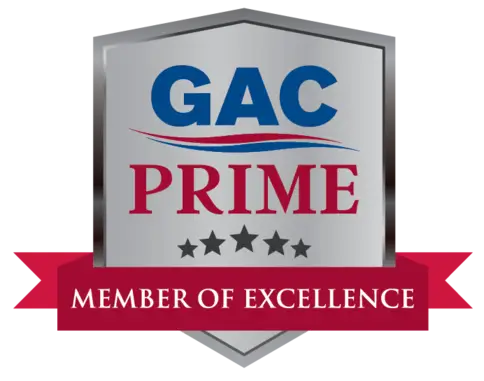 A well-maintained HVAC system can save you from having to invest in costly repairs down the road. Learn more about the priority maintenance services offered by GAC Services.