Smoke & Carbon Monoxide Detectors in Gaithersburg, Maryland
The state of Maryland requires all homeowners to have smoke and carbon monoxide detectors installed on each floor and near each sleeping area. To ensure you and your loved ones' safety, allow our professional technicians from GAC Services to help you select and install a reliable device for your home.
Smoke and carbon monoxide can lead to poor indoor air quality and various health and safety risks, which is why you need to be prepared. Whether you need to have your device tested or replaced, rely on our team to carefully handle your smoke and carbon monoxide detectors in Carroll County, Frederick County, Montgomery County, and Howard County, Maryland. Get in contact with us today to set up an appointment with our team.
Smoke Detector Installation
Smoke detectors are absolutely essential to the protection of your house and your family's safety. Our team of experts will help you choose the best smoke detectors that work with your electrical system and install them in the necessary areas around your house. Our technicians can install both battery-operated devices and hard-wired ones.
Additionally, if your units are malfunctioning, we can repair and maintain them, keeping them reliable and functional.
Smoke Detector Testing
Luckily, you won't have to listen to the loud beeping of the smoke detectors every day. However, as time passes, you may neglect your device, which could lead to risks. Our team offers smoke detector testing services so if disasters strike, you have peace of mind that you and your family will be alerted.
Carbon Monoxide Detector Installation
Carbon monoxide is a colorless and odorless gas that poses a significant health and safety risk. Since detecting it can be challenging, you need reliable carbon monoxide detectors that will keep you and your family safe when there is a gas leak. Allow our experienced specialists to carefully install these devices around your house.
Carbon Monoxide Detector Testing
Our experts at GAC Services will carefully test your carbon monoxide detectors to ensure they are active during emergencies. Our testing gives you confidence that your detectors are in good shape, adding an important safety measure for you and your family.
Don't leave your personal, family's, and home's safety up to chance. Take the proper measures and have our professionals handle your
smoke and carbon monoxide detectors in Carroll County, Frederick County, Montgomery County, and Howard County, Maryland
.
Contact us
today by calling (301) 945-8397 to schedule an appointment.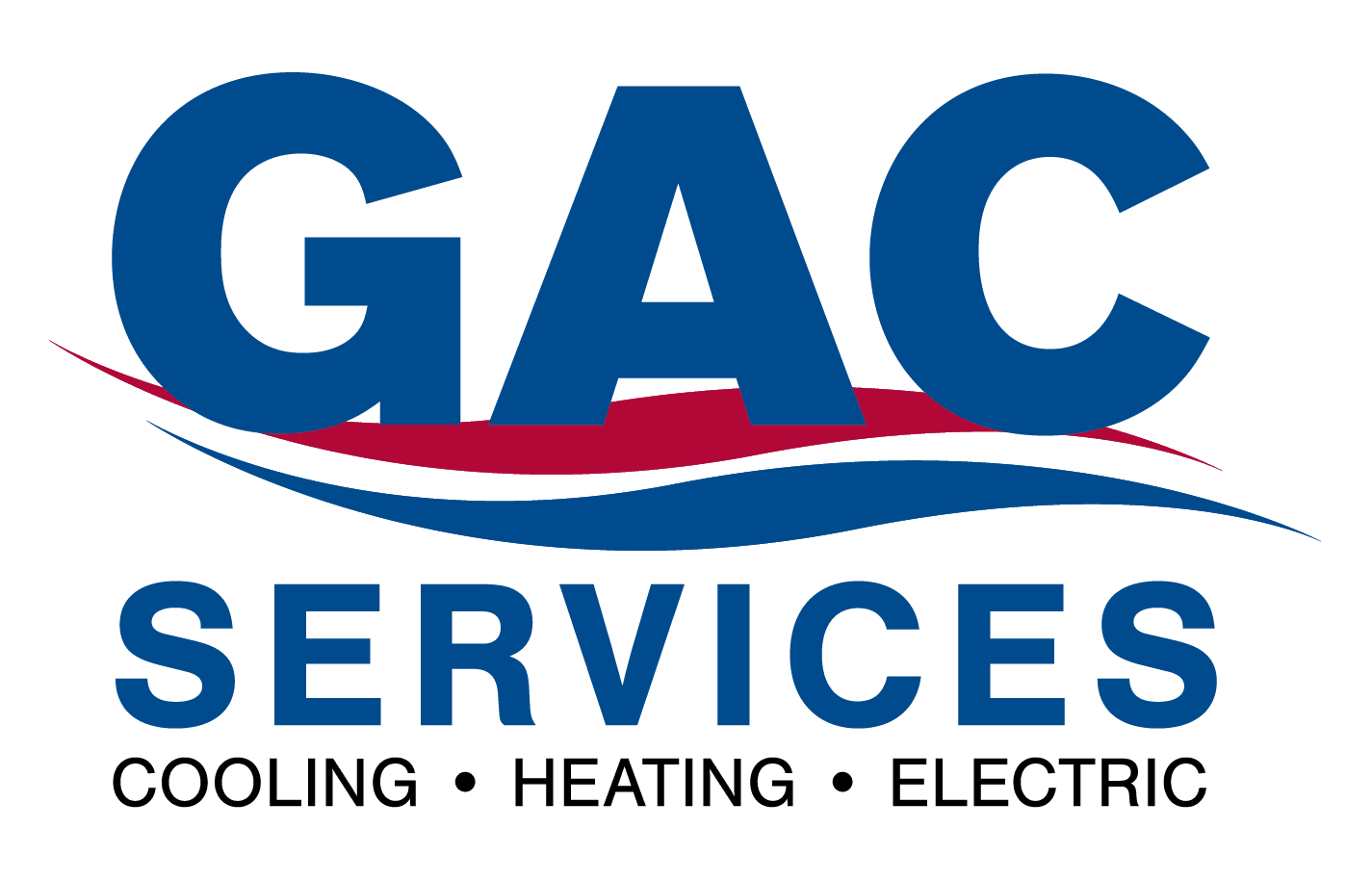 Financing Options Available
At GAC, we understand how important a functioning HVAC system is for your home. This is why we offer flexible financing options to help you take care of your new HVAC purchase, so you can get back to taking care of what matters most to you.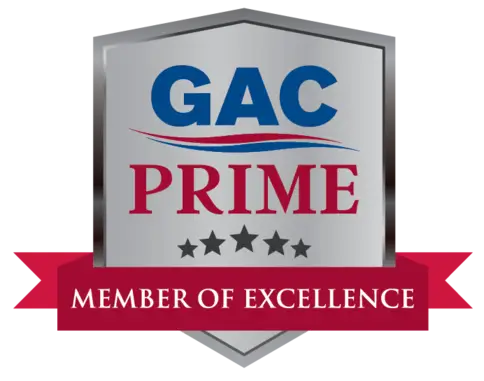 A well-maintained HVAC system can save you from having to invest in costly repairs down the road. Learn more about the priority maintenance services offered by GAC Services.