Whole-Home Surge Protection in Gaithersburg, Maryland
When a storm strikes or there is a spike in your electricity, your appliances and electronics are at risk of being damaged by the high amount of power. Because of this, it's beneficial to install a whole-home surge protector to protect your electrical system from being fried. Our electricians are dedicated to protecting your household when disasters strike.
If you need whole-home surge protection in your Frederick County, Montgomery County, Howard County, or Carrol County, Maryland home, reach out to our team at GAC Services and schedule an appointment.
A power surge occurs when there is a sudden increase in your home's electrical current. These brief spikes in power can cause serious damage to your appliances and even lead to electrical fires. Various factors can cause power surges, including:
If your neighborhood or house has frequent power surges, it is important to be prepared to protect your electrical system and appliances. Installing a whole-home surge protector will ensure that your house will be safe during electricity spikes.
Whole-Home Surge Protector Installation
When it comes to protecting your home and electronic devices from power surges, our electricians at GAC Services have you covered. We specialize in installing whole-home surge protectors to keep your valuable devices safe.
Our skilled team will carefully assess your electrical system and install a reliable surge protector. With our trustworthy installation services, you can rest assured that your home will be shielded from unexpected electrical spikes. Reach out to us today and let our team safeguard your home.
Do I Need a Whole-Home Surge Protector?
Adding whole-home surge protection is a smart investment that can help prevent significant losses. In fact, some insurance companies offer discounts to homeowners who have this protection. If you are contemplating installing a surge protector, consider this:
Damage to electronic devices caused by storms is often not covered by most homeowners' insurance policies.

On average, homes experience up to 20 power surges a day, posing a risk to electronic equipment.

Even if lightning strikes a mile away, it can still cause a power surge that may harm your electronic devices.

Surge protectors can significantly prolong the lifespan of electrical equipment, providing up to a 30% extension in their longevity.
Protect Your Household and Electronics
If you are unprepared for an electrical surge, you may find yourself replacing thousands of dollars worth of equipment and appliances. Turn to GAC Services for whole-home surge protection services in Frederick County, Montgomery County, and Howard County, Maryland. Contact us by calling (301) 478-8881 and we'll discuss your needs.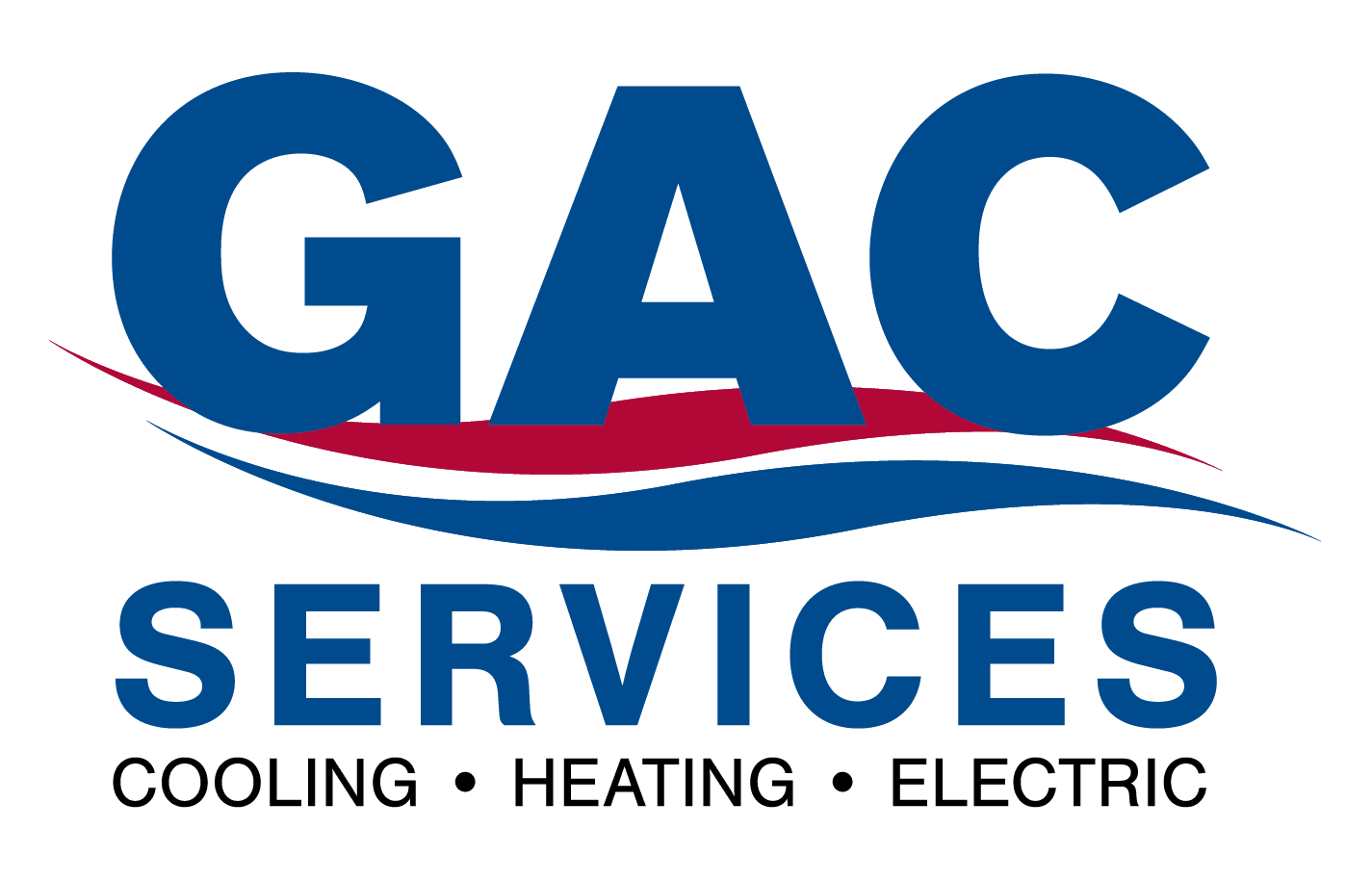 Financing Options Available
At GAC, we understand how important a functioning HVAC system is for your home. This is why we offer flexible financing options to help you take care of your new HVAC purchase, so you can get back to taking care of what matters most to you.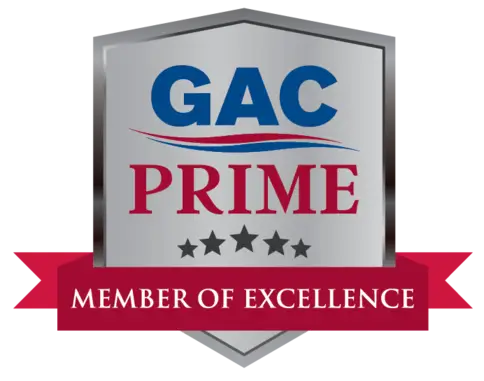 A well-maintained HVAC system can save you from having to invest in costly repairs down the road. Learn more about the priority maintenance services offered by GAC Services.