Hybrid Heating Systems in Gaithersburg, Maryland
Hybrid heating systems combine the best of both traditional and modern heating methods. As the temperature changes, the need for efficient and eco-friendly heating solutions grows. Our team of technicians at GAC Services can help you find the best unit for your home or commercial property so you can reap its benefits.
Explore how this innovative approach provides comfort, cost savings, and environmental responsibility for your home, ensuring warmth during the colder months. When you need assistance with hybrid heating systems in Frederick County, Montgomery County, and Howard County, Maryland, get in contact with us and set up an appointment.
What is a Hybrid Heating System?
A hybrid heating system, also known as a dual-fuel system, is a combination of two or more heating technologies. This typically includes a traditional heating source, such as a furnace, and a more eco-friendly option, like a heat pump. 
This modern approach optimizes efficiency, automatically selecting the most suitable method based on weather conditions, energy costs, and other factors, providing both comfort and energy savings.
Hybrid Heating System Benefits
If you are looking to maximize your comfort, a hybrid heating system is the right choice. These dynamic units work together to bring adequate heating despite frigid outdoor temperatures.
Benefits of a hybrid heating system can include the following:
Enhanced Efficiency:

Hybrid systems adapt to weather conditions, using the most efficient source for each situation, reducing energy consumption.

Cost Savings:

By selecting the most cost-effective heating source, hybrid systems help lower energy bills, especially in fluctuating climate conditions.

Environmental Friendliness:

By incorporating eco-friendly technologies, such as heat pumps, hybrid systems reduce carbon emissions, promoting a greener and more sustainable home heating solution.
Hybrid Heating System Installation
Do you want to upgrade your home's heating system? Our technicians will examine your current setup and help you find the best solution for your home. From initial estimate to project completion, we stand behind our commitment to delivering your heating project on time and within budget.
At GAC Services, we recommend Bryant® dual-fuel systems, and will help you find hybrid units that work perfectly for your home.
Hybrid Heating System Repairs
Is your hybrid system not working? If you need a skilled technician to examine your entire setup and diagnose any problems, we are here to help. We will conduct necessary repairs if any issues are found, allowing you to go forward with your day.
Hybrid Heating System Maintenance
If you want your hybrid heating system to last its expected lifespan (15 or so years), you need to have it regularly maintained. By cleaning and repairing your unit, it will run into fewer problems and be reliable when you need it most.
No matter what help you need with your hybrid heating system in Frederick County, Montgomery County, and Howard County, Maryland, contact us today to schedule an appointment.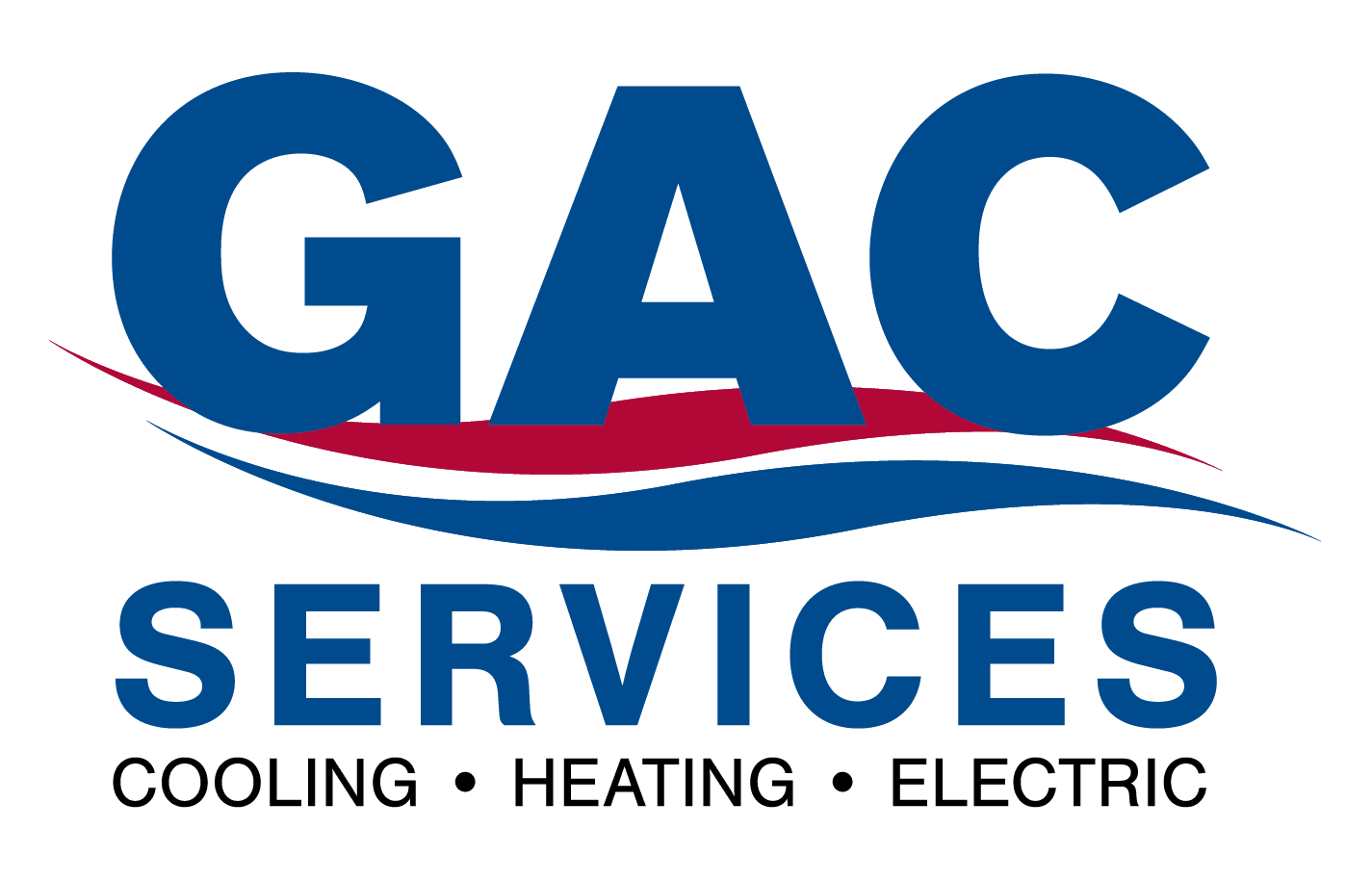 Financing Options Available
At GAC, we understand how important a functioning HVAC system is for your home. This is why we offer flexible financing options to help you take care of your new HVAC purchase, so you can get back to taking care of what matters most to you.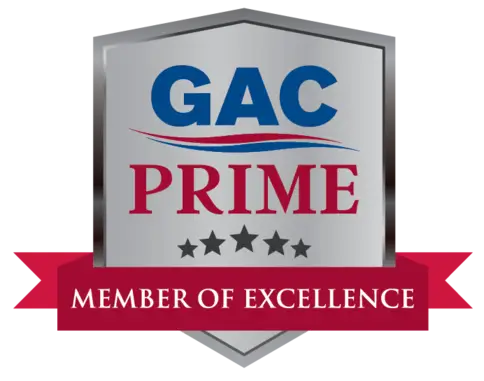 A well-maintained HVAC system can save you from having to invest in costly repairs down the road. Learn more about the priority maintenance services offered by GAC Services.