While most people dust their shelves and sweep their floors on a regular basis, many people tend to neglect their air ducts. When dirt and grime build up in your ductwork, there could be potential drawbacks. When you need a thorough cleaning, turn to the expert technicians at GAC Services.
Whether there is excessive dust or hazardous mold and other contaminants, our technicians will make sure your ductwork is as clean as possible. When you need air duct cleaning in Frederick County, Montgomery County, and Howard County, Maryland, contact us today and schedule a service.
Benefits of Air Duct Cleaning
To ensure that the air you breathe is clean, you need to keep your heating and cooling systems and air ducts in pristine condition. By having your air ducts sanitized by professionals, you will notice the following benefits:
Improved Indoor Air Quality:

Over time, air ducts accumulate dust, dirt, pet dander, allergens, and other contaminants. Regular air duct cleaning helps remove these pollutants, leading to cleaner and healthier

indoor air quality

. This is especially beneficial for individuals with allergies, asthma, or other respiratory conditions, as it reduces their exposure to potential triggers.

Energy Efficiency:

When air ducts are clogged with debris, it restricts airflow and causes your HVAC system to work harder to maintain the desired temperature. By cleaning the air ducts, you can improve the efficiency of your system, resulting in reduced energy consumption and lower utility bills.

Extended HVAC System Lifespan:

Buildups can put unnecessary strain on your HVAC system. This can lead to premature wear and tear, reducing the lifespan of the equipment. Regular air duct cleaning helps keep your HVAC system running smoothly, potentially extending its lifespan and minimizing the need for costly repairs or replacements.
Air Duct Cleaning Services
Our technicians will inspect your entire duct system so you can receive an in-depth cleaning and sanitizing solution. No matter what contaminant is inhabiting your system, we will use the appropriate method and give you advice on how to keep your air ducts clean in the future. Once we have cleaned your ductwork, we will test and repair your air ducts if necessary.
Commercial Air Duct Cleaning
If you own a commercial property and need your ducts cleaned, our team at GAC Services will get the job done. Whether you own a small or large building, we will ensure your HVAC system works properly and produces clean air. Our team of commercial air duct cleaning professionals can ensure cleaner air in your building in no time!
We at GAC Services are proud to offer long-lasting air duct cleaning services in Frederick County, Montgomery County, and Howard County, Maryland. Contact us at (301) 517-9151 to schedule an appointment.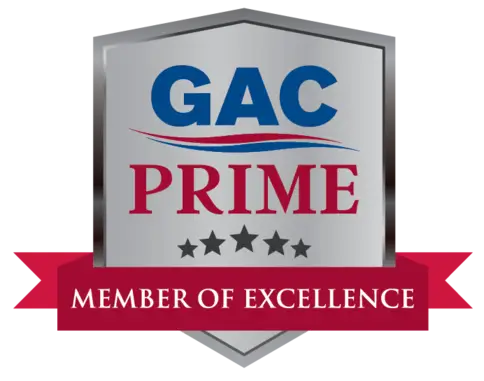 Join GAC's Prime Maintenance Membership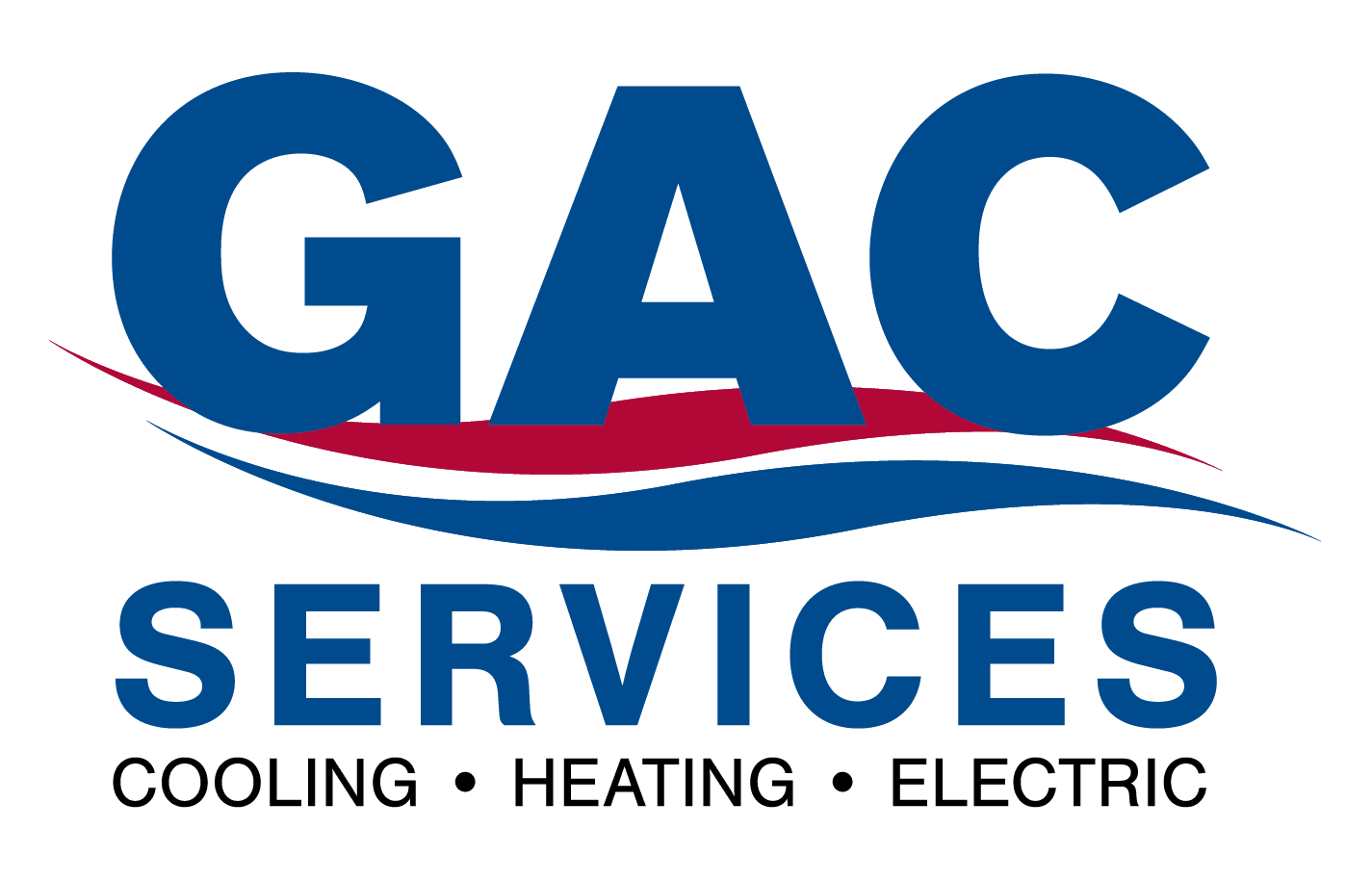 Financing Options Available
At GAC, we understand how important a functioning HVAC system is for your home. This is why we offer flexible financing options to help you take care of your new HVAC purchase, so you can get back to taking care of what matters most to you.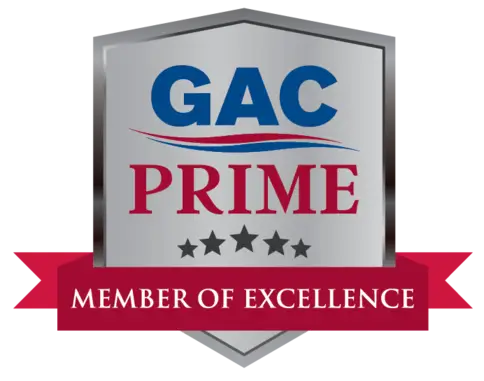 A well-maintained HVAC system can save you from having to invest in costly repairs down the road. Learn more about the priority maintenance services offered by GAC Services.