Commercial HVAC in Gaithersburg, Maryland
If you own a commercial building, you are in charge of the comfort and safety of your tenants and employees. Your HVAC system is the sole provider of heating and cooling throughout the entire building year-round.
When you need a new system installed in your building, turn to the expert technicians at GAC Services. We are here to help you safely install and maintain your unit, so you can have a reliable system for years to come. For commercial HVAC services in Frederick County, Montgomery County, and Howard County, Maryland, get in contact with us today and schedule an appointment.
Commercial HVAC Installation
Our experts can help you select the right HVAC unit for your building. We will inspect your setup and measure the size of your building, so we can select the best system. Whether you need a rooftop unit or a zone control system installation, we will make sure your entire building can maintain adequate temperatures no matter the season. 
Browse our HVAC rebates and learn how you can save money on a new system!
Commercial HVAC Replacement
If you find that your current system is malfunctioning, we can conduct HVAC repairs. We'll thoroughly inspect your unit and fix any problems it is facing. However, if you need to have your unit replaced, we can help you too. We will carefully remove your old unit from your commercial property and quickly install the new system.
Do you want to avoid breakdowns? At GAC Services, we suggest that you have your HVAC unit regularly serviced every year. Our professionals will clean your unit, inside and out, and find any problems that are affecting your system. These services will keep your unit in proper working condition, preventing any expensive repairs and extending the lifespan of your unit.
Contact Our Commercial HVAC Contractors Today
Whether you need a new unit installed or reliable maintenance services, our technicians at GAC Services are here for you. Contact us today by calling (301) 945-8397 and schedule a service for your commercial HVAC needs in Frederick County, Montgomery County, or Howard County, Maryland.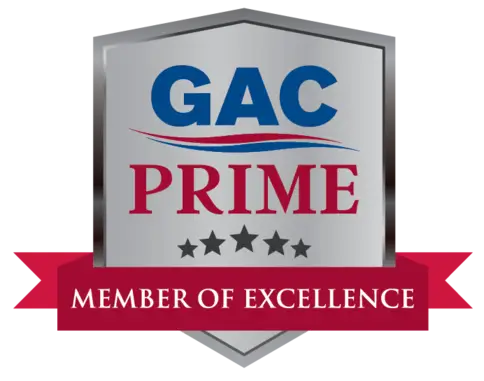 Join GAC's Prime Maintenance Membership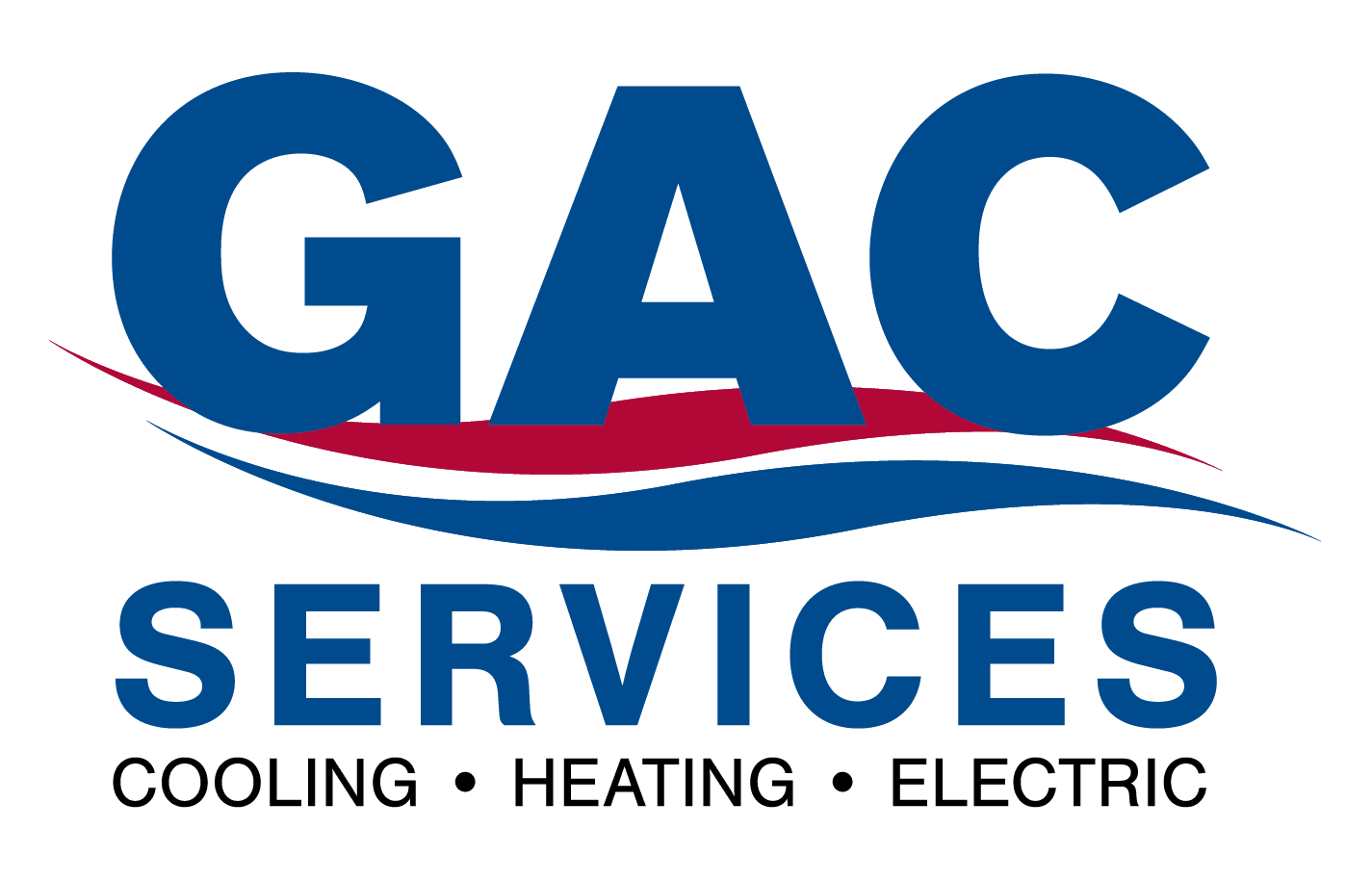 Financing Options Available
At GAC, we understand how important a functioning HVAC system is for your home. This is why we offer flexible financing options to help you take care of your new HVAC purchase, so you can get back to taking care of what matters most to you.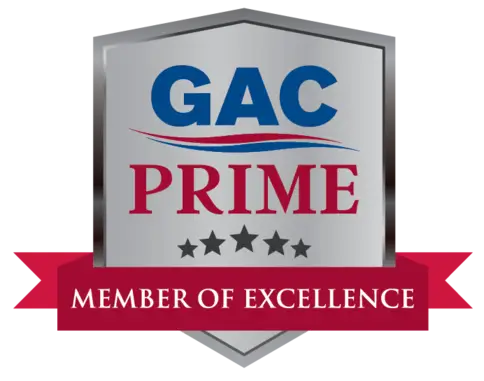 A well-maintained HVAC system can save you from having to invest in costly repairs down the road. Learn more about the priority maintenance services offered by GAC Services.