Is your electrical system outdated, or are you remodeling your house? Technology is quickly changing, and so are the energy requirements to power our appliances. Our electricians at GAC Services can help you rewire your Gaithersburg house, no matter what the job entails. Contact us today and set up an appointment for our team to visit your home.
At GAC Services, we offer comprehensive electrical services to bring your home into the modern age. Whether you need complete system rewiring or updates for new appliances, our skilled electricians will efficiently handle the job.
Our goal is to provide a safe and reliable electrical system that meets the demands of modern living. With a focus on customer satisfaction, we deliver personalized solutions within your budget and timeline. Reach out to us today and tell us how we can help you.
Residential rewiring is a challenging task that requires adherence to strict regulations and codes to ensure safety. Our electricians are proficient in handling projects related to your electrical system. Call us today if you need experts to handle the wiring of:
Lighting
Home Theater Systems
Smoke Alarms
Telephones
Ceiling Fans
Cable Boxes
Standby Generators
At GAC Services, our electricians prioritize thoroughness and attention to detail to provide reliable appliance rewiring services. When we arrive at your home, we assess your current system and house layout to determine the best design and installation process. If you need any of the following appliances installed, please reach out to us:
HVAC Wiring
Refrigerator Wiring
Outlet Wiring
Oven and Range Wiring
Indoor Wiring
Outdoor and Security Wiring
Dishwasher Wiring
Garbage Disposal Wiring
Washer/Dryer Wiring
Pool, Spa, and Hot Tub Wiring
Get in Contact With Us Today
Are you looking to save money during this service? We have a Prime Maintenance Membership where you can save up to 10 percent on electrical repairs, priority emergency servicing, and other great perks. We also offer deals year-round, so you can save even more money when you need services.
Handling your electrical wiring alone can lead to serious injuries and a faulty system if not done correctly. The expert electricians at GAC Services will update your current wiring and handle your appliance installation. If you need reliable and efficient wiring services in Gaithersburg, Frederick County, Montgomery County, and Howard County, Maryland, contact us at (301) 720-1684 to schedule an appointment with our skilled electricians.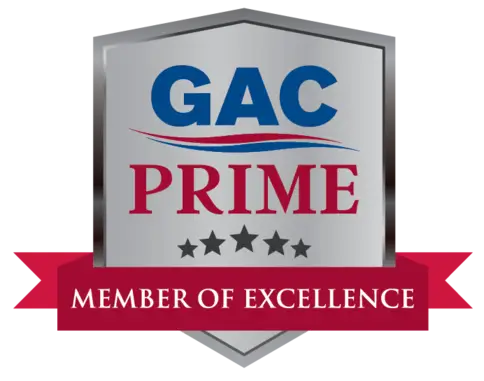 Join GAC's Prime Maintenance Membership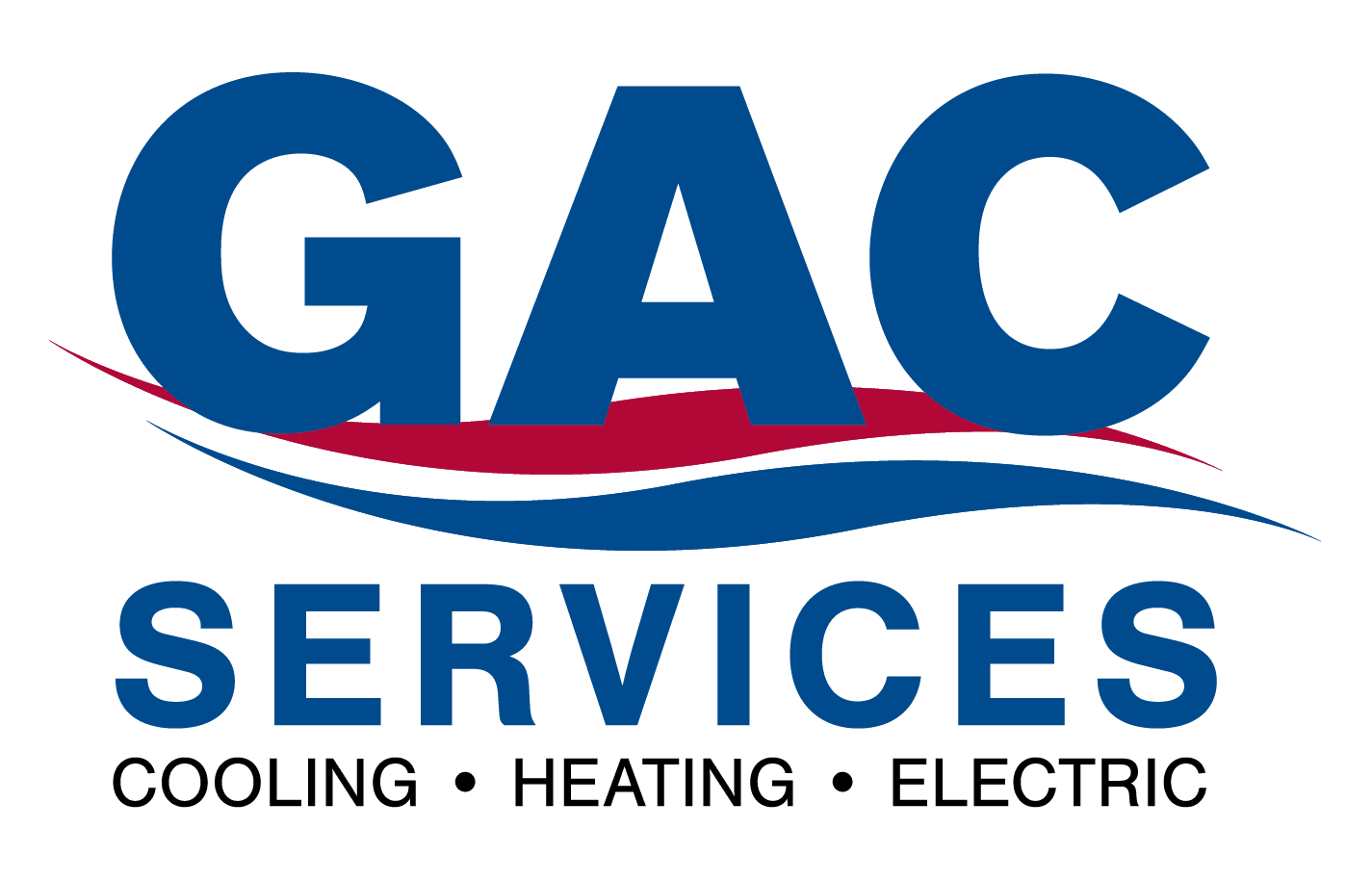 Financing Options Available
At GAC, we understand how important a functioning HVAC system is for your home. This is why we offer flexible financing options to help you take care of your new HVAC purchase, so you can get back to taking care of what matters most to you.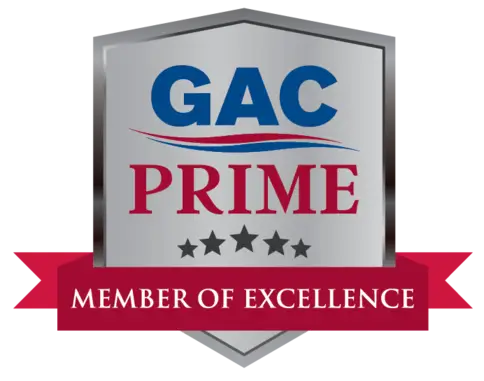 A well-maintained HVAC system can save you from having to invest in costly repairs down the road. Learn more about the priority maintenance services offered by GAC Services.