New Construction Electrical Services in Gaithersburg, Maryland
While you are constructing a house or commercial property, it is important to think about the electrical layout of the building. Modern spaces require an efficient power source to provide adequate energy to various fixtures, appliances, and electronics. Having proper electrical design will ensure that your space will have a reliable system for decades to come.
Our skilled electricians at GAC Services provide new construction electrical services to homes and businesses all over Frederick County, Montgomery County, and Howard County, Maryland. Get in touch with us today, schedule a service, and tell us your needs.
Electrical design refers to the process of creating and planning electrical systems for residential and commercial buildings. Our team can help you analyze, plan, and gather the equipment and tools necessary to function properly with a new electrical system.
We will consider factors such as electrical load requirements, safety regulations, energy efficiency, reliability, and cost-effectiveness in electrical design. Whether you are constructing a large house or a small office building, we will work closely with you to ensure that the end result meets your needs and expectations.
Additionally, once the job is done, our certified technicians will conduct electrical inspections to guarantee everything is installed correctly and safely, avoiding potential risks in the future.
Residential Electrical Services
If you are building a new house, let's make it as homey and luxurious as possible. Our knowledgeable electricians can help you choose the best appliances and fixtures, providing you with convenience, comfort, and cost savings.
While our skilled team will make sure your electrical system is working properly, we will always suggest installing a whole-house generator so that you have a reliable backup source if a power outage occurs.
Commercial Electrical Services
Commercial properties require a higher power usage, meaning you need a comprehensive system. From cable wiring to connecting appliances, we will make your property as adaptable and dependable as possible. Our electrical installation services are designed to be long-lasting and free from malfunctions.
No matter the size of your project, trust that our electrical experts at GAC Services will make your commercial or residential building come to life. When you need new construction electrical services for homes and businesses all over Frederick County, Montgomery County, and Howard County, Maryland, contact us by calling (301) 720-1684 to scheduling an appointment.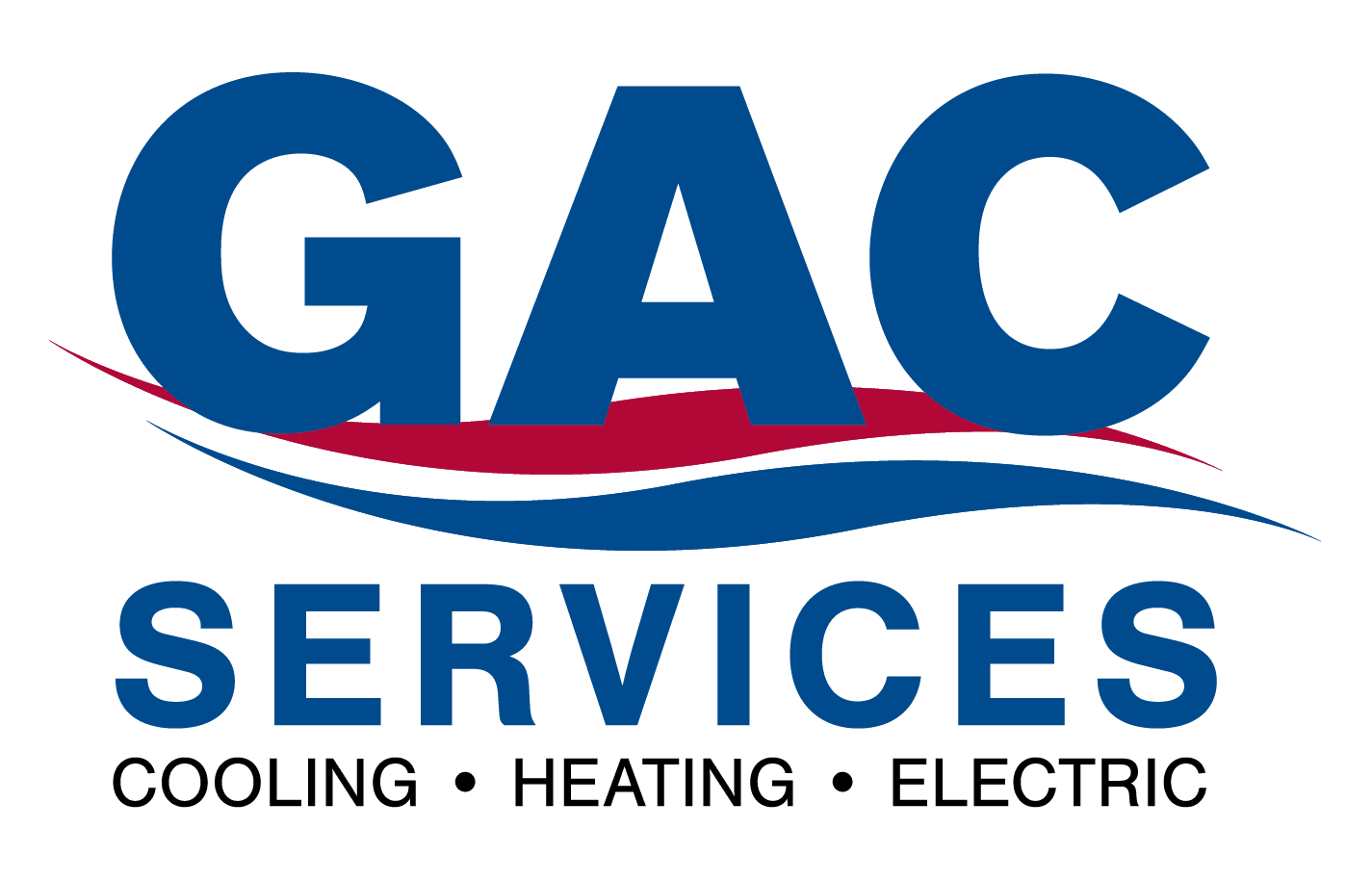 Financing Options Available
At GAC, we understand how important a functioning HVAC system is for your home. This is why we offer flexible financing options to help you take care of your new HVAC purchase, so you can get back to taking care of what matters most to you.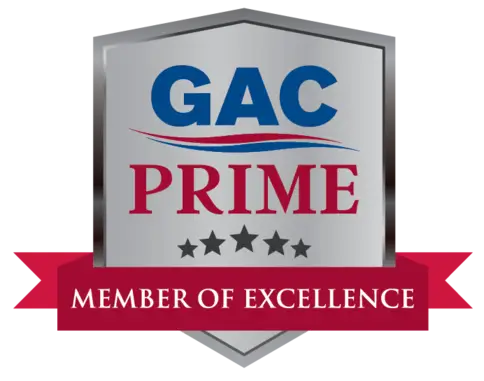 A well-maintained HVAC system can save you from having to invest in costly repairs down the road. Learn more about the priority maintenance services offered by GAC Services.