Security Lighting Services in Maryland
Security Lighting Installation & Repair in Montgomery, Frederick, Howard County and Carroll County
When it comes down to it, there's literally nothing at all that is more important than your safety and security. And as a homeowner in Maryland, you know well that there are plenty of hazards to be had any hour, but there are even more when the sun goes down. A security lighting system from the certified electricians at GAC Services can help you avoid risk and maintain the safety of you and your home!
GAC Services has been a leader in electrical services in Gaithersburg and the surrounding areas for a long, long time. And to us, there's just nothing nearly as important as safety. That's why our security lighting solutions are comprehensive, and able to meet any and every security need you may have.
At GAC Services, our team offers the installation of:
Motion lighting
Pathway and drive lighting
Flood lighting
Fluorescent lighting
Halogen lighting
Outdoor lamp lighting
And more!
No matter your security lighting needs, we carry the experience and tech needed to ensure your security lighting installation is absolutely perfect. Contact our team online or give us a call at (301) 720-1684 today to learn more or to set a date for your consultation!
What Are the Benefits of Security Lighting?
Security lights are about, of course, your safety. But a proper design and installation can actually benefit you in a few major ways, including:
Home security. One of the most common reasons folks pursue security lighting is to dissuade potential theft and unauthorized home access. And a properly designed lighting system can do exactly that!
Traversal safety. While security is the most common reason for outdoor lighting, homeowners tend to benefit the most from the personal safety aspects. No more tripping or blindly groping around in the dark, and no more accidents resulting in injury is a huge deal for any family, and it's the biggest benefit there is.
Pest mitigation. Here in Maryland, we're no strangers to vermin and annoying, uninvited animals. Outdoor lighting tends to ward off some of the more common offenders including raccoons, possum, and rodents.
Security Lighting Installation in Maryland
Our team has been handling lighting installation and wiring services for decades. We have all of the experience and skill needed to help you install your security lighting. And we can even help you with your lighting design, optimizing you and your family's safety while preserving nighttime visibility (rather than obstructing it, which is a common result of poor lighting design).
Security Lighting Repair Services
Having trouble with flickering lights, bulbs endlessly burning out, or lighting that has been damaged by storms and other outdoor hazards? The experts at GAC can help! Our experienced electrical repair team can meet you with a priority response, coming fully equipped and ready to provide the services you need to restore your outdoor security lighting.
Contact GAC Services for Top-Class Security Lighting in Maryland
Ready to get started, or want to consult with our team about what lighting systems would benefit you and your home best? Go ahead and give us a call at (301) 720-1684, or contact us online today!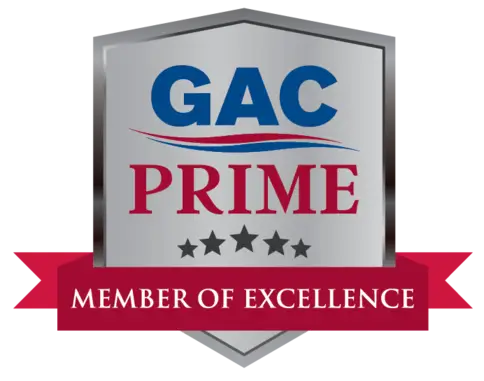 Join GAC's Prime Maintenance Membership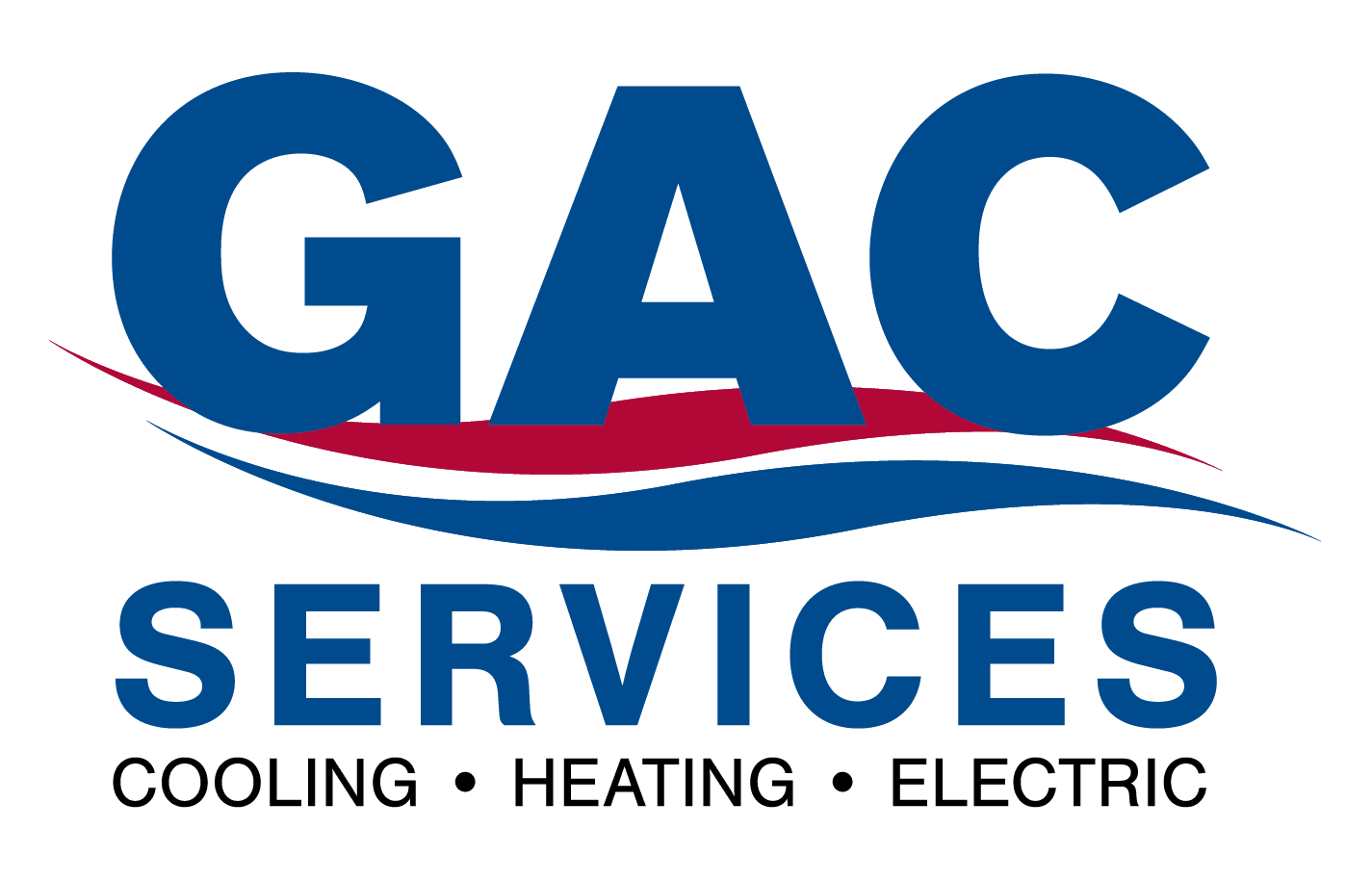 Financing Options Available
At GAC, we understand how important a functioning HVAC system is for your home. This is why we offer flexible financing options to help you take care of your new HVAC purchase, so you can get back to taking care of what matters most to you.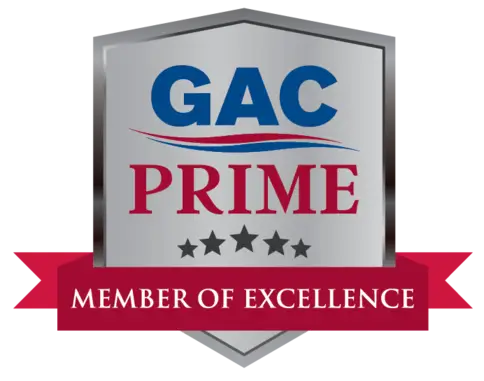 A well-maintained HVAC system can save you from having to invest in costly repairs down the road. Learn more about the priority maintenance services offered by GAC Services.