Indoor & Outdoor Lighting in Gaithersburg, Maryland
Are you unhappy with your current lighting design, or remodeling your house and want a more energy-efficient and appealing lighting design? Our electricians at GAC Services can help you find the perfect lighting for both inside and outside of your home.
We'll make sure the light levels, control system, and design meets your satisfaction and is durable for years to come. Schedule an appointment with us today, and let's discuss your indoor and outdoor lighting needs for your Frederick County, Montgomery County, Howard County, or Carroll County, Maryland home.
Lighting Installation Services
Our electricians can help you install any style of lighting fixture that you want. We'll collaborate with you and create a design that effectively lights your home while looking aesthetically pleasing.
At GAC Services, we offer a complete range of indoor and outdoor lighting services, including:
Ceiling Fans

Chandeliers

Deck Lighting

Exterior Walkway Lighting

Garden Lighting

Landscape Lighting

Patio Lighting

Recessed Lighting

Security Lighting

Spotlights

Track Lights
Indoor Lighting Installation
If you do not have any experience with installing lighting fixtures, you may fry your electrical system or injure yourself. Call our skilled electricians, and we will create an environment that's comfortable and to your satisfaction.
Whether you want to create a cozy atmosphere or improve task lighting for specific areas, we ensure proper wiring, placement, and installation for optimal performance and safety. Let us bring your vision to life and transform your home with quality lighting solutions.
Outdoor Lighting Installation
At GAC Services, we understand that outdoor lighting, or landscape lighting, is a project that requires professional expertise. Designing and installing landscape lighting involves technical processes that shouldn't be overlooked, meaning it's best to leave the job to professionals.
Our process for landscape lighting design is simple and convenient, consisting of four steps:
Consultation:

One of our experienced electricians will visit your home to discuss your goals and requirements for the outdoor lighting project. Whether you want to create a welcoming ambiance for your back patio, enhance the appearance of your home's exterior, or prioritize security, we work with you to find the best solutions.

Design:

After carefully listening to your needs, we will create a customized low-voltage outdoor lighting system that not only enhances the aesthetic appeal of your property but also ensures security.

Approval:

We value your satisfaction, which is why we seek your approval before moving forward. We want to ensure that our design aligns with your vision and meets your expectations.

Installation:

Once our design is approved, our skilled team will proceed with the installation of your landscape lights, ensuring that everything is installed precisely as planned.
With GAC Services, you can trust that your outdoor lighting project will be handled professionally and efficiently, bringing your vision to life.
Chandelier Installation
A chandelier can make a beautiful addition to any home. However, this type of fixture is at risk of falling if improperly installed, likely causing damage and threatening the safety of you and your family.
Our electricians will carefully install the chandelier of your choosing on your behalf, ensuring it lights up the room and is adored by your guests.
If you need solutions for your indoor and outdoor lighting in Frederick County, Montgomery County, and Howard County, Maryland, look no further than GAC Services. We will listen to your thoughts and make your vision a reality. Contact us at (301) 478-8881 and let us know how we can help.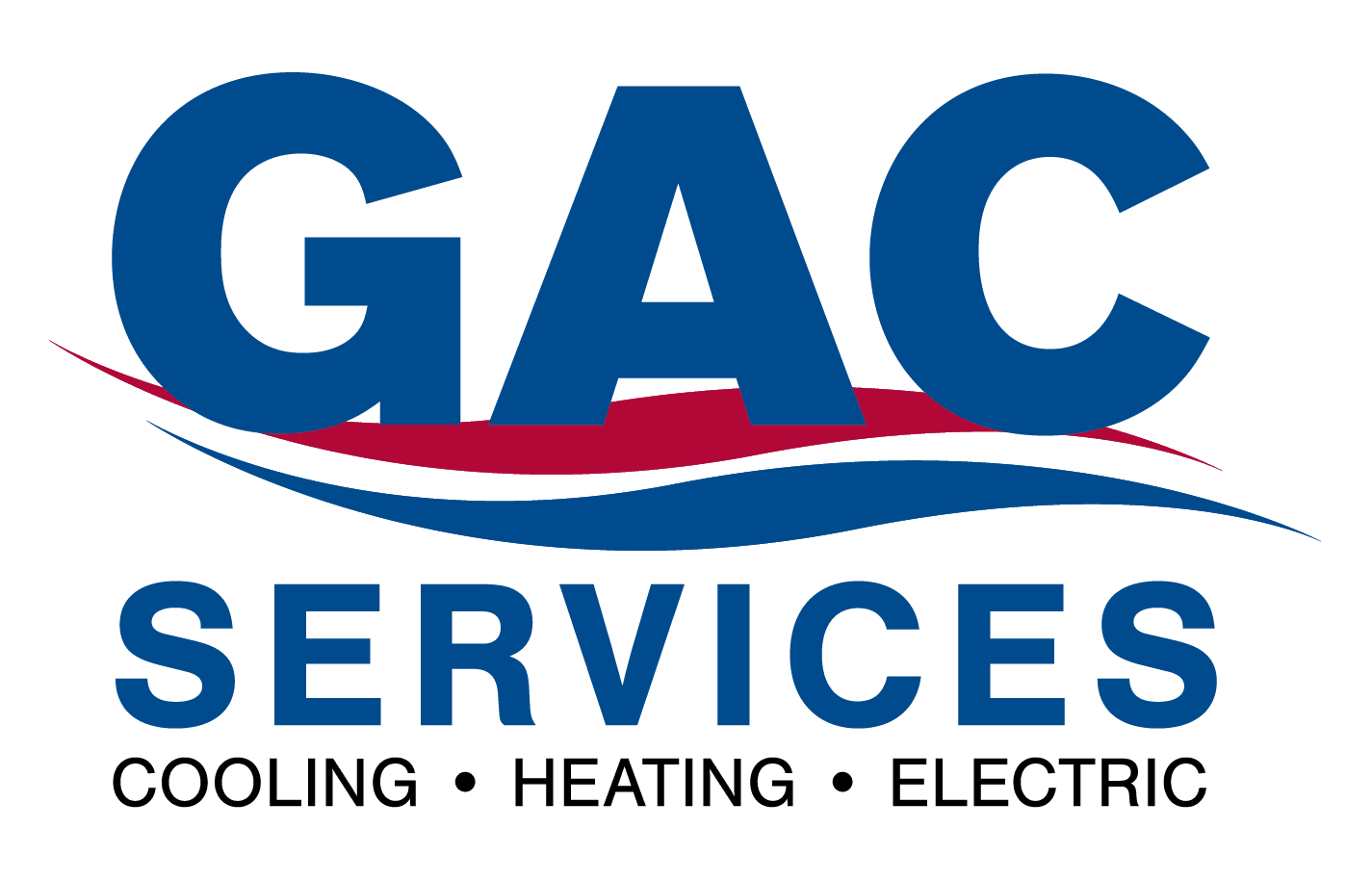 Financing Options Available
At GAC, we understand how important a functioning HVAC system is for your home. This is why we offer flexible financing options to help you take care of your new HVAC purchase, so you can get back to taking care of what matters most to you.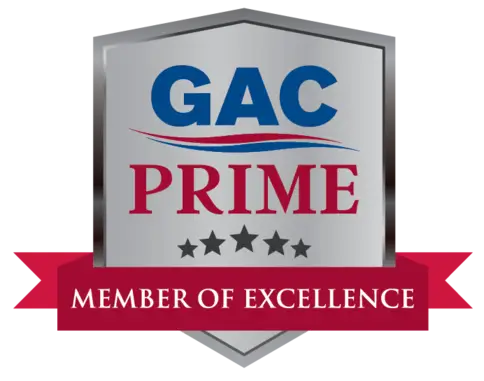 A well-maintained HVAC system can save you from having to invest in costly repairs down the road. Learn more about the priority maintenance services offered by GAC Services.