Ductless Heating & Cooling Services in Gaithersburg, Maryland
Do you live in a house without ductwork and wonder how you can effectively cool and heat your entire home? If so, you should consider installing a ductless heating and cooling system. Also known as a mini-split, this type of system requires no ductwork and is a flexible solution to your needs.
At GAC Services, we install, repair, and maintain these ductless systems. Contact us today and schedule a time to receive our ductless heating and cooling services in Gaithersburg, Maryland.
What Is A Ductless Heating And Cooling System?
Ductless heating and cooling systems offer efficient and flexible solutions for your specific temperature needs by eliminating ductwork. They use an outdoor compressor and specific units installed directly in the rooms you want to be able to control. This style of system saves tons of energy, which can lower your monthly bills.
Ductless Heating and Cooling Services
It isn't uncommon for every member of a household to have different temperature preferences. When you work with us, we will examine your home and suggest the best setup for everybody's specific desires. We offer a range of services so that your family can remain comfortable throughout the year. These services include the following:
Ductless Heating and Cooling Installation
While installing your ductless system may seem simple, it is still a complicated job that requires a professional touch. If you try to do it yourself and don't succeed, you may end up with a faulty system. When you call our experts at GAC Services, we will measure the area of your home, install the best unit possible, and ensure that all components, including the thermostat, are working properly.
Ductless Heating and Cooling Repair
If your heating and cooling system is not distributing your desired temperature or is making loud noises, have it inspected by our team. We conduct ductless setup repair services when your system has broken down or has parts that need to be replaced. Did your system break down when you needed it most? We provide emergency repairs 24/7. Call us now, and we'll be right over.
Ductless Heating and Cooling Maintenance
Do you want to prevent expensive repairs or replacements? Have your ductless heating and cooling system maintained by our technicians so it can run correctly and lower energy bills. If you join our Prime Maintenance Membership, you can receive seasonal maintenance and other benefits.
Install ductless systems and see how comfortable you can truly be in your home. Contact us at (301) 720-1684 and schedule an appointment with our technicians for any of our ductless heating and cooling services in Gaithersburg, Maryland.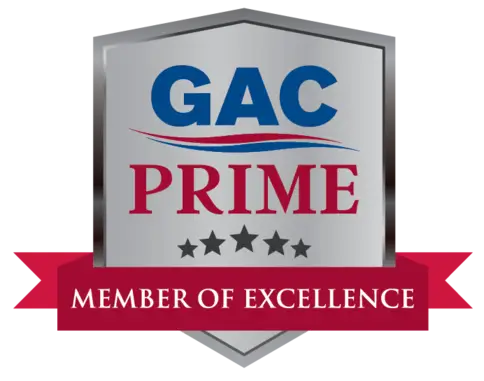 Join GAC's Prime Maintenance Membership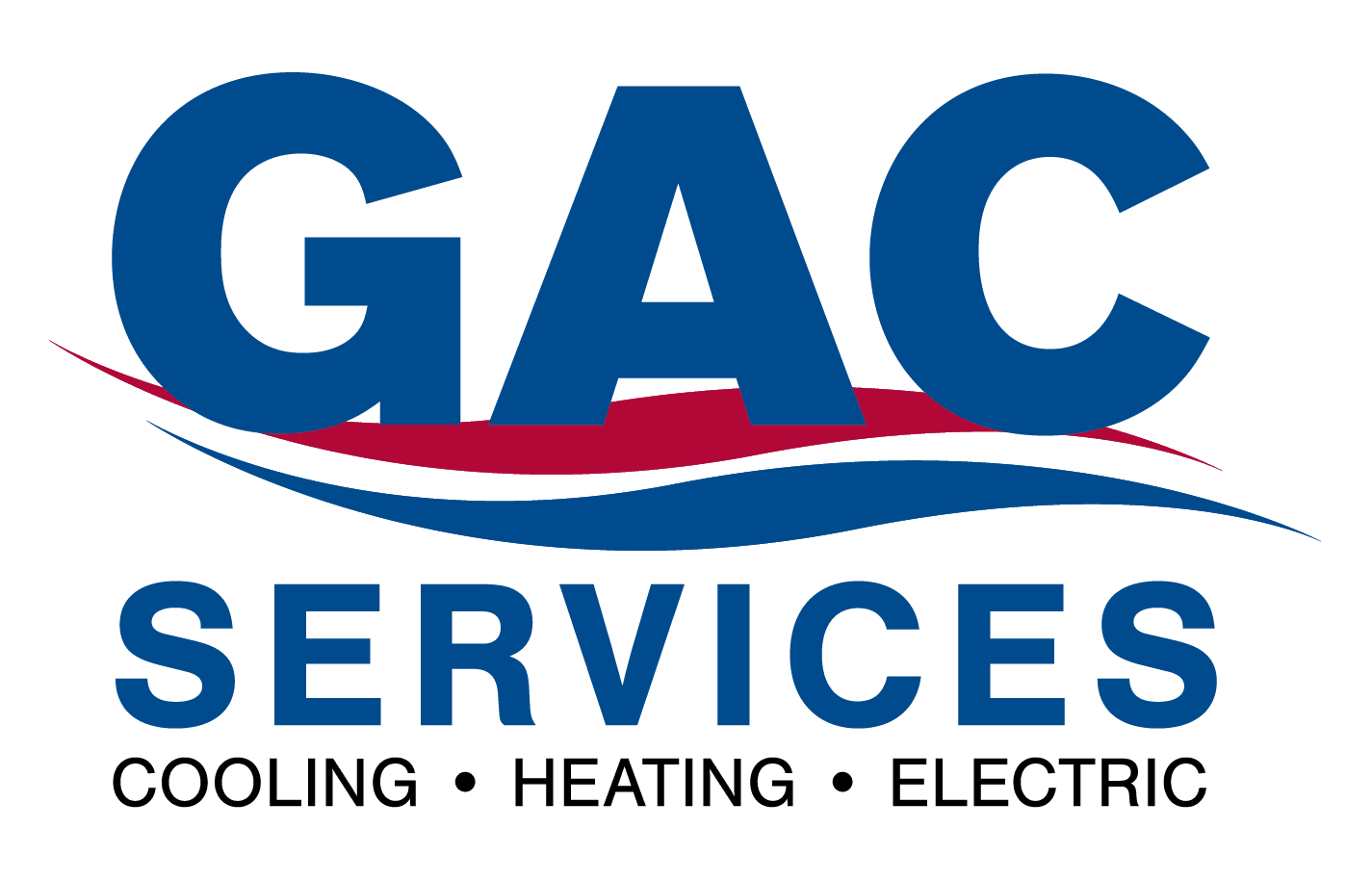 Financing Options Available
At GAC, we understand how important a functioning HVAC system is for your home. This is why we offer flexible financing options to help you take care of your new HVAC purchase, so you can get back to taking care of what matters most to you.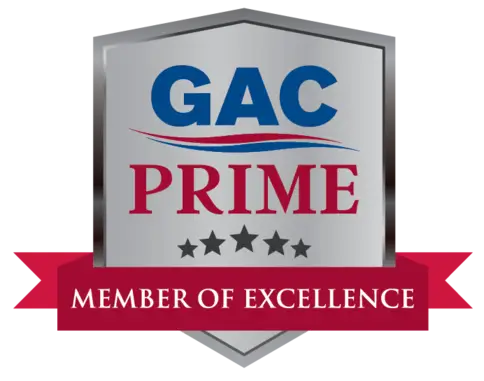 A well-maintained HVAC system can save you from having to invest in costly repairs down the road. Learn more about the priority maintenance services offered by GAC Services.