Smart Thermostat Installation in Gaithersburg, Maryland
As our houses get older, many of their appliances and features can become outdated and unreliable. If you are noticing that your current thermostat is not working properly or is reporting an inaccurate temperature, it's time to consider installing a new thermostat. 
Our dedicated technicians at GAC Services are committed to ensuring your utmost comfort at home. If you're seeking an optimal solution, consider the installation of a smart thermostat. Get in touch with us today and inquire about the benefits of smart thermostat installation for your Frederick County, Montgomery County, Howard County, or Carrol County, Maryland home.
Programmable Thermostats vs. Smart Thermostats
Are you unsure if a smart, high-tech thermostat is the right option for your home? Smart thermostats have proven to be more accurate and efficient than programmable thermostats. These advanced devices are adaptable and easier to control.
Programmable thermostats offer the convenience of scheduling temperature settings for different days and times, helping to optimize energy efficiency. You can easily set them to adjust the temperature when you're away from home, reducing energy consumption.
Smart thermostats kick it up a notch by learning your preferences and automatically making adjustments. With remote control capabilities through an app, you can conveniently manage your thermostat and monitor energy usage.
Benefits of Smart Thermostats
Installing a smart thermostat in your Gaithersburg home makes it easier for you to control the temperature of your heating and cooling systems and know that the device is accurate. Reach out to our experts and learn how a smart thermostat can improve your home life.
Benefits of having a smart thermostat installed in your home can include:
Enhanced Energy Efficiency:

Smart thermostats adapt to your schedule and preferences, optimizing energy usage and reducing waste, and leading to potential cost savings on your energy bills.

Convenient Remote Control:

With smart thermostats, you can easily control and adjust your home's temperature from anywhere using a smartphone or other smart devices, providing convenience and flexibility.

Learning Capabilities:

These thermostats learn your heating and cooling patterns over time and automatically make adjustments to create a comfortable environment without the need for manual programming.

Integration with Smart Home Systems:

Smart thermostats will work with other

smart home products

and systems, allowing for a cohesive and automated home management experience.
Upgrade Your Thermostat Today
Tell our technicians your specific needs, and we will help you find your home's smart thermostat. Whether you need an easy-to-control device or one that will work with other smart devices, we've got your back.
If you want to keep your current thermostat, we also offer repair and maintenance services to ensure that your device is working properly and will last longer.
Contact us today at (301) 478-8881 and schedule an appointment with our knowledgeable technicians for a smart thermostat installation in Frederick County, Montgomery County, and Howard County, Maryland.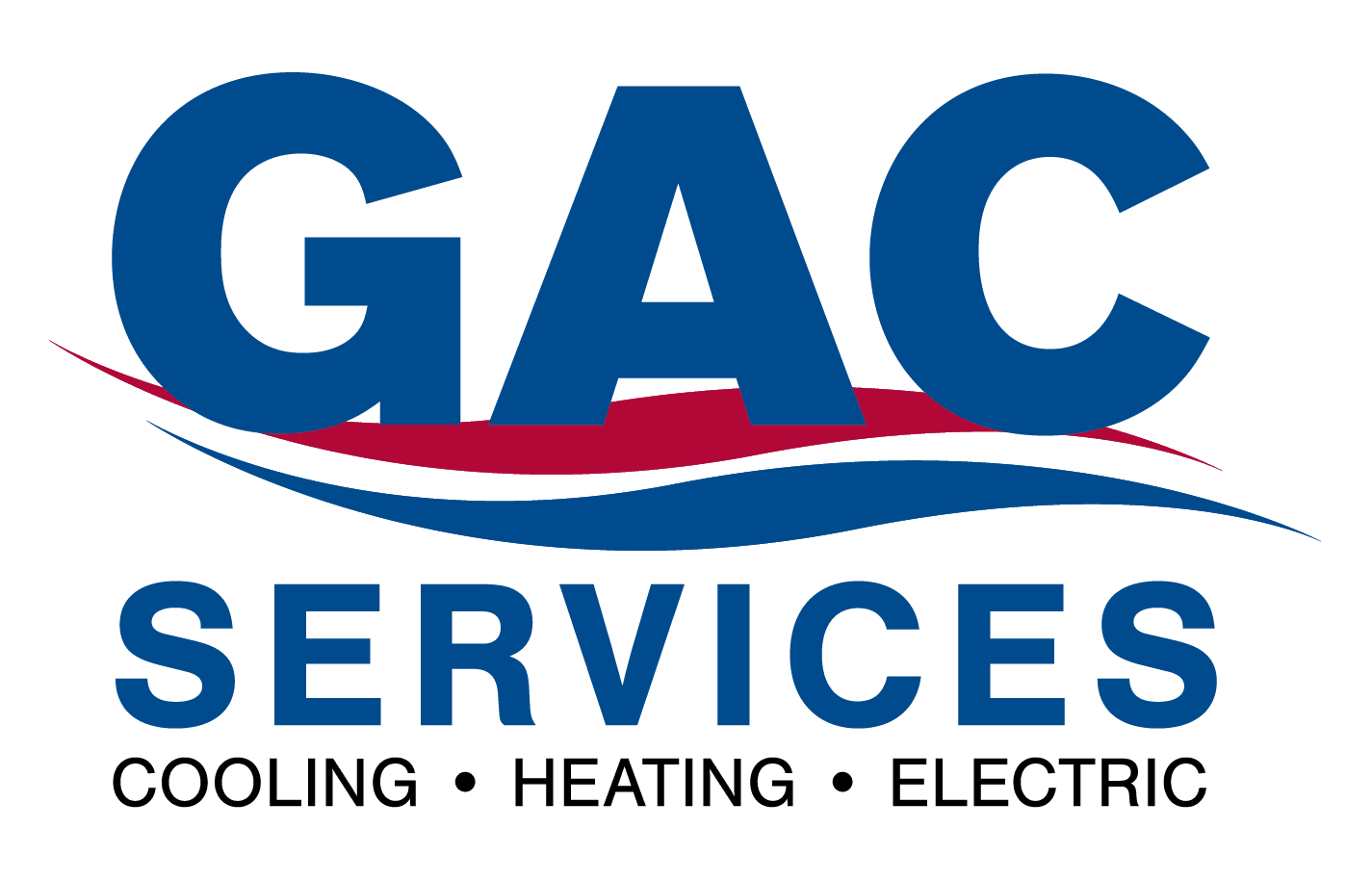 Financing Options Available
At GAC, we understand how important a functioning HVAC system is for your home. This is why we offer flexible financing options to help you take care of your new HVAC purchase, so you can get back to taking care of what matters most to you.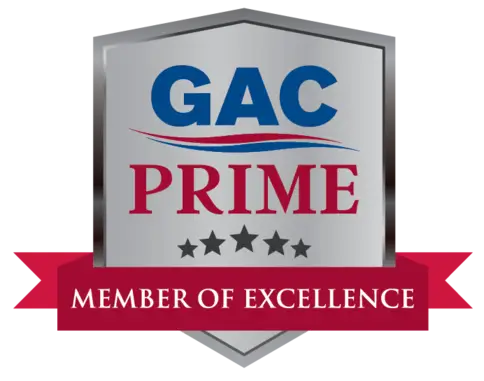 A well-maintained HVAC system can save you from having to invest in costly repairs down the road. Learn more about the priority maintenance services offered by GAC Services.