Air Purification and Indoor Air Quality Services​
Have you ever noticed a musty smell or felt like the air in your home is stuffy? Poor indoor air quality can lead to discomfort and health issues, which is why it's important to improve the air you breathe.
At GAC Services, we offer indoor air quality services to residents of Gaithersburg, Maryland, so you can live more comfortably. Whether you need a humidifier installed or an HVAC system repaired, contact us today and schedule your appointment.
Gaithersburg Indoor Air Quality Services
Don't wait any longer to ensure your indoor air is as clean and healthy as possible. We have the skills to provide the necessary upgrades, repairs, and maintenance to keep your system functioning properly.
Air Filters and Air Filtration Systems
Air filters come in various styles, but older models are not as successful in removing smaller particles that trigger allergies or asthma. For better results, upgrade to a newer system that will remove these hard-to-find contaminants. Our technicians can help you select the best air filtration system for your home and install them for you.
HVAC systems can distribute conditioned air that carries bacteria and viruses. Air purifiers remove dust, pollen, mold spores, and other contaminants, while air sanitizers clean the HVAC equipment. With the help of local experts, these devices can be easily installed for flexible and cost-effective filtration.
Additionally, we provide emergency AC repairs at any time of the day. We know the importance of indoor air temperature and will help you 24/7.
If your house is hot or damp, consider purchasing a dehumidifier for your home. When a technician from GAC Services installs a dehumidifier in your home, you will begin to see many benefits, including:
Lower Energy Bills
Water Damage Reduction
Mold and Mildew Reduction
In contrast to a humid environment, if you live in a dry house, you may want to install a humidifier. From relieving dry skin and allergies to reducing snoring, find a humidifier that will make you and your family live more comfortably and healthily.
Dirty air ducts reduce heating and cooling efficiency and pose health risks from air pollutants. Annual or biannual duct cleaning is recommended to avoid these issues. Other maintenance tasks, such as system testing, sealing, and checking for air loss, can delay or prevent the need for duct repair.
If you smell an odor or hear odd noises from your air ducts, you may need to have them sealed. Our experts will locate and seal any leaks in your air duct system using special tests. This will restore your vents to their original airtight condition, maximizing the efficiency of your HVAC system and preventing air pressure from dropping.
Regular air duct testing is a smart idea to catch issues early and avoid costly repairs. Call for testing if you notice increased bills or musty odors from vents, as these may indicate leaky ducts. We recommend having your air ducts tested every few years to avoid any repairs.
There are three signs that your air ducts may need repairs:
The temperature in your home is not as accurate as it should be.
There are areas of uneven heating or cooling in the house.
Your energy bills have drastically increased.
If you notice any of these problems, call the reliable technicians from GAC Services to help you get your house back to a comfortable level.
If you or a loved one have respiratory issues like allergies or asthma, sanitizing your HVAC system can help eliminate germs and contaminants that worsen symptoms. It is a simple process that we can include in any annual maintenance services you receive for your system.
UV germicidal lights are small devices installed in your ductwork to kill bacteria and viruses using a concentrated beam of UV light without harming people or pets. We provide quick installations and can also repair and maintain the devices.
Turn to GAC Services for all indoor air quality solutions in Gaithersburg, Maryland. We will help you choose systems that fit your family's needs and provide quick installation, maintenance, and repairs. To save money for all future services, join our Prime Maintenance Membership. Contact us today at 301-517-9151 and set up an appointment with our team.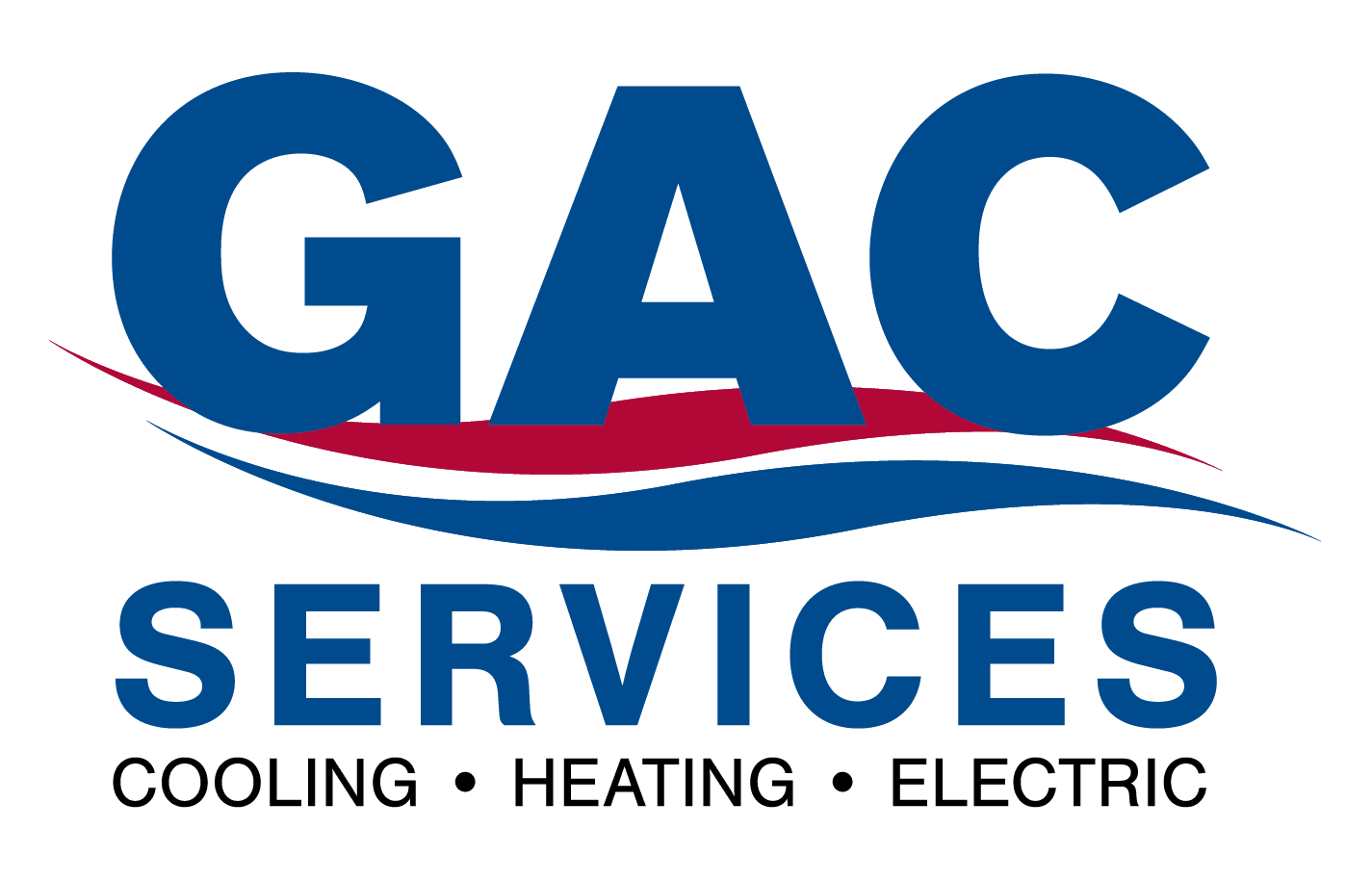 Financing Options Available
At GAC, we understand how important a functioning HVAC system is for your home. This is why we offer flexible financing options to help you take care of your new HVAC purchase, so you can get back to taking care of what matters most to you.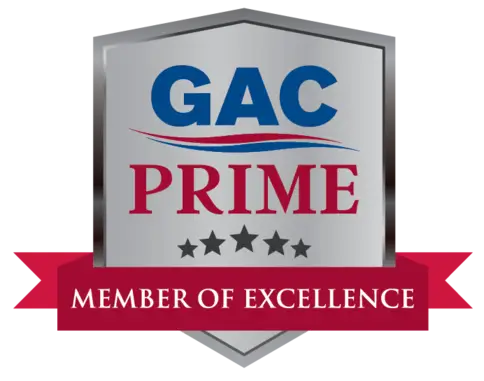 A well-maintained HVAC system can save you from having to invest in costly repairs down the road. Learn more about the priority maintenance services offered by GAC Services.