Air Conditioning Repair and Maintenance
When the temperature rises, don't settle for a malfunctioning air conditioner. Our technicians at GAC Services are ready to fix any issue–big or small–your AC unit faces. If you need fast and reliable air conditioning repair services in Gaithersburg, Maryland, don't hesitate to reach out to us and tell us the problem. We will be over in no time to inspect your unit.
Our AC Repair Services in Frederick County, Montgomery County, and Howard County
There are many reasons why your air conditioner could break down. When you notice uneven cooling in different parts of your house or office or no air is coming from the unit, call GAC Services immediately. Our team will thoroughly inspect your system and repair anything we find wrong. Enlisting our repair services can help reduce the risk of replacing your air conditioner in the future. 
If your unit suddenly broke down and you need it up and running again ASAP, we offer emergency AC repairs 24/7. Don't suffer in the heat, and call us at your convenience. Our technicians will be over in a short amount of time and quickly find the solution to your problem.
Our team is dedicated to resolving issues with your air conditioner's fan, motor, filters, and more! We have experience with both traditional central air units, as well as ductless air conditioners.
To avoid expensive repairs in the future, invest in our air conditioning maintenance services. We will give your unit the tune-ups needed to ensure that it is running as it should be year-round. Doing this can lower your energy bills and provide more efficient airflow.
If you join our Prime Maintenance Membership, you can receive seasonal maintenance, a 20 percent discount on cooling services, and more.
When all else fails, replacement may be the only good option. If we feel like repair services won't do the trick, we offer air conditioning replacement services. Our technicians will help you find the best unit for your home's size and your family's needs while meeting your budget. Once we do, we will install the AC unit for you and test it to make sure that it is working properly.
Speak to Our AC Experts Today
We understand that some people put off repairing their AC unit because of the cost. At GAC Services, we strive to make you as comfortable as possible while providing affordable prices. With that in mind, we offer deals and flexible financing options so that you can afford the air conditioning repair services you deserve. Contact us at (301) 720-1684 and schedule a time for our technicians to visit your Gaithersburg house or business.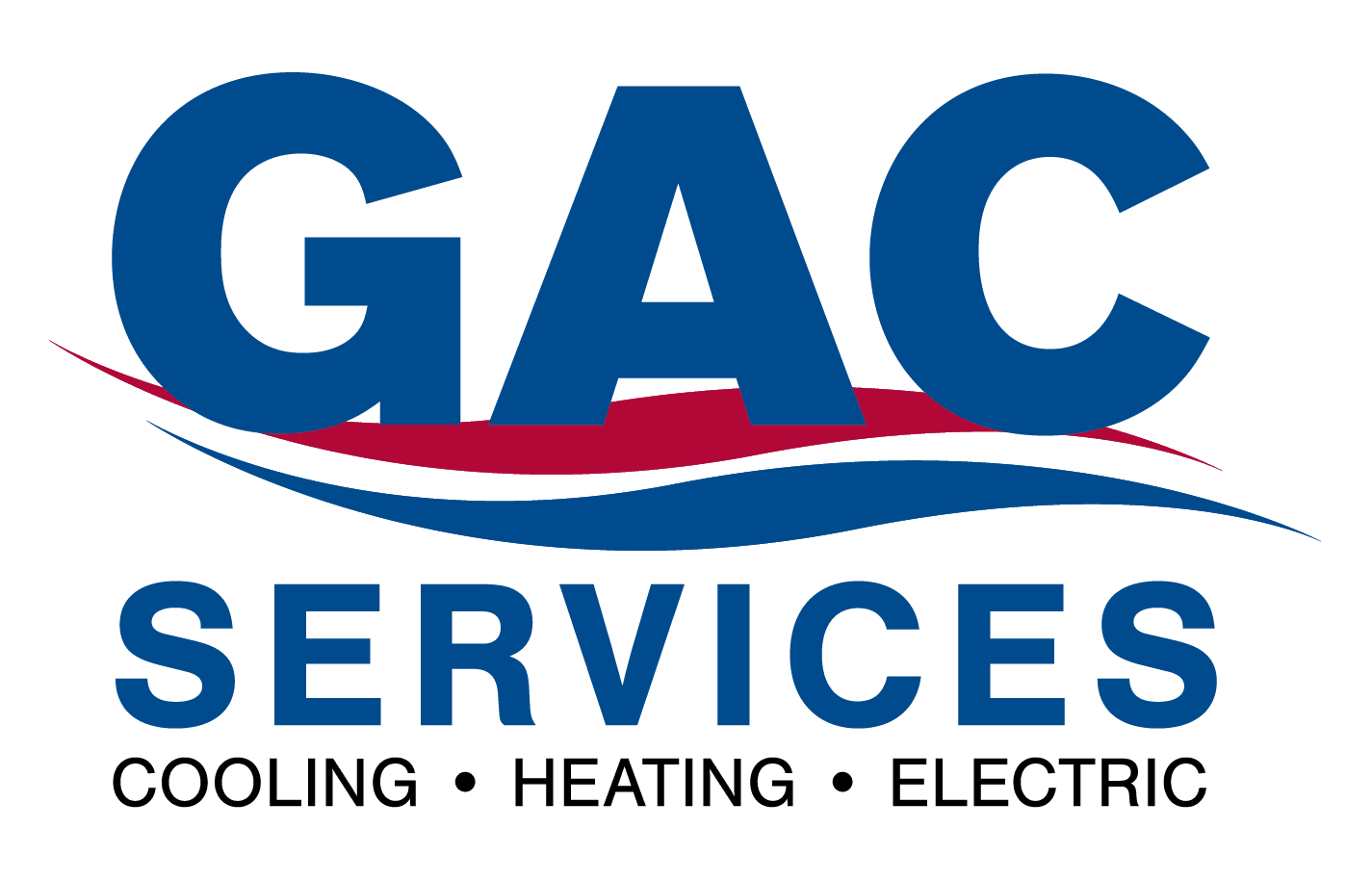 Financing Options Available
At GAC, we understand how important a functioning HVAC system is for your home. This is why we offer flexible financing options to help you take care of your new HVAC purchase, so you can get back to taking care of what matters most to you.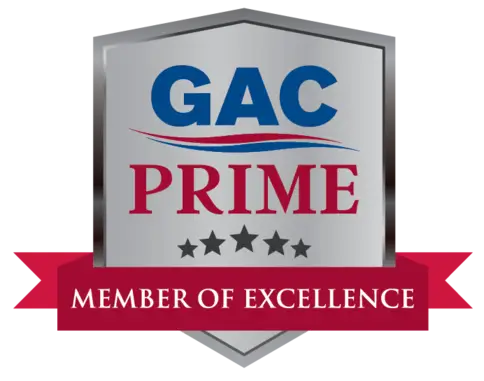 A well-maintained HVAC system can save you from having to invest in costly repairs down the road. Learn more about the priority maintenance services offered by GAC Services.