Whole-House Dehumidifiers in Gaithersburg, MD
Humidity can quickly make you home uncomfortable and decrease your home's indoor air quality. Allow our team of technicians at GAC Services to install a dehumidifier in your home to help keep your space more comfortable. These units are programmed to pull the moisture out of the air, creating a cooler environment.
Don't settle for an uncomfortable home. No matter what you are dealing with, we'll help you find a solution. For whole-house dehumidifiers in Frederick County, Montgomery County, and Howard County, Maryland, reach out to us today and schedule a service with our team of experts.
How Do Whole-Home Dehumidifiers Work?
A whole-house dehumidifier is an essential component of your heating and cooling systems that effectively regulates indoor humidity levels. This device operates by drawing in moist air from your home, passing it through a refrigeration coil to condense the moisture, and then releasing dry air back into your living space. By continuously cycling and removing excess humidity, your whole-home dehumidifern prevents issues like mold growth, musty odors, and structural damage.
Benefits of a Dehumidifier
If you have a humid house without a dehumidifier, your air conditioning system may work overtime, driving up your energy bills. Don't waste money and continue living in an uncomfortable home. Install a dehumidifier and experience all of the benefits that come with it, including: 
Cost Saving:

Since your cooling system isn't working too hard, it will work only when needed, saving you money on energy bills every month.

Water Damage Prevention:

If too much moisture is in your air, you risk having your wood furniture or foundation warp or other forms of water damage.

Mold Prevention:

When moisture is present for an extended amount of time, mold and other hazardous contaminants may grow. These systems will reduce those risks and help those with asthma or allergies.
Dehumidifier Installation
If you are ready to get rid of moisture in your home, turn to the experienced team at GAC Services. No matter what problems you are dealing with, our team will inspect your system and help you find an appropriate dehumidifier. Once we have found the right unit, we will install the it and test it to ensure it's working properly. Do you need a unit for your commercial building? We can install a commercial dehumidifier so your employees and tenants can work in a comfortable space.
If your home lacks humidity, we can install a whole-house humidifier instead. Contact us today by calling (301) 517-9151 and tell us how we can help. For all services related to whole-home dehumidifiers in Frederick County, Montgomery County, and Howard County, Maryland, turn to the experts at GAC Services.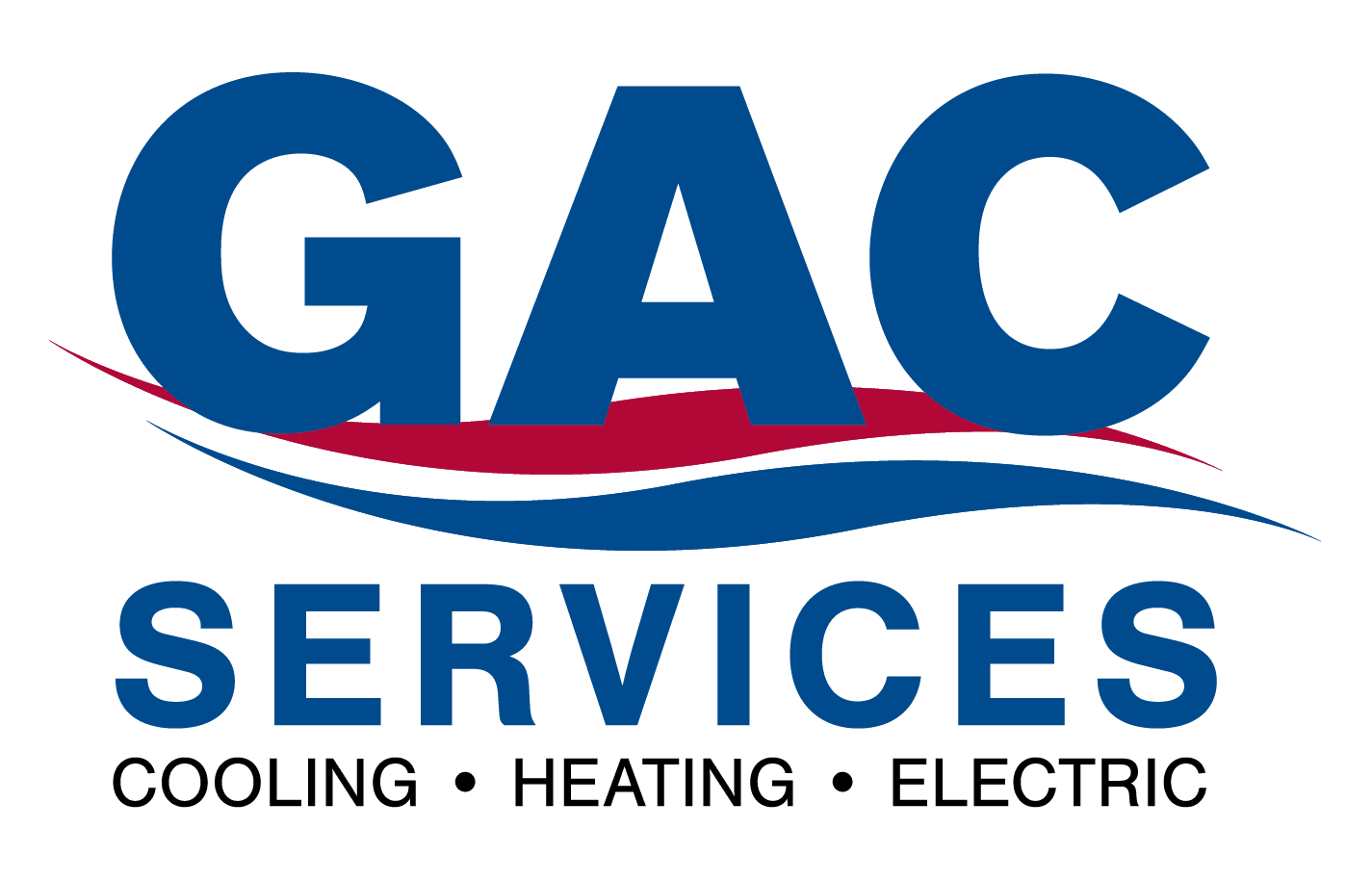 Financing Options Available
At GAC, we understand how important a functioning HVAC system is for your home. This is why we offer flexible financing options to help you take care of your new HVAC purchase, so you can get back to taking care of what matters most to you.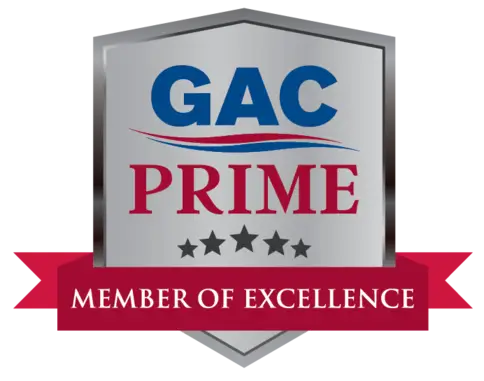 A well-maintained HVAC system can save you from having to invest in costly repairs down the road. Learn more about the priority maintenance services offered by GAC Services.