Electrical Replacements & Upgrades in Maryland
As your house ages, your electrical system becomes more and more outdated. An old system means there is a risk of electrical fires, damage to wiring, and other problems. That is why if your house is old, you're remodeling your home, or you're purchasing new appliances, you need a new electrical system so you can have a reliable power source.
Our skilled electricians at GAC Services are here to bring your home into the modern age and provide you with electrical upgrades in Frederick County, Montgomery County, and Howard County, Maryland. Contact our team and schedule a service.
Benefits of Upgrading Your Electrical System
Rely on a better source of power by upgrading your electrical system. Our team at GAC Services will assess your home and electrical requirements so we can give you the electricity you need. There are many benefits to investing in a new system, including:
Increased Safety:

If the electrical system in your home is not equipped to handle as much amperage as you need, you could overload your system and cause an electrical fire.

Better Electrical Performance:

Keep your lights from flickering and circuit breakers from tripping with a new system. When your electrical system works more efficiently, you can decrease your monthly energy bills.

Future Expansion:

  If you're considering expanding your home, an electrical upgrade is most likely needed, and a licensed electrician must complete a full

electrical inspection

.

More Electrical Power:

Adding amperage to your home means you can use more electric devices simultaneously in your home. Don't be afraid to plug in your TV, home theater system, computers, electrical chargers, and more simultaneously.
Do you own appliances that need an additional power source? Install a heavy up in your home's electrical panel. A heavy up refers to an increase in your main electrical panel, typically required when your current system cannot safely deliver sufficient power to your home. Modern equipment is designed to accommodate multiple electronic appliances such as home theaters, air conditioners, stoves, and more.
However, electrical panels and systems over 20 years old were not designed to handle such high power loads, posing an electrical hazard throughout your home that could lead to an electrical fire. That is why we at GAC Services suggest installing a heavy up so you don't fry your system. Reach out to us today and let us know how we can help.
Electrical replacement, including rewiring, is vital when dealing with outdated or faulty electrical systems. Rewiring involves replacing old, deteriorated wiring with new, safe ones, ensuring efficient and reliable electrical flow. This upgrade enhances the safety of your home or building, reduces the risk of electrical hazards, and supports the proper functioning of modern electrical devices. If you need an electrical installation, turn to our experts.
Contact us today by calling (301) 720-1684 to scheduling an appointment. We are proud to provide electrical upgrades to homes and businesses in Frederick County, Montgomery County, and Howard County, Maryland.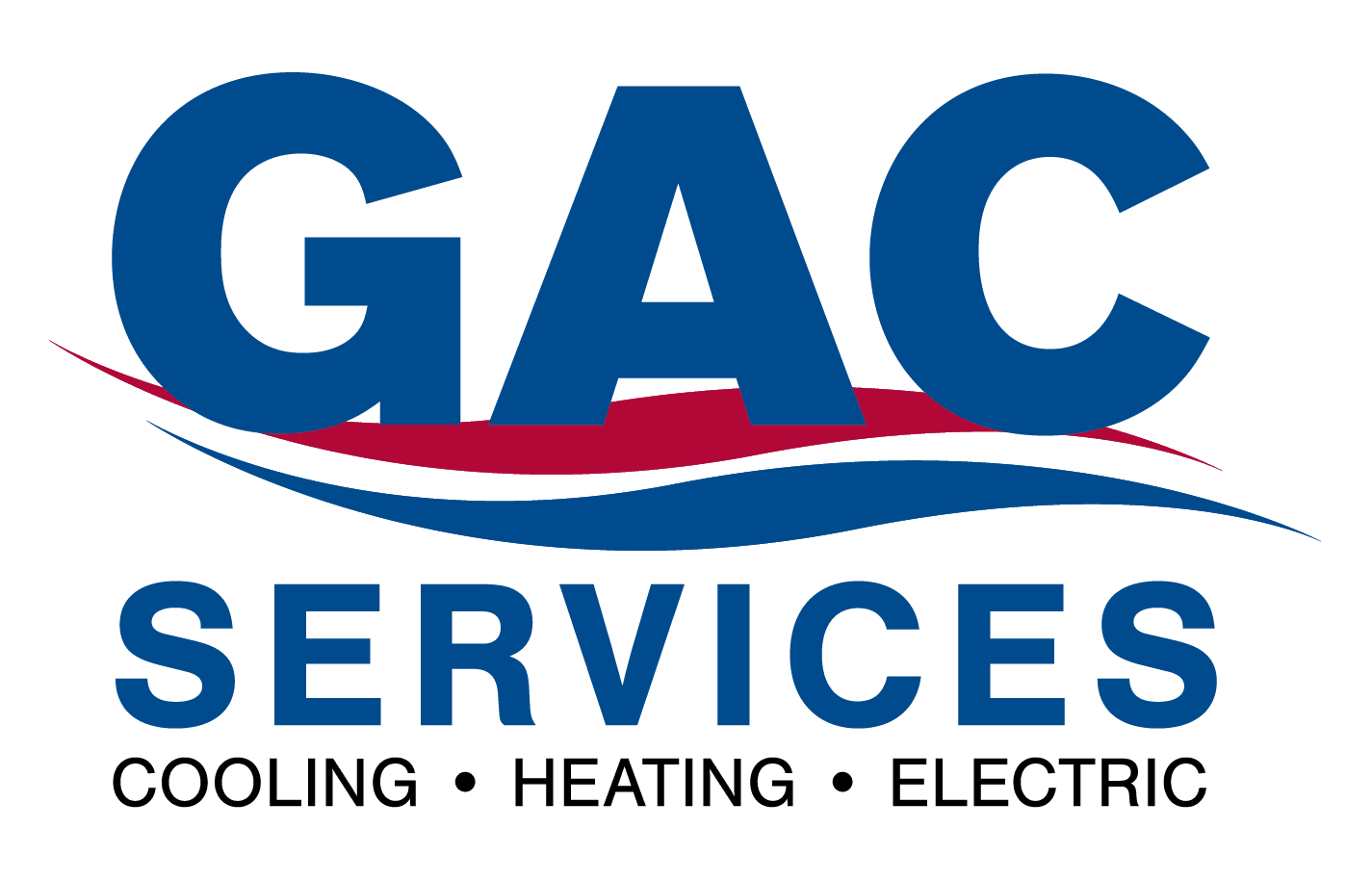 Financing Options Available
At GAC, we understand how important a functioning HVAC system is for your home. This is why we offer flexible financing options to help you take care of your new HVAC purchase, so you can get back to taking care of what matters most to you.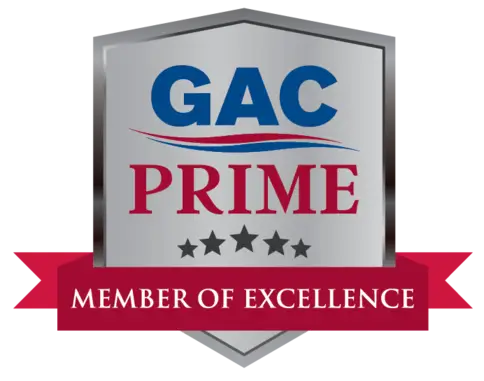 A well-maintained HVAC system can save you from having to invest in costly repairs down the road. Learn more about the priority maintenance services offered by GAC Services.