Air Filters in Gaithersburg, Maryland
If you have poor indoor air quality, you run the risk of dealing with health problems or even damage to your property. To free yourself of various contaminants like germs, dust, pet dander, and pollen, install air filters to work hand-in-hand with your heating and cooling systems.
Our team of technicians at GAC Services can help you choose the appropriate air filters and replace them, keeping your air clean. When you need help with air filters in Frederick County, Montgomery County, and Howard County, Maryland, get in contact with us today to set up an appointment.
An air filter is an essential component to have in your home, as it effectively removes different pollutants and contaminants from your air. These filters can be part of an overall air filtration system or simply placed in your HVAC system.
By maintaining clean air quality, air filters improve respiratory health, reduce allergens, and enhance the overall comfort of a space. Regularly replacing these filters is crucial to ensure effective filtration and optimal system performance.
High-quality air filters reduce your risk of health issues, protect your heating and cooling systems, and save you money in the long run. Speak to our experts and set up an appointment to have yours installed.
Cleaner Indoor Air:

Air filters remove dust, allergens, and pollutants, promoting healthier breathing air and reducing respiratory issues.

Longer HVAC Life:

Filters keep system damage clean, leading to a more efficient and durable HVAC system.

Energy Savings:

Clean filters help the system run smoothly, using less energy, which can lower your bills and maintain a comfortable environment.
Before installing new air filters in your home, you need to know what style works the best with your HVAC system. Our experts will inspect your setup and help you select the best filters for your needs. To keep your air as clean as possible, it's best to have the filters replaced by professionals every six months. Reach out to us today at GAC Services and let us know how we can help.
Similar to an air purifier, an air cleaner is a device that holistically cleans the pollutants from your air with the help of various filters. We can install an air cleaner into your ventilation system so your entire house can benefit from cleaner air.
If you need to replace your air filters in Frederick County, Montgomery County, and Howard County, Maryland, turn to the fast and reliable experts at GAC Services. Contact us today at (301) 945-8397 to schedule an appointment.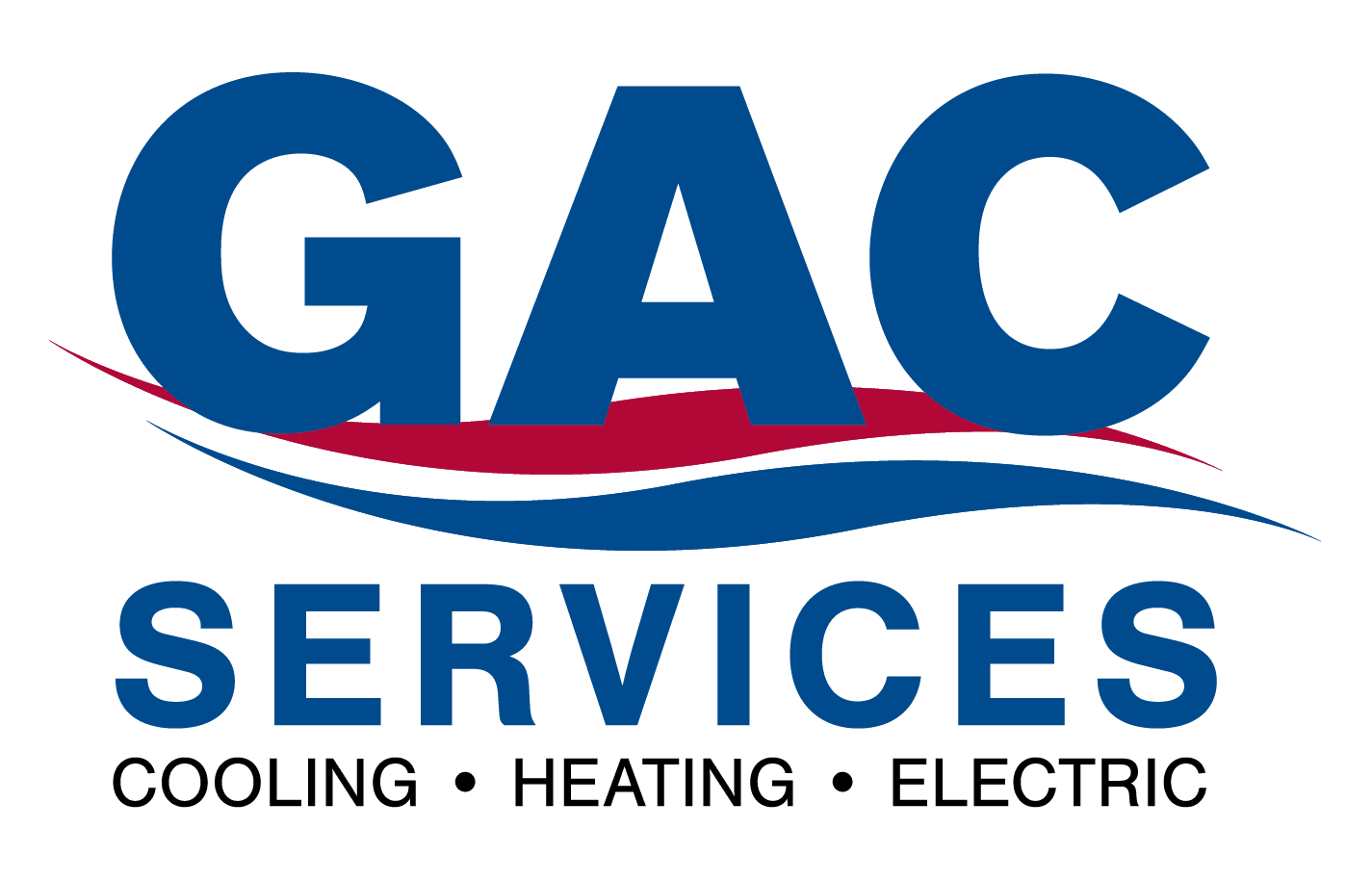 Financing Options Available
At GAC, we understand how important a functioning HVAC system is for your home. This is why we offer flexible financing options to help you take care of your new HVAC purchase, so you can get back to taking care of what matters most to you.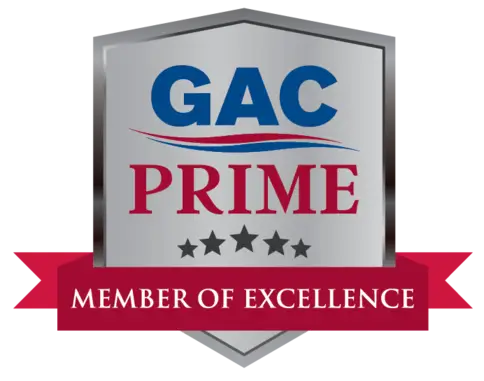 A well-maintained HVAC system can save you from having to invest in costly repairs down the road. Learn more about the priority maintenance services offered by GAC Services.