HVAC Sanitizing in Gaithersburg, Maryland
If you don't clean your heating and cooling system, you will find that your equipment is more vulnerable to breaking down and providing inefficient airflow. While you are able to clean parts of your unit alone, having a team of professionals use industrial-grade products and methods throughout the system will ensure that your home has healthy air and adequate airflow.
Our experts at GAC Services are here to thoroughly clean your residential and commercial HVAC system. When you need HVAC sanitizing in Frederick County, Montgomery County, and Howard County, Maryland, reach out to us today to schedule a service.
If your HVAC equipment isn't clean, you will be breathing unhealthy and potentially hazardous air. It is important to have your systems sanitized on a regular basis, so your airflow can be efficient, comfortable, and safe.
Reduction of Odors:

Sanitizing helps eliminate unpleasant odors caused by mold, mildew, bacteria, or other contaminants in the HVAC system, resulting in fresher and more pleasant-smelling indoor spaces.

Preventing Microbial Growth:

Regular sanitizing eliminates the growth of mold, mildew, and bacteria in the HVAC system, preventing potential health issues associated with exposure to these microorganisms.

Improved Indoor Air Quality:

HVAC sanitizing eliminates harmful pollutants, allergens, and microorganisms that can circulate in the air, leading to cleaner and healthier

indoor air quality

.
Our skilled technicians at GAC Services are dedicated to providing you with comprehensive sanitation services. We go beyond standard air duct cleaning and utilize advanced techniques to sanitize your system thoroughly. Our services are designed to create a cleaner, healthier space for your commercial or residential space. We will examine and sanitize your entire system, eliminating all harmful contaminants and pollutants.
Additionally, our services extend to HVAC repairs, ensuring optimal system performance and addressing any issues that may hinder its efficiency. Trust our team to deliver professional sanitizing solutions, providing you with peace of mind.
Rely on Our HVAC Sanitizers
You deserve to have a reliable HVAC system and clean air to breathe. Turn to our team at GAC Services for in-depth HVAC sanitizing solutions in Frederick County, Montgomery County, and Howard County, Maryland. Contact us by calling (301) 517-9151 to set up an appointment with our team of professionals.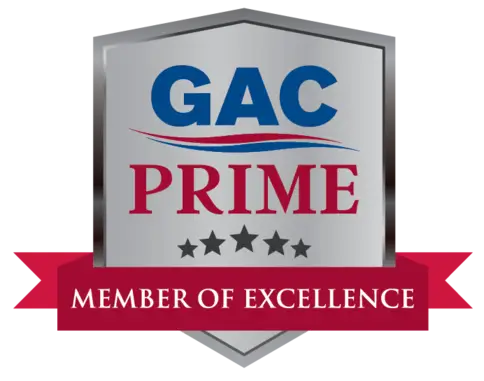 Join GAC's Prime Maintenance Membership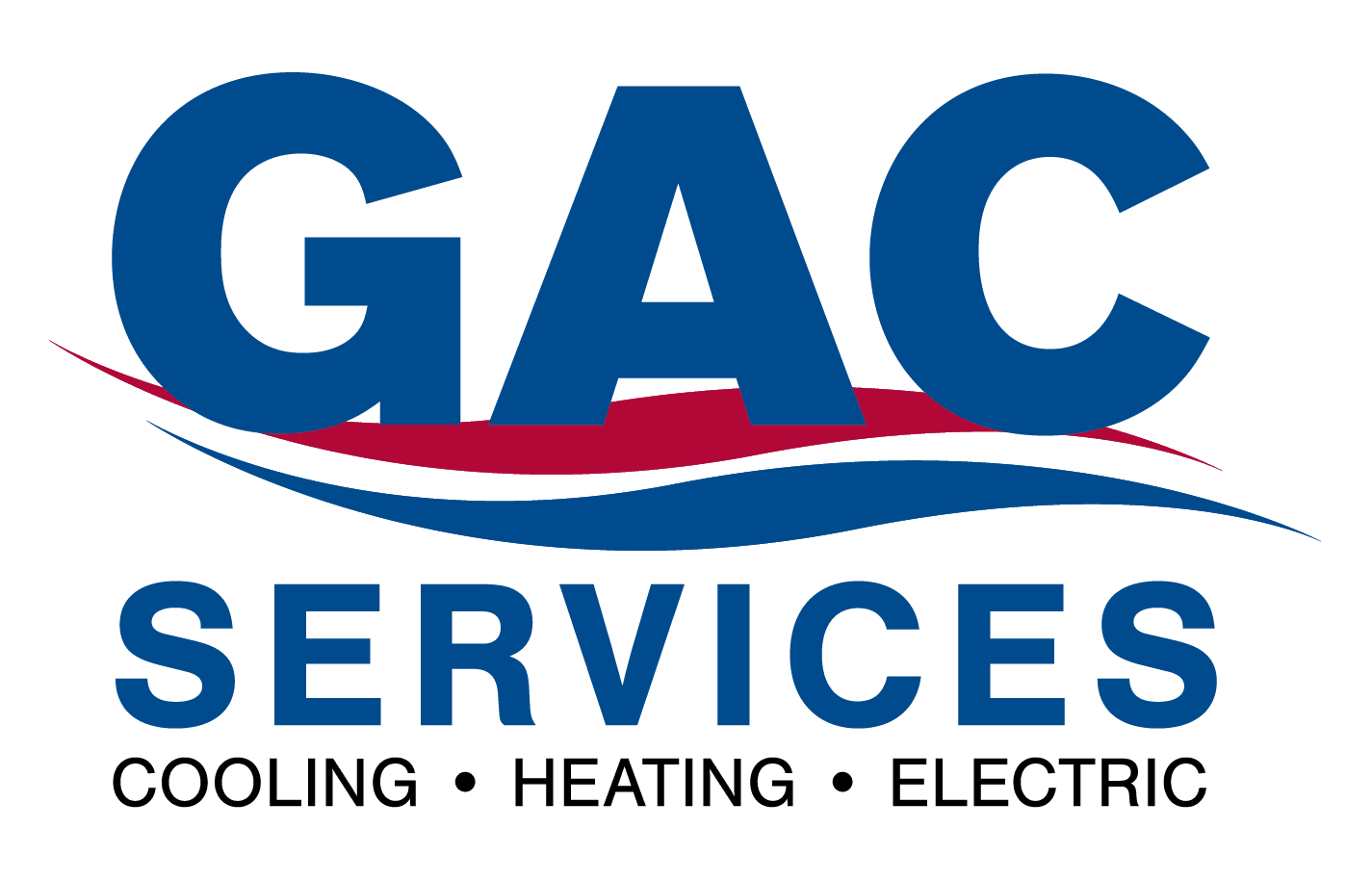 Financing Options Available
At GAC, we understand how important a functioning HVAC system is for your home. This is why we offer flexible financing options to help you take care of your new HVAC purchase, so you can get back to taking care of what matters most to you.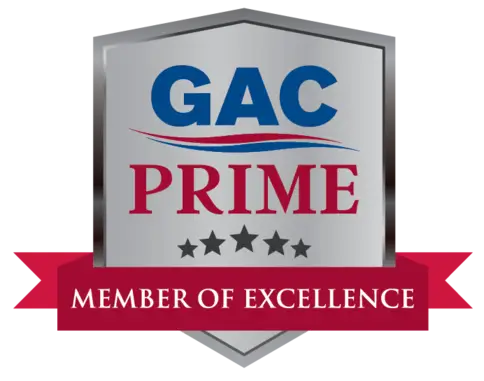 A well-maintained HVAC system can save you from having to invest in costly repairs down the road. Learn more about the priority maintenance services offered by GAC Services.