Heating System Installation in Gaithersburg, Maryland
GAC Services' team of nationally-certified heating and furnace technicians are factory-trained and have extensive experience installing furnaces, heat pumps, and hybrid systems. Our technicians are fully equipped with the necessary tools and expertise to ensure top-notch installation of your heating system.
We offer high-quality systems that will enhance your indoor air quality, reduce your energy costs, and improve the comfort of your home. With our services, you can have peace of mind knowing that your new heating system will be installed correctly.
We'll work closely with you to identify the most affordable and energy-efficient way to heat your home. To schedule a furnace, heat pump, or hybrid heating system installation in Maryland, contact us online or give us a call at (301) 478-4527 today!
Furnace Installation & Replacement
As furnaces age, their energy efficiency decreases, with an average lifespan ranging from 10 to 15 years. By installing a new furnace, specifically a Bryant® furnace, you can enjoy a range of benefits, including improved air quality in your home, as well as:
   

Improved energy efficiency with a higher AFUE rating

   

Lower monthly energy bills due to increased fuel-to-heat conversion

   

Reduced repairs by replacing an old furnace that breaks down more often

   

Lowered home energy bills as the new furnace uses less energy

   

Improved comfort with consistent temperatures and quieter operation
At GAC Services, we have experience installing gas, propane, and variable-speed furnaces for maximum efficiency. Contact us today or request an estimate!
We Install Bryant Furnaces throughout Maryland
GAC takes pride in being an award-winning Bryant Factory Authorized Dealer, exclusively installing Bryant furnaces. As a leading HVAC manufacturer, Bryant offers a wide range of energy-efficient and innovative furnaces. With 14 types of gas furnaces available, our skilled technicians can easily find the perfect energy-efficient system for your home. Trust in GAC and Bryant for top-quality furnace installations in Howard, Montgomery, Carrol, and Frederick Counties.
We install the following Bryant furnace models:
Expert Heat Pump Installation & Replacement
Heat pumps can be an excellent option for homes in Maryland because of the fairly mild winters. Although their effectiveness decreases in freezing temperatures, they work well for the majority of the year. Installing a heat pump provides several advantages, such as:
     

The ability to heat and cool your home with just one unit

     

Better energy efficiency by using the energy outdoors to heat and cool your home

     

Quieter operation

     

Lower energy bills than a furnace
Schedule the installation of your heat pump by contacting GAC Services today.
If you want the benefits of a heat pump but worry about occasional temperature drops below 32 degrees, a hybrid heating system is the perfect solution. Combining the advantages of a furnace and a heat pump, hybrid heating systems offer the following benefits:
     

Efficient operation using outdoor energy when possible

     

The ability to automatically switch heating methods when the temperature goes below 32 degrees

     

No interruption in your home's comfort on particularly cold days

     

Lower energy bills compared to a traditional furnace
Reach out to our team at (301) 478-4527 or by contacting us online to schedule a quote for a hybrid heating system installation in Maryland.
We prioritize exceptional service and value customer feedback. Our dedicated technicians are friendly, honest, and committed to delivering the best service. Here are some key features of our heating installation service:
     

Upfront pricing

     

A 100% satisfaction guarantee

     

On-time service

     

Factory-trained and nationally-certified technicians

     

Respect for your home
Whether you need heating installation, emergency repairs, or other heating services, call the heating and cooling contractors thousands of satisfied customers have relied on for years. Contact us for a free replacement estimate on a new heating system or schedule service today by calling (301) 478-4527.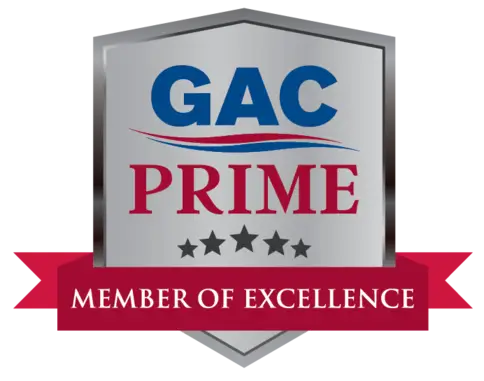 Join GAC's Prime Maintenance Membership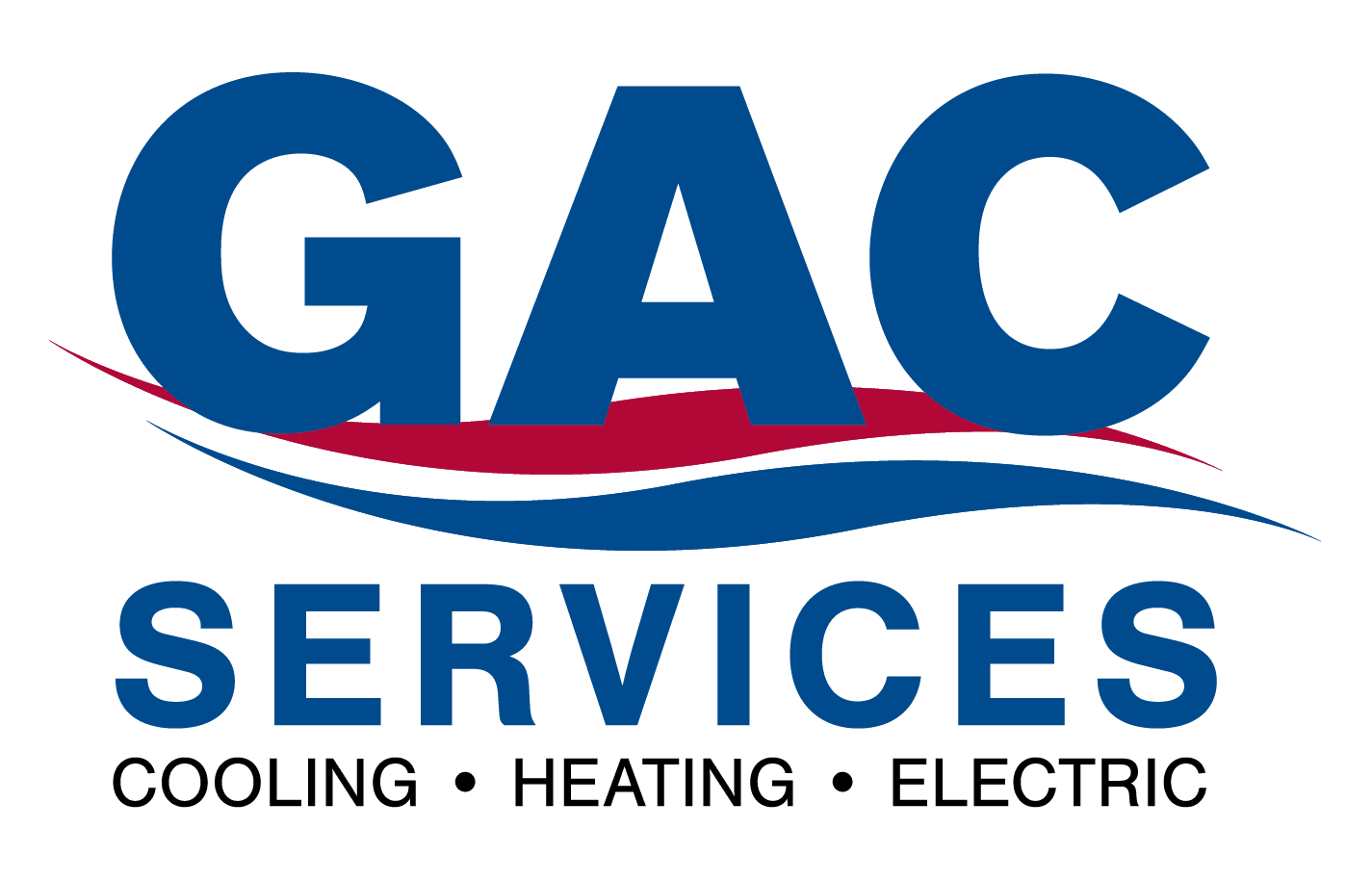 Financing Options Available
At GAC, we understand how important a functioning HVAC system is for your home. This is why we offer flexible financing options to help you take care of your new HVAC purchase, so you can get back to taking care of what matters most to you.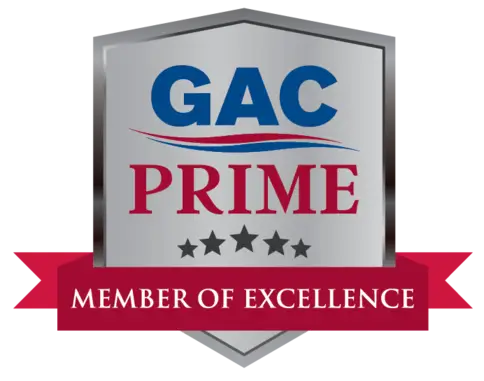 A well-maintained HVAC system can save you from having to invest in costly repairs down the road. Learn more about the priority maintenance services offered by GAC Services.