Whole-Home Generator Installation in Gaithersburg, Maryland
Power outages are some of the biggest inconveniences you can experience as a homeowner. When these instances occur, you risk losing important information on your electronic devices, spoiling your food, and not having control of your heating and cooling systems.
However, there are ways that you can prevent any of these problems from happening. Installing a backup generator to your home's electrical system gives you a reliable power source when disasters strike.
Our experts at GAC Services will examine your electrical needs and help you select the best unit for your home, giving you the necessary power when it's needed the most. Get in contact with us today, and let's schedule a generator installation in Frederick County, Montgomery County, and Howard County, Maryland.
Do you already have a backup generator that needs to be replaced? If you are worried that your generator won't provide the power you need during an emergency, it may be time to install a new unit. Consult with our technicians, and we'll carefully remove your current model and replace it with one that you can rely on.
Do you think your generator just needs to be repaired? Instead of replacing the entire unit, allow us to inspect your generator and conduct any necessary repairs or maintenance.
Generac Generator Installation
When looking to install a new generator, we recommend Generac generators. This brand has been powering houses for over 60 years and has proven to be a reliable backup solution. Allow our team to help you choose the right unit for your home and quickly install it for you.
Generac's established track record of reliability, combined with our expertise, guarantees that your home will be fully prepared to manage unexpected power outages. This ensures you'll have peace of mind and the continuous comfort you deserve without any interruptions.
Count On Our Generator Installers
Our team at GAC Services is dedicated to providing you with efficient service and enhanced comfort. When you need a generator installation in Frederick County, Montgomery County, and Howard County, Maryland, turn to us. Contact us today at 301-882-3763 to set up an appointment.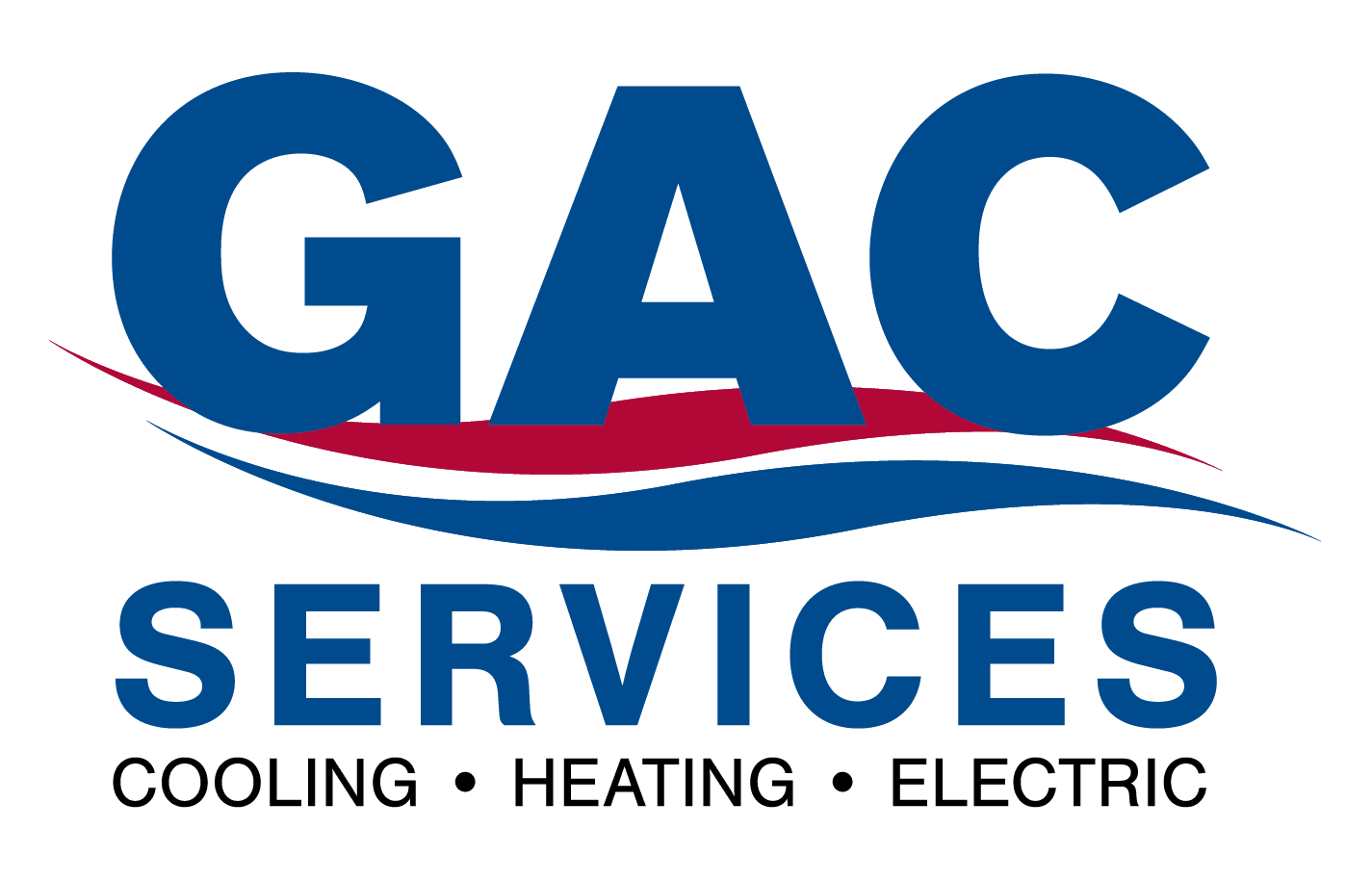 Financing Options Available
At GAC, we understand how important a functioning HVAC system is for your home. This is why we offer flexible financing options to help you take care of your new HVAC purchase, so you can get back to taking care of what matters most to you.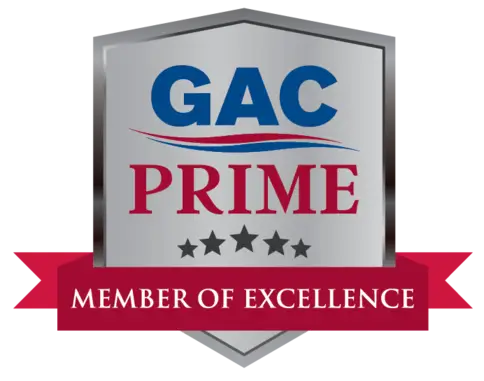 A well-maintained HVAC system can save you from having to invest in costly repairs down the road. Learn more about the priority maintenance services offered by GAC Services.