Connected Smart Home Products in Gaithersburg, Maryland
Smart home products are revolutionizing the way we interact with our living spaces. These innovative devices offer convenience, efficiency, and enhanced control over various aspects of our homes. We now have smart thermostats that can learn our preferences and adjust the temperature accordingly, intelligent lighting that can be controlled from your phone, and voice-activated virtual assistants that can interact with the devices in your home.
With the ability to automate routine tasks, monitor energy usage, and create personalized environments, smart home products are helping to provide added comfort and peace of mind to homeowners. If you are interested in learning more about smart home products for your Maryland home, contact GAC Services today.
Nest has established itself as a symbol of innovation, reliability, and convenience in the world of home automation. Designed with a focus on creating a thoughtful and intuitive living experience, Nest offers a range of cutting-edge devices that seamlessly integrate into your home. At GAC Services, we proudly offer a comprehensive selection of home automation products from Nest, enabling you to create your own connected smart home.
Nest features a range of innovative products in home security, safety, and energy efficiency. Among them are the Nest Protect Smoke and Carbon Monoxide Alarm, the Nest IQ Security Camera, and the Nest Learning Thermostat. These products integrate seamlessly with other smart home devices, enhancing safety and security and improving energy efficiency in homes like never before.
Nest Learning Thermostat
The Nest Learning Thermostat makes managing home climate control and improving energy efficiency virtually effortless. Over time, the device learns your family's patterns and can anticipate temperature adjustments.
Nest Protect: Smoke and Carbon Dioxide Detector
The Nest Protect Smoke and Carbon Monoxide Detector is a state-of-the-art device designed to prioritize your safety and well-being. The product's advanced sensing technology provides reliable smoke and carbon monoxide detection, alerting you promptly in case of potential threats. Nest Protect provides a ton of innovative features. Let's take a look at these.
 

If Nest Protect senses smoke or carbon dioxide, the device's voice alerts clearly communicate the nature and location of the danger, providing valuable information during emergencies.

Nest Protect sends a message to your phone if there is a problem or the batteries run low.

Use your phone to quickly turn off false alarms caused by cooking.

Nest Protect's long-lasting sensors provide 10 years of safety and security.

Nest Protect includes Pathlight, a feature that can guide you in the dark, and a motion sensor that can act as a nightlight when it detects movement.
Nest Cam Indoor Security Camera
The Nest Cam Indoor is an advanced security camera that combines state-of-the-art technology with a sleek, modern design. Safeguarding what matters most has never been easier.
Experience crystal-clear video quality in stunning high definition, allowing you to monitor your home with unrivaled clarity. Stay connected wherever you are through live streaming on your smartphone, tablet, or computer, and receive instant motion alerts that keep you informed of any activity.
The Nest Cam Indoor offers a host of incredible features, including those listed below.
Get three hours of free event video history or up to 60 days of video history with a Nest Aware subscription.

The camera takes only minutes to install. Just plug in the camera, download the app, and complete a few simple steps.

Get alerts on your phone or tablet when the camera detects motion, sound, or an unfamiliar face.

Use the camera's built-in speaker and mic to interact with family members through the Google Home app.

See crisp details in bright sunlight or at night using the camera's night vision, all in a wide-angle view spanning 135 degrees.
Contact GAC Services for a Smart Home Consultation
Experience the true power of a connected smart home by connecting multiple Nest products and other home automation systems. Nest and Google Home make it easy to take control of your lights, locks, cameras, indoor temperature, and more. Let us help transform your home into a smarter, more intuitive space. Contact us today at (301) 719-3502.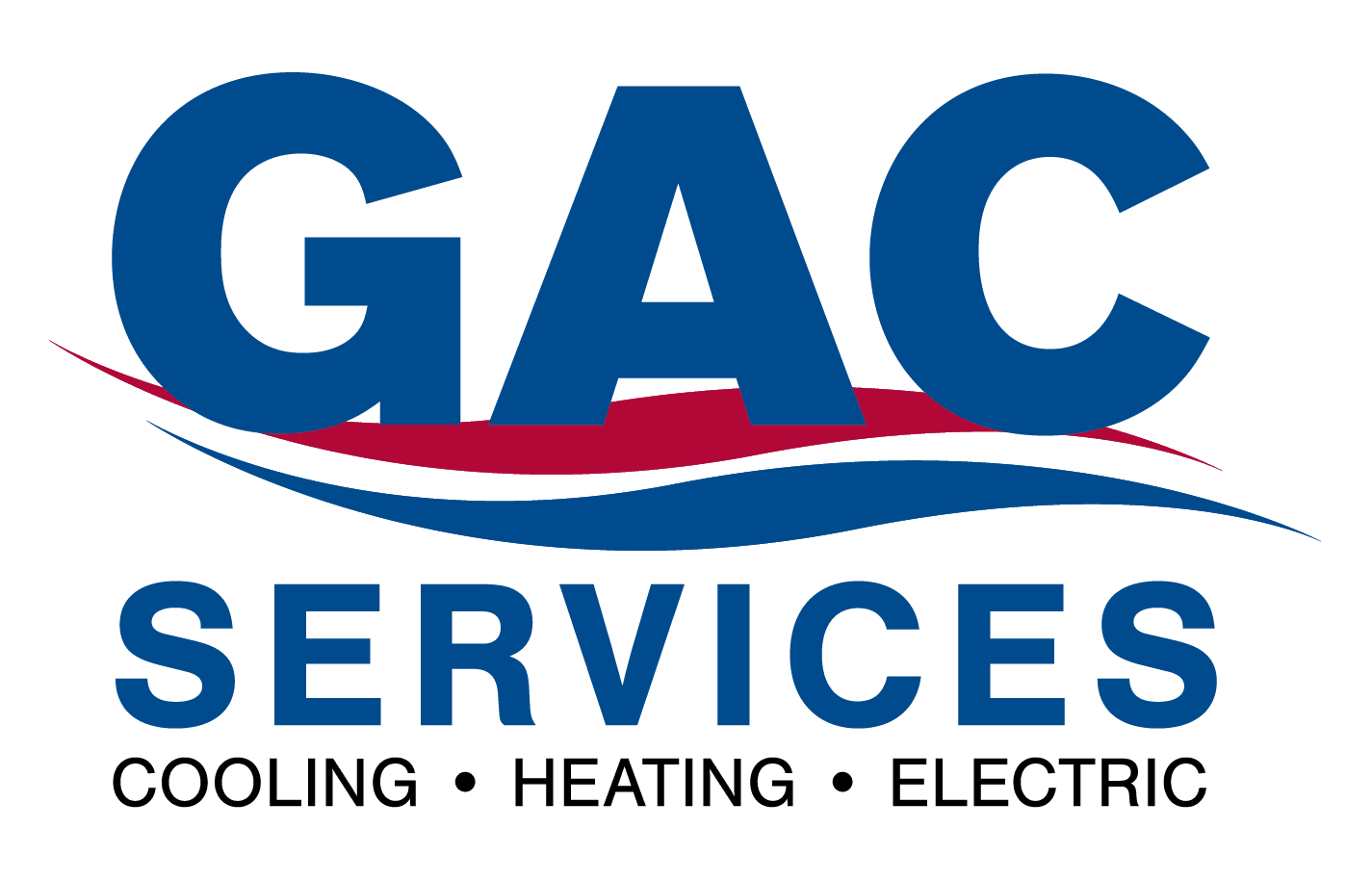 Financing Options Available
At GAC, we understand how important a functioning HVAC system is for your home. This is why we offer flexible financing options to help you take care of your new HVAC purchase, so you can get back to taking care of what matters most to you.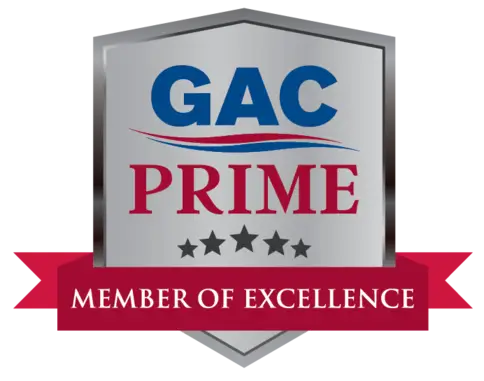 A well-maintained HVAC system can save you from having to invest in costly repairs down the road. Learn more about the priority maintenance services offered by GAC Services.