Ceiling Fan Installation in Gaithersburg, Maryland
Are you looking for effective ways to cool rooms in your home without drastically increasing the cost of your monthly energy bills? Ceiling fans are the perfect solution, as they provide cool air to individual rooms at your control.

While it is possible to install these devices yourself, you may risk damaging your electrical system. For trustworthy ceiling fan installation in Frederick, Montgomery, Howard, and Carrol Counties in Maryland, turn to the electricians at GAC Services. We are trained to ensure that your ceiling fan is safely installed and reliable for years to come. Contact us today and set up an appointment with our team.
Ceiling fans can be found in almost every home, and having them installed can offer some great benefits. From allowing you to choose from various lighting options to saving space around the house by avoiding noisy, obnoxious box fans, a ceiling fan can greatly improve your household.
Benefits of a ceiling fan installation include:
Improved Home Comfort:

Ceiling fans circulate air, creating a breeze during hot weather and distributing warmth in colder months.

Energy Efficiency:

By using ceiling fans with your air conditioning system, you can reduce reliance on air conditioning or heating, leading to lower energy consumption and cost savings.

Cost Savings:

Lower energy usage can reduce your energy bills, making ceiling fans a cost-effective

cooling

solution.

Temperature Control:

Ceiling fans offer adjustable speed settings and direction options to customize airflow and maintain a comfortable temperature in each room.

Aesthetic Appeal:

Ceiling fans come in a variety of styles, sizes, and finishes, allowing you to enhance your home's decor while providing functional benefits.
Whether you're remodeling your home or you want to replace your old ceiling fans, our electricians can help you find aesthetically pleasing models that fit your budget. We suggest having our experts install them for you to ensure that everything is safely connected and won't break down.
If you need assistance with any of the following services, don't hesitate to reach out to GAC Services and ask for trusted advice on:
Ceiling Fan Installation

Ceiling Fan Repair

Ceiling Fan Replacement

Lighted Ceiling Fans

Outdoor Ceiling Fans

Reversible Ceiling Fans

Switches and Remotes for Ceiling Fans
Put Your Ceiling Fan Installation in Reliable Hands
While you may not think ceiling fans are significant investments, they can cost you hundreds of dollars if improperly installed. At GAC Services, we make sure that your ceiling fans will effectively cool your house for years to come so you and your family can enjoy comfortable indoor air quality.
For ceiling fan installation services in Frederick County, Montgomery County, and Howard County, Maryland, rely on our electricians. Contact us by calling (301) 579-0595 and let us know how we can help.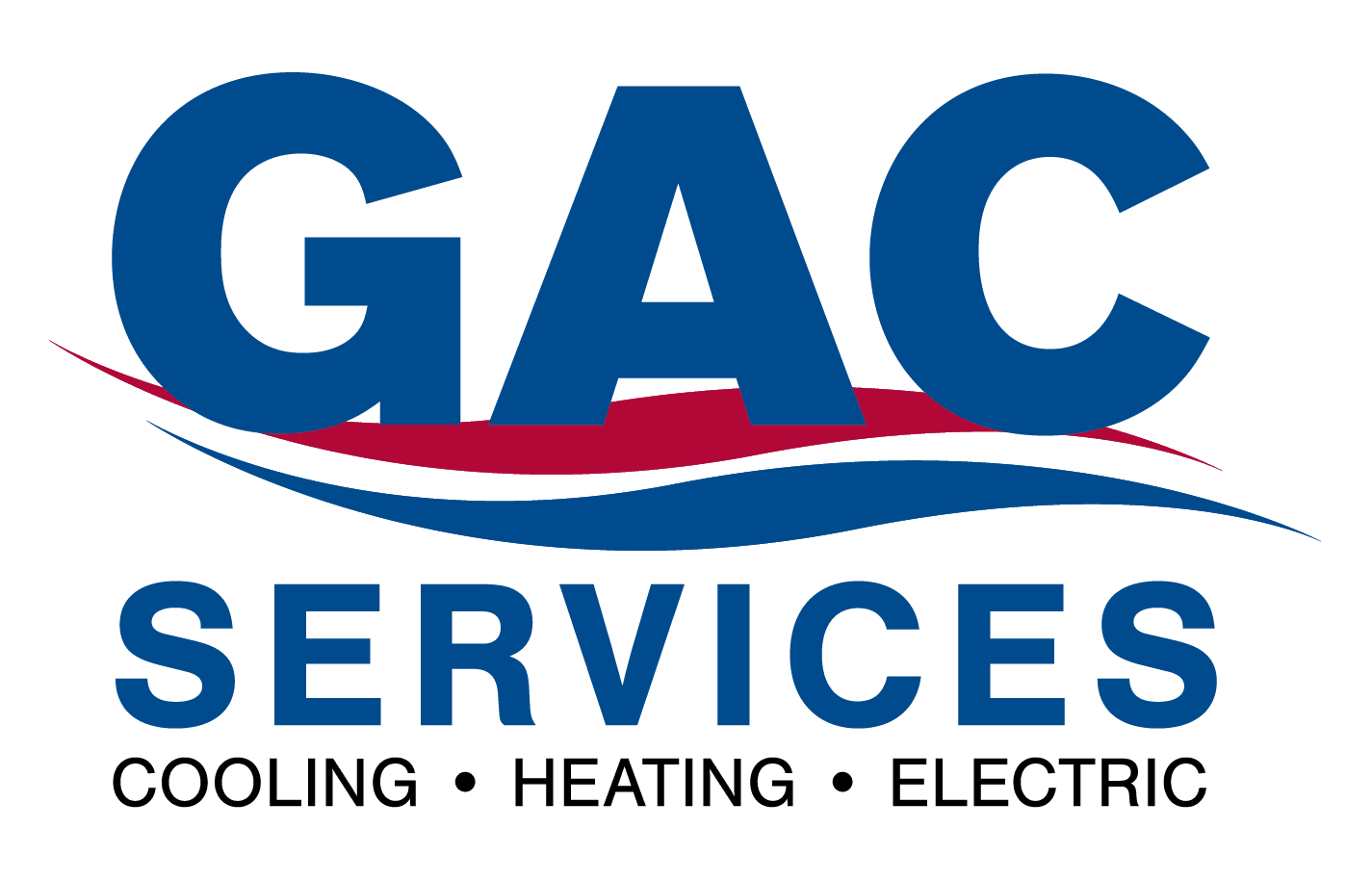 Financing Options Available
At GAC, we understand how important a functioning HVAC system is for your home. This is why we offer flexible financing options to help you take care of your new HVAC purchase, so you can get back to taking care of what matters most to you.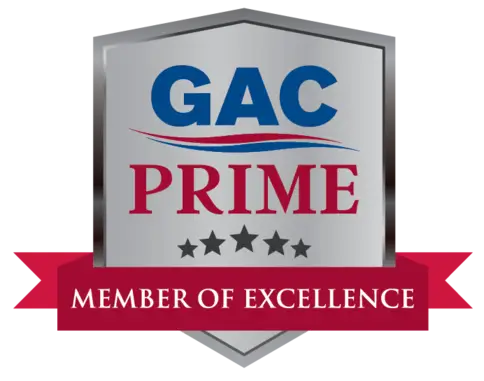 A well-maintained HVAC system can save you from having to invest in costly repairs down the road. Learn more about the priority maintenance services offered by GAC Services.