Under Cabinet Lighting Installation in Maryland
In order to meet all of your needs, both in utility and aesthetic design, home lighting has to be versatile and well implemented. Are you in need of a lighting solution that can give you it all, adding function, beauty, and improved visibility in your Maryland home? If so, GAC Services can offer you our professional under cabinet lighting installation!
Our lighting design and electrical installation specialists carry extensive experience, as well as top training and tools in order to meet all of your home service needs. We've been bringing the best to clients in Frederick and Montgomery County for decades, and with our lighting design and installation team on your side, you're guaranteed a perfect solution every time.
For under cabinet lighting options that deliver all you want and need in home improvement, you can trust GAC Services! Contact us online any time to get started, or feel free to call (301) 245-6613 to speak to a lighting installation specialist near you!
Under Cabinet Lighting Installation
Our under cabinet lighting offerings are complete and comprehensive, bringing you perfect solutions for task lighting, or simply lighting aimed at improved aesthetics. We utilize extensive experience and training in order to develop the ideal lighting solution to meet your needs.
Our experts can handle it all, from new lighting wiring, installation, hook ups, and even more. We also provide all major under cabinet lighting types, including:
Puck lights. Puck under cabinet lights use a simple rounded design and are exceptionally versatile in home lighting use. They can be positioned to aim directly down or angled to highlight back splashes or other vital areas of your space. Pucks can also be incorporated as a completely recessed lighting type or can be visible as your design prefers.
Light strips. Strips are a space and cost-saving under cabinet lighting option that can provide excellent task lighting or a dynamic accent to other home decor. With a wide array of sizes, widths, lighting types, and more, there's an option for nearly any home.
LED light installation. Clean and crisp, LED lights are an awesome form of white light that not only lasts longer than fluorescent lights, but also uses a fifth of the wattage or even less! LED lights make a great option right from the start, or you may choose to retrofit existing under cabinet lighting in order to improve light quality and lower overall energy costs.
Under Cabinet Lighting Services in Maryland
When you're in need of the best products and services around, you never need to look further than the experts at GAC Services! We lead the industry in lighting design and installation, offering you all of the options and superior products needed to complete any job absolutely flawlessly. Contact us online now to learn more about our lighting options!
Why Choose GAC Services to Install Under Cabinet Lighting?
At GAC Services, our licensed electricians are trained to design and install a custom under cabinet lighting system in any home. We always put our customers first, which is why we'll work with you to design a system that exceeds your expectations. We specialize in home electrical installations and will install energy-efficient lighting you can enjoy from the heart of your home: the kitchen.
Ready to get started? Give us a call or contact us online to schedule an estimate for under cabinet lighting installation in Maryland.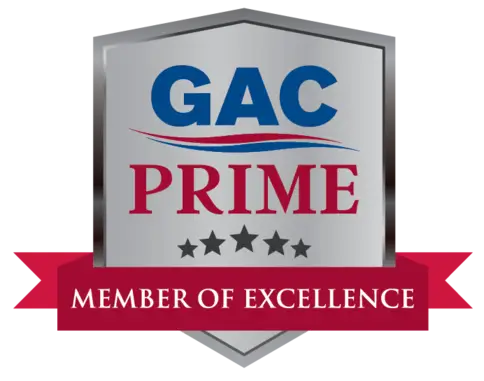 Join GAC's Prime Maintenance Membership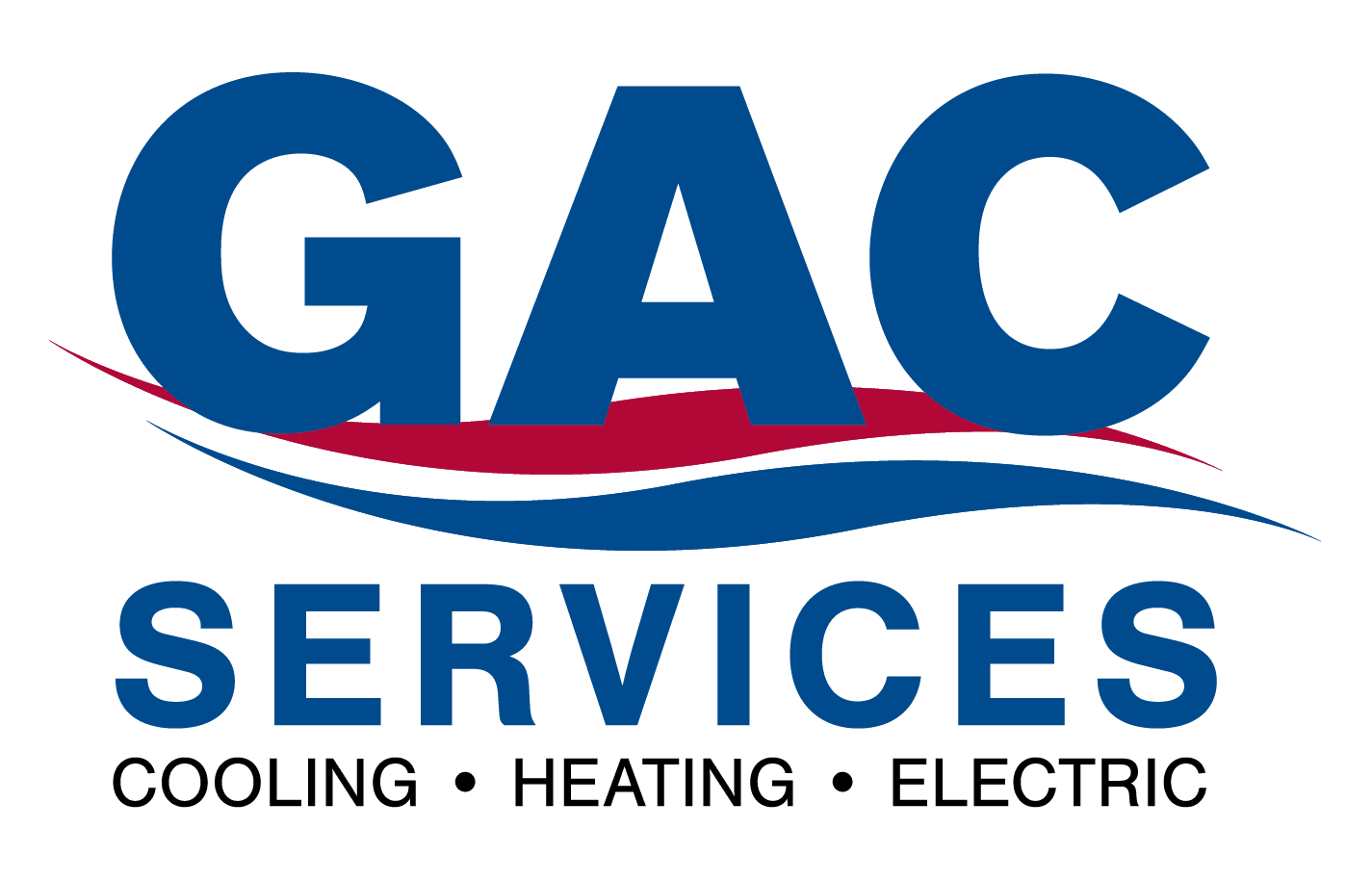 Financing Options Available
At GAC, we understand how important a functioning HVAC system is for your home. This is why we offer flexible financing options to help you take care of your new HVAC purchase, so you can get back to taking care of what matters most to you.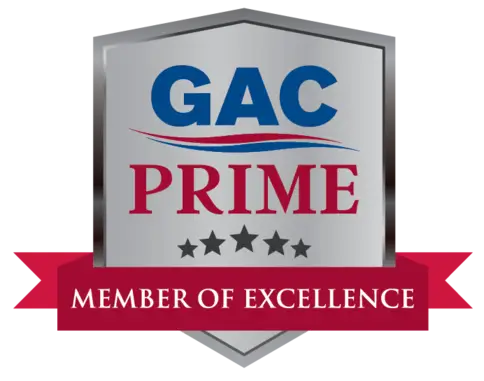 A well-maintained HVAC system can save you from having to invest in costly repairs down the road. Learn more about the priority maintenance services offered by GAC Services.