Your Trusted Partner for Cooling, Heating, and Electrical Services in Maryland
GAC Services is an HVAC and electrical company with over 50 years of experience serving Maryland.
GAC provides comprehensive residential and commercial services to meet the needs of homeowners and businesses throughout Montgomery County, Frederick County, and Howard County.
Trusted by Your Neighbors in Maryland
If you're looking for HVAC or electrical work, GAC Services can meet your needs. Our family-owned and operated company has been serving Maryland for over 50 years. We care about our customers and want to keep them comfortable by providing professional, honest, reliable, and valuable indoor comfort and energy solutions.
Need expert help with an HVAC, Electrical or Indoor Air Quality issue?
Schedule
Top-Rated

HVAC, Electric or Indoor Air Quality Service, Today!
Award Winning HVAC & Electrical Contractor
Our commitment to training the best team of licensed HVAC technicians and electricians possible and dedicated to outstanding customer service has contributed to our growth and success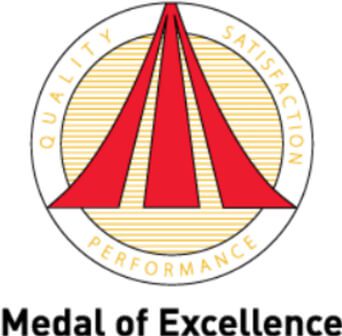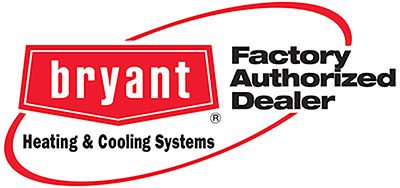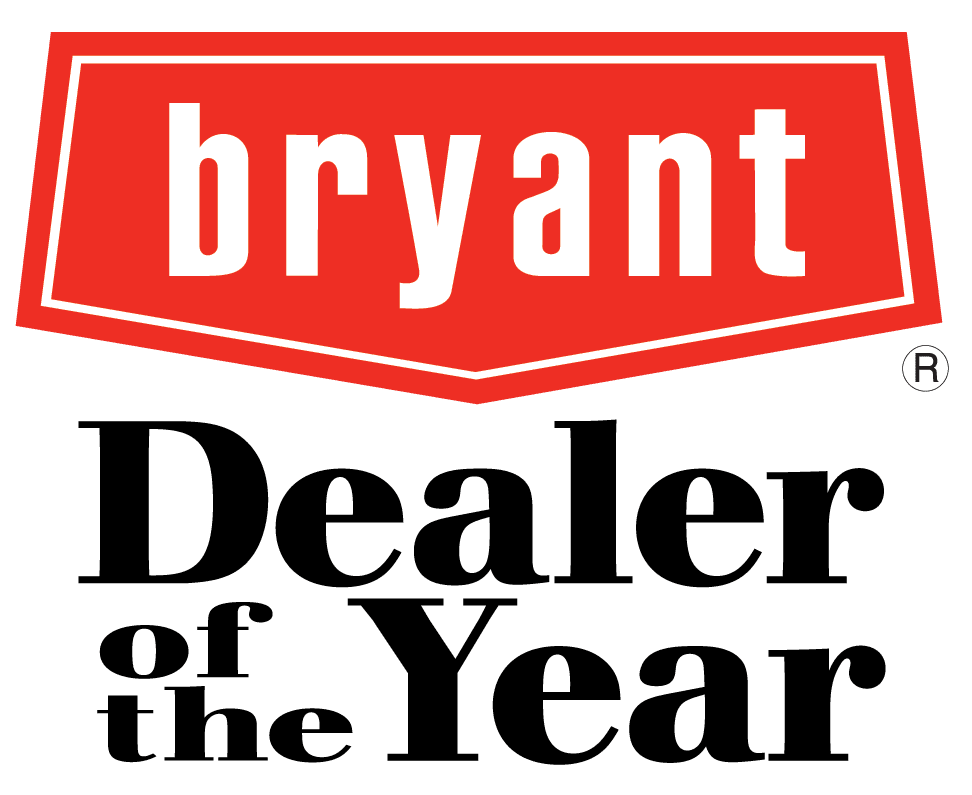 GAC Prime Maintenance Membership
One of the best ways to protect your HVAC system is with a Prime Maintenance Membership. Enroll today to receive these additional outstanding benefits:
Why Choose GAC?
"What do our customers want?" It's a question that drives the way we do business every day. We strive to be more than just an HVAC and electrical contractor—our goal is to improve people's lives through better comfort, enhanced efficiency, and greater reliability. We are proudly setting new standards in the Maryland HVAC and electrical market one home at a time! Consider the many reasons why your neighbors love working with GAC.
Factory-Trained Technicians
Creating Happy Customers Since 1970
Since opening our doors in 1970, GAC has satisfied tens of thousands of customers throughout Maryland. Our ability to deliver professional and reliable HVAC services has never wavered over the years because we remain dedicated to customer satisfaction and fair employee treatment.
Our Service Area
GAC Services provides HVAC and electrical services to your neighbors in Montgomery County, to Frederick County, and Howard County, Maryland.