Bryant® Factory Authorized Dealer in Maryland
Bryant HVAC System Installation, Repair & Maintenance
At GAC Services, we are committed to giving you the best service possible. By receiving top-notch service, your heating and cooling systems will perform more efficiently and last longer. If you want to be set up for success, we recommend that you purchase and install Bryant® branded HVAC equipment.
We have extensive experience in helping home and business owners choose the proper equipment that meets their needs, and keeping them in pristine condition. To learn more about this excellent brand, reach out to a Bryant® factory authorized dealer in Frederick County, Montgomery County, and Howard County, Maryland, and let's find the best option for you.
We're a Nationally Awarded Bryant® Authorized Dealer
In 2013, GAC Services was named the Bryant Dealer of the Year in the U.S. Ever since, we have been dedicated to providing our customers with expert advice and exceptional service.
Bryant® is recognized for their high-quality products, and we have years of experience in installing, repairing, and maintaining them, no matter what the product is. If you are looking for any of the following Bryant® HVAC equipment, talk to our team:
Furnaces

Air Conditioners

Heat Pumps

Zoning Systems

And much more!
Our technicians only use Bryant Factory Authorized Parts, so you can rest assured your heating and cooling system is of the best quality and always operating at peak efficiency.
Choose your Bryant® Equipment Today!
Are you in the market for new HVAC equipment but are unsure which brand is best? GAC Services can help you select the best units for your home or commercial building and quickly install them for you. Trust that we will think about your specific needs, so you have a unit tailored to your environment and building size.
If you need new Bryant® HVAC equipment in Frederick County, Montgomery County, and Howard County, Maryland, contact us today or call us at (301) 945-8397 and let us know how we can help.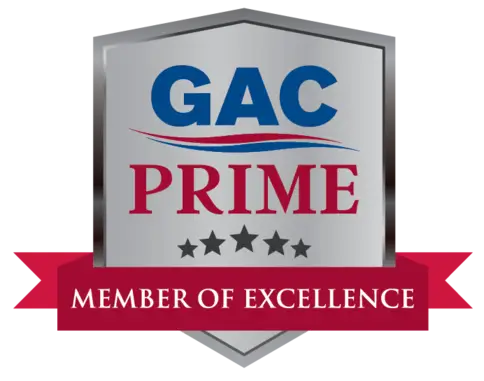 Join GAC's Prime Maintenance Membership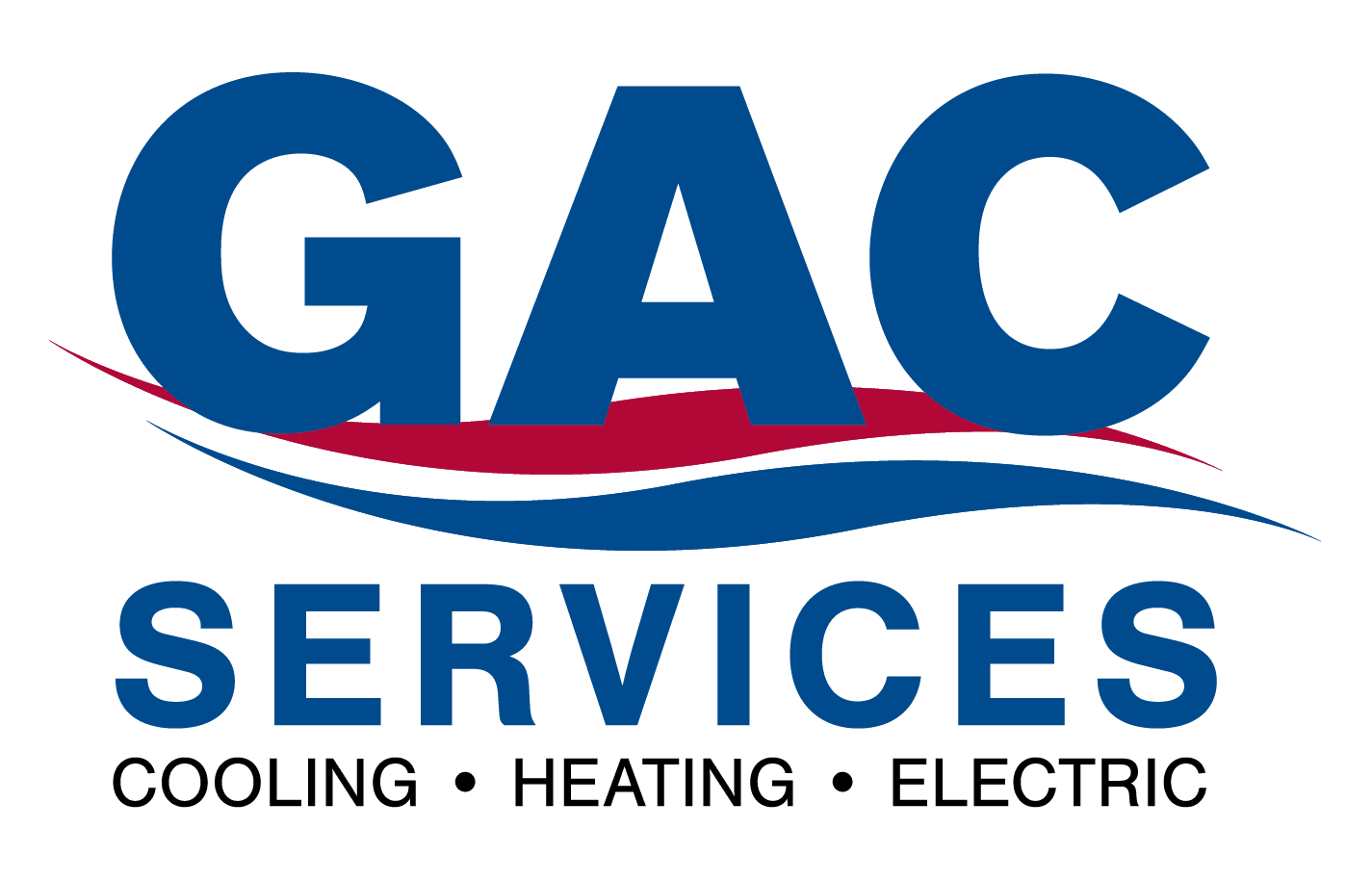 Financing Options Available
At GAC, we understand how important a functioning HVAC system is for your home. This is why we offer flexible financing options to help you take care of your new HVAC purchase, so you can get back to taking care of what matters most to you.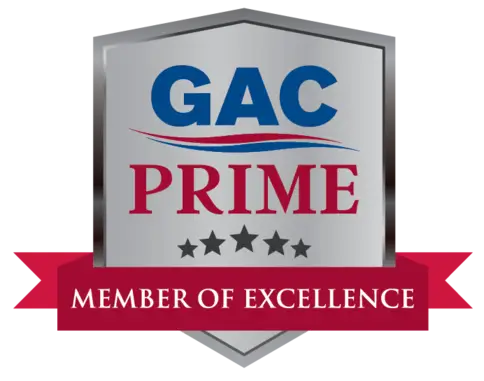 A well-maintained HVAC system can save you from having to invest in costly repairs down the road. Learn more about the priority maintenance services offered by GAC Services.