Gas Furnaces in Gaithersburg, MD
While some people may think gas furnaces are old-fashioned and outdated, they have proven to stand the test of time. During the cold winter months, you need a heating system that will keep you and your family warm and cozy. Trust our team of technicians from GAC Services to help you with all gas furnace services in Frederick County, Montgomery County, and Howard County, Maryland.
Whether you need installation, repair, or maintenance, we are here to help you remain comfortable when it's cold outside. Reach out to us today and set up an appointment with our team.
New gas furnaces are actually safer and more reliable than other heating systems and are generally very energy-efficient. There are many benefits to installing a gas furnace in your home or commercial building, including:
Energy Efficiency:

Gas furnaces are energy efficient, outperforming many other heating systems. With natural gas being more affordable than electricity or heating oils, you'll see cost savings every time the system operates.

Reliable Heating:

When it comes to warming your home, gas furnaces are strong contenders. They provide superior heating power that can handle even the coldest temperatures.

Convenience:

Natural gas is piped directly to your home, ensuring a constant supply without worrying about heating oil levels or deliveries.
At GAC Services, our professionals are here to help you when your system is facing difficulties. No matter how serious the problem is, trust that we will take a careful look at your unit and conduct the necessary services so you can have a reliable heating system.
Gas Furnace Installation
When deciding to purchase a new gas furnace, it's best to consult with knowledgeable professionals who can help you select one that's in your budget and can meet your house's size needs. Once we have found the right unit for you, we will then install it and ensure its functionality.
Gas Furnace Repairs
If your heating system needs repairs, we are here to help. We will inspect your unit and locate the root cause of the problem. Whether there is a faulty component or something is disconnected, we will get your gas furnace up and running again in a timely manner.
Gas Furnace Maintenance
Are you concerned that your unit will break down earlier than you imagined? If so, invest in our heating maintenance services, and protect your system. Every year, our experienced technicians will examine your gas furnace and clean it to ensure it's running properly. If we notice any issues with it, such as broken parts or loose connections, we will adjust and repair as needed.
At GAC Services, we know how frustrating having a poor heating source can be during the winter. That is why we are dedicated to keeping yours in pristine condition. Contact us for gas furnace services in Frederick County, Montgomery County, and Howard County, Maryland, at (301) 945-8397 to schedule your appointment today.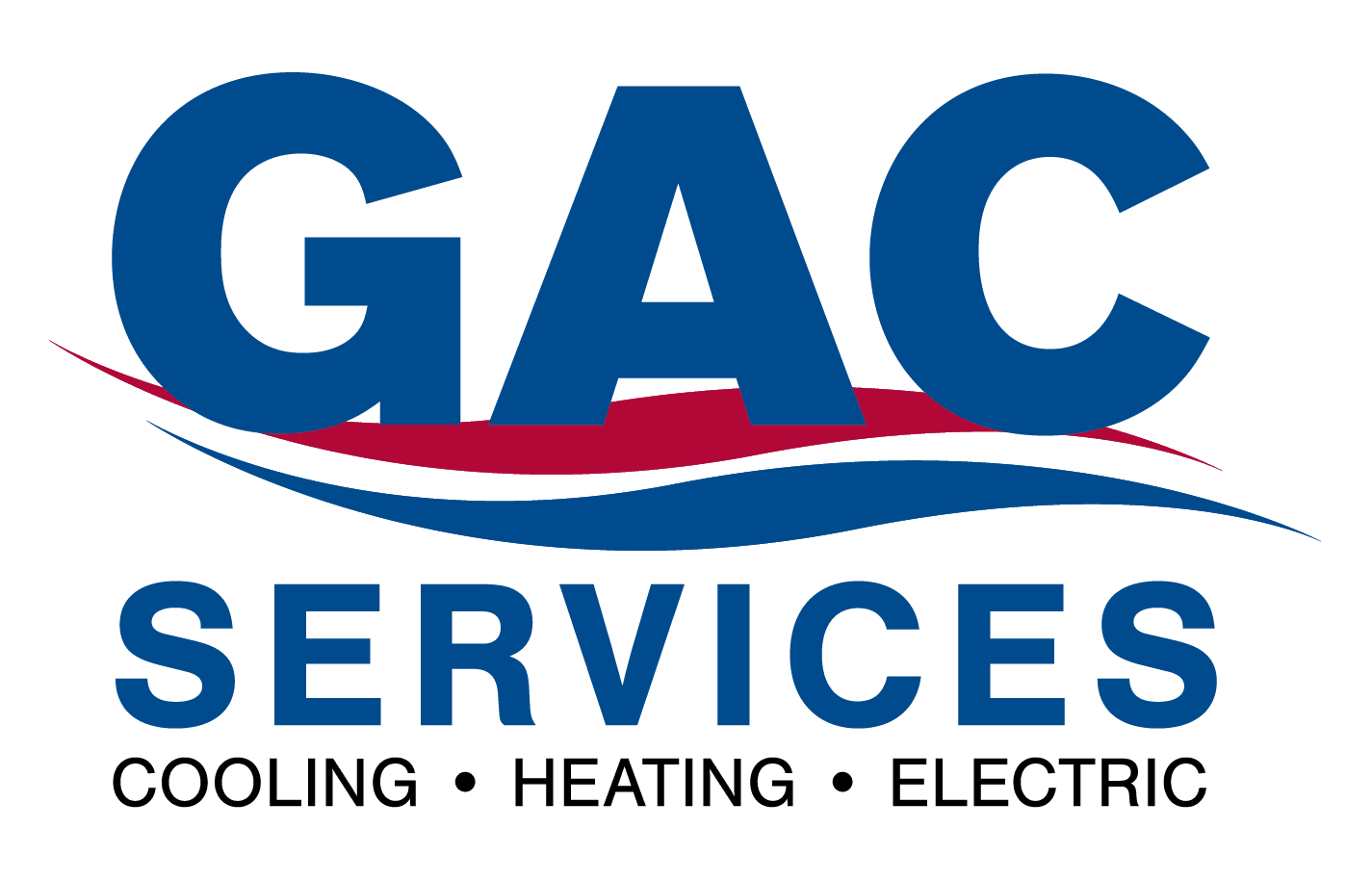 Financing Options Available
At GAC, we understand how important a functioning HVAC system is for your home. This is why we offer flexible financing options to help you take care of your new HVAC purchase, so you can get back to taking care of what matters most to you.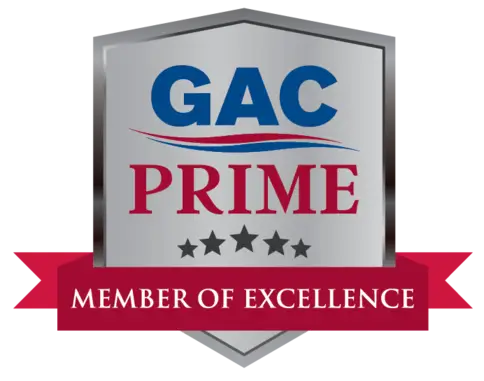 A well-maintained HVAC system can save you from having to invest in costly repairs down the road. Learn more about the priority maintenance services offered by GAC Services.