Licensed HVAC & Electrical Contractors in Maryland
At GAC Services, we pride ourselves on providing outstanding service—but you can't provide excellent HVAC and electrical services without the appropriate licenses! That's why we our proud to announce our license numbers to all of our existing and potential customers, so they know that we're licensed and certified to perform the best possible HVAC and electrical services in their Maryland homes.
We have the following licenses that are valid throughout Maryland:
Maryland State HVAC License: 7541
Electric License: 4172
Master Gas Fitter License: 88516
To verify these license numbers, check out:
State of Maryland DLLR for HVAC
State of Maryland DLLR for Electricians
State of Maryland DLLR for Plumbers
If you still have any questions or concerns, we'd be happy to address them! Feel free to contact us online or give us a call at (301) 245-6613 to learn more or to schedule service.
Our Community Involvement
Additionally, it's important to us that when we're providing high quality services to our neighbors throughout Montgomery County, we're also involved in the community. That's why GAC Services is proud to be a member of the Montgomery County Chamber of Commerce, which is an independent non-profit membership organization taking action to help businesses thrive in a strong regional economy.
"What do our customers want?" That's the question that's been driving the way we do business at GAC from the very beginning—back when you might have known us as Gaithersburg Air Conditioning & Heating!
While our name may have changed, the way we do business hasn't.
Up-front pricing. 100% satisfaction guarantee. On-time service. Factory trained and nationally certified technicians. Respect for your home.
These are just a few reasons why your neighbors love working with GAC. It is this commitment to excellence, along with our friendly and honest professionals that has helped us satisfy tens of thousands of customers throughout Maryland over the years. And it is this that we consider the GAC difference.
Contact us online to learn more or to schedule service today. We're looking forward to serving you and hopefully making you a customer for life!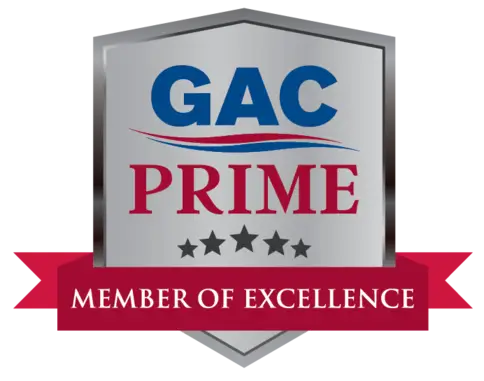 Join GAC's Prime Maintenance Membership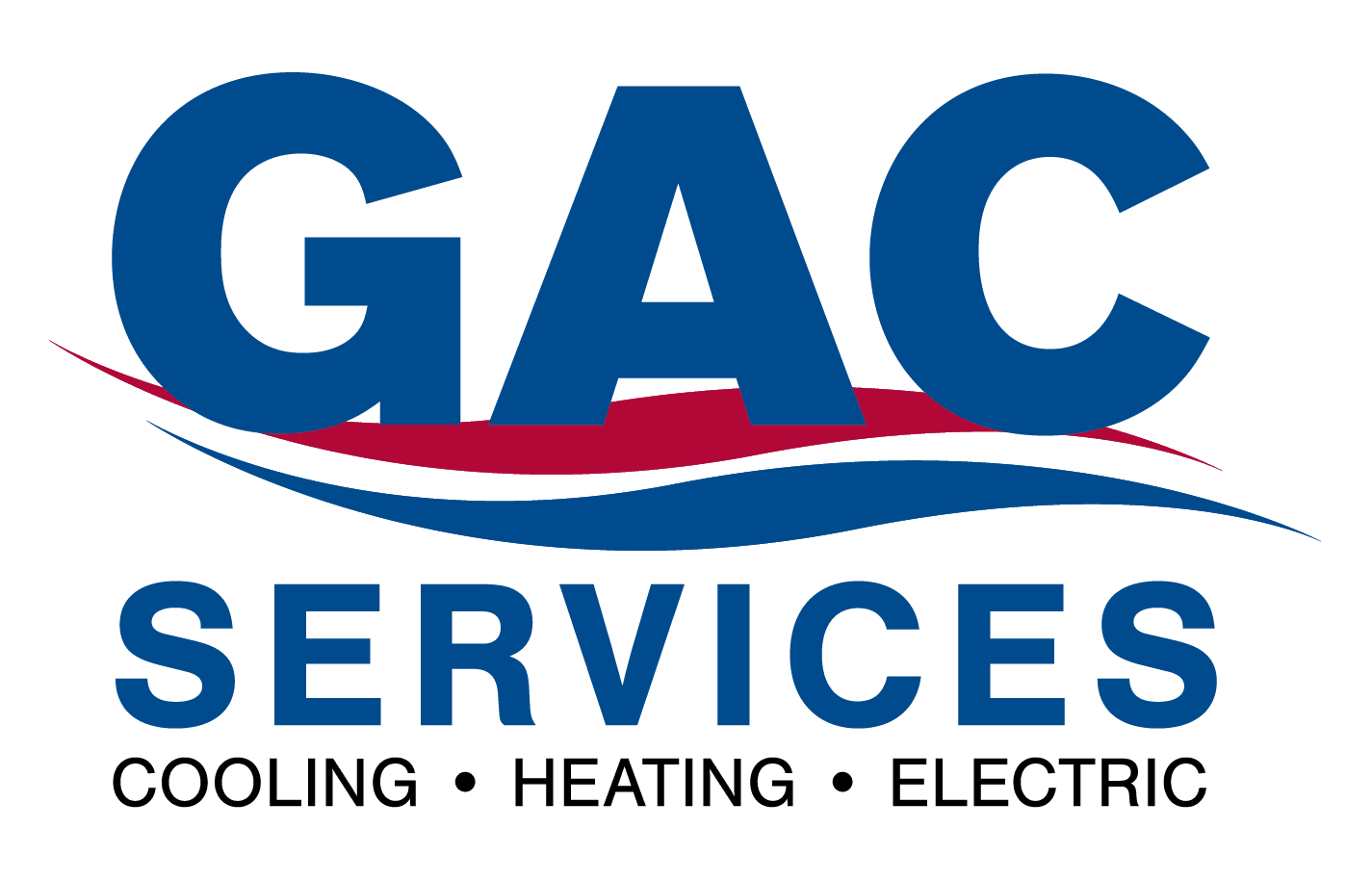 Financing Options Available
At GAC, we understand how important a functioning HVAC system is for your home. This is why we offer flexible financing options to help you take care of your new HVAC purchase, so you can get back to taking care of what matters most to you.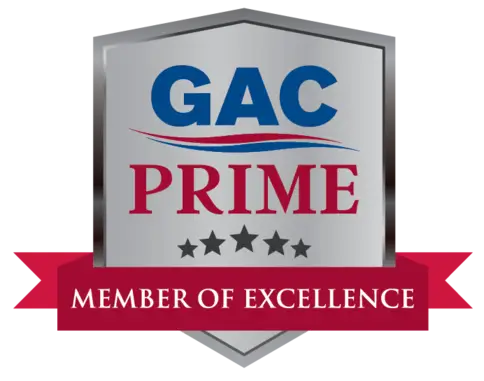 A well-maintained HVAC system can save you from having to invest in costly repairs down the road. Learn more about the priority maintenance services offered by GAC Services.