Commercial HVAC Repairs in Gaithersburg, Maryland
When your commercial building's HVAC system breaks down, you need to act swiftly so your tenants and employees can go on with their days as usual. Our heating and cooling experts at GAC Services are here to help you with reliable repairs, especially in the case of an emergency.
If you need commercial HVAC repairs in Frederick County, Montgomery County, or Howard County, Maryland, get in touch with our experienced team and set up an appointment.
Commercial HVAC Repair Services
Ensuring a comfortable and efficient work environment is essential for any business, and a well-functioning HVAC system is at the core of that effort. Our experienced team of HVAC professionals specializes in providing reliable and prompt repair services tailored to meet the unique demands of your commercial space. Our experts will accurately diagnose any issues your unit is facing and execute the proper repairs so you can resume your work.
Are you worried repairs won't fix the issues? If you need a new unit, we can replace your commercial HVAC so you have a reliable unit moving forward.
Commercial HVAC Maintenance
To steer clear of unexpected HVAC issues, consider our annual maintenance service at GAC Services. Our skilled technicians perform comprehensive cleaning, both inside and out, and conduct thorough inspections to identify any system disruptions. These services will ensure that your HVAC unit remains in optimal condition, so you don't have to worry about any malfunctions.
Emergency HVAC
Services
If your unit needs immediate attention, our technicians at GAC Services provide emergency HVAC repairs 24/7. No matter the time or day, our skilled team is here to quickly repair your system. If you need emergency services, call us at (301) 945-8397.
Do You Need Commercial Heating & Cooling Repairs?
Whether your unit is producing hot air during the summer or cool air during the winter, we will provide you with dependable repair services, no matter how serious the problem. If you need help in Frederick County, Montgomery County, and Howard County, Maryland, contact us to schedule an appointment with our skilled team.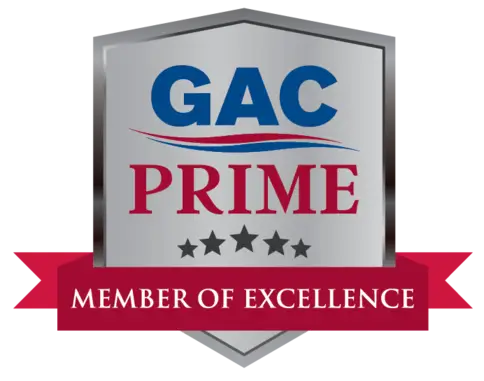 Join GAC's Prime Maintenance Membership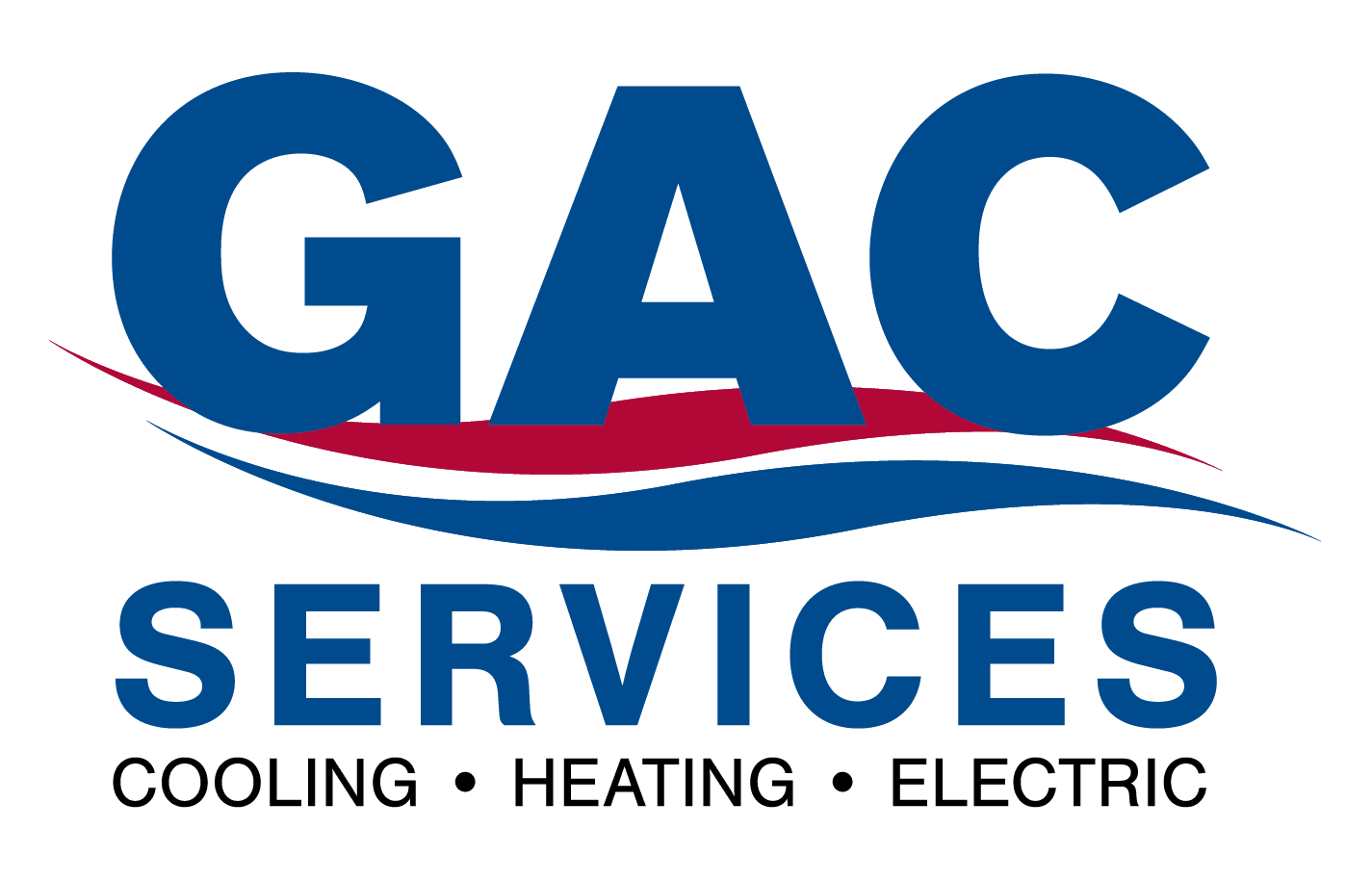 Financing Options Available
At GAC, we understand how important a functioning HVAC system is for your home. This is why we offer flexible financing options to help you take care of your new HVAC purchase, so you can get back to taking care of what matters most to you.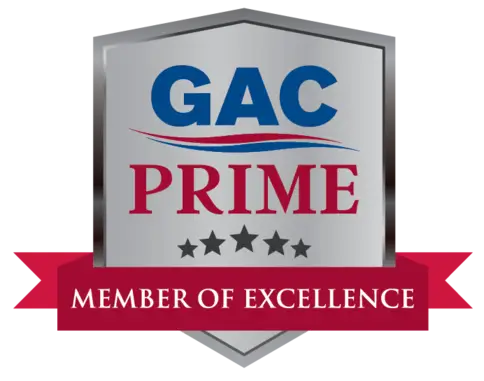 A well-maintained HVAC system can save you from having to invest in costly repairs down the road. Learn more about the priority maintenance services offered by GAC Services.
Heating Services in Maryland​