Electricians in Gaithersburg, MD
Electricians in Gaithersburg, MD
GAC Services is one of the leading MD electrical contractors, providing exceptional electrical services in Montgomery County, Frederick County, and Howard County. Taking a different approach to both commercial and home electrical service, GAC has set itself apart from other electricians. Whether you simply want to make some upgrades to your home or you have serious safety concerns with your wiring, GAC electricians have the expert knowledge that you need.
We can help you conserve energy and save money while keeping your family safe, and we offer emergency service, 24 hours a day.
If financing is your go-to you can click here to see the financing options that GAC Services has available for all your electrical needs.
GAC is proud of the level of professionalism and respect exhibited by every single one of our electricians.
Electrical Services in Gaithersburg, MD
Smoke & Carbon Monoxide Detectors
Electrical Panel Installation
Exhaust Fan Installation
Outlet & Dimmer Switch Installation
Grounding & Bonding Issues
Preventative Services
24-Hour Emergency Service
Join GAC's Prime Maintenance Membership
High-performance seasonal tune-ups
20% discount on heating and cooling services
10% off electrical repairs
Emergency service
Reduced diagnostic fee
And more!
Financing Options Available
At GAC, we understand how important a functioning HVAC system is for your home. This is why we offer flexible financing options to help you take care of your new HVAC purchase, so you can get back to taking care of what matters most to you.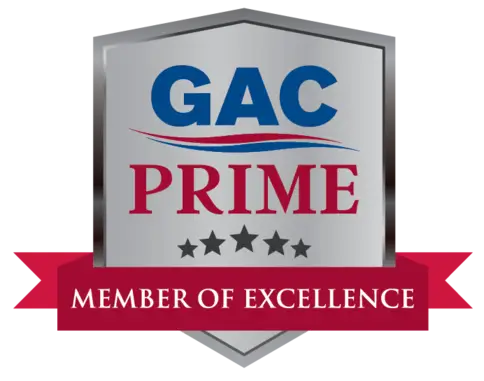 A well-maintained HVAC system can save you from having to invest in costly repairs down the road. Learn more about the priority maintenance services offered by GAC Services.