Zoning systems direct temperatures to specific zones in your home to maximize your heating and cooling system's efficiency. It's important to keep your zoning system in ideal condition, so you can enjoy the benefits of zoning, (or zone control) throughout the year.
GAC Services offers maintenance service for zoning systems in Gaithersburg and Frederick, MD and their surrounding communities. Contact us today to schedule service.
Benefits of Zoning System Maintenance
Just like HVAC systems, zoning systems require regular maintenance to function at peak efficiency. Maintenance services will help reduce the number of repairs needed throughout the year, keep them working properly, and maximize energy efficiency potential.
For additional questions about our maintenance services, get in touch with one of our heating and cooling experts—(240) 233-8498 We look forward to hearing from you!
How Does a Zoning System Work?
Traditional HVAC systems push warm or cool air into all the areas in your home—even rooms that already maintain consistent temperatures—to compensate for other, poorly insulated rooms. Zoning systems direct heat or cool air only to the "zones" that need it the most, as long as they are maintained properly throughout the year.
GAC Zoning System Services
If you currently have a zoning system installed in your Maryland home and are ready to schedule maintenance services, call GAC Services. We'll have a technician there in no time to help maintain the comfort to your home.
GAC Services installs, repairs, and performs maintenance on zoning systems in Maryland. Contact us today or request an estimate online to schedule service!
Join GAC's Prime Maintenance Membership
High-performance seasonal tune-ups
20% discount on heating and cooling services
10% off electrical repairs
Emergency service
Reduced diagnostic fee
And more!
Financing Options Available
At GAC, we understand how important a functioning HVAC system is for your home. This is why we offer flexible financing options to help you take care of your new HVAC purchase, so you can get back to taking care of what matters most to you.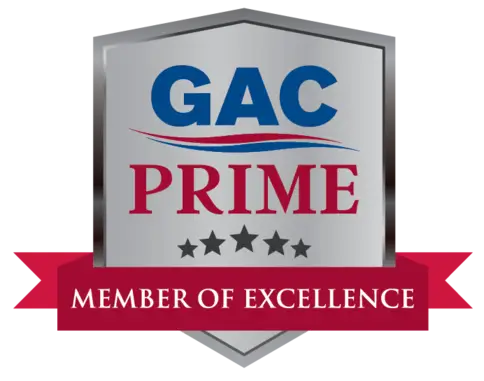 A well-maintained HVAC system can save you from having to invest in costly repairs down the road. Learn more about the priority maintenance services offered by GAC Services.