GAC SERVICES WORKS IN CONJUNCTION WITH REBUILDING TOGETHER AS PART OF GAITHERSBURG NONPROFIT INITIATIVE.
Here at GAC Services, we like to be a proactive member of the Gaithersburg community and the communities we service. As part of that initiative, we recently nominated Rebuilding Together, a Gaithersburg-based nonprofit, for a True Heroes Award.
Bryant Heating & Cooling Systems encourages its dealers to nominate organizations in their communities for the award who may not otherwise be recognized.
We thought Rebuilding Together would be a great nomination for the True Heroes award, and so did Bryant. Follow the link below to read the full story on Gazette.net.
Read the full story here – Rebuilding Together awarded for heroic work
Financing Options Available
At GAC, we understand how important a functioning HVAC system is for your home. This is why we offer flexible financing options to help you take care of your new HVAC purchase, so you can get back to taking care of what matters most to you.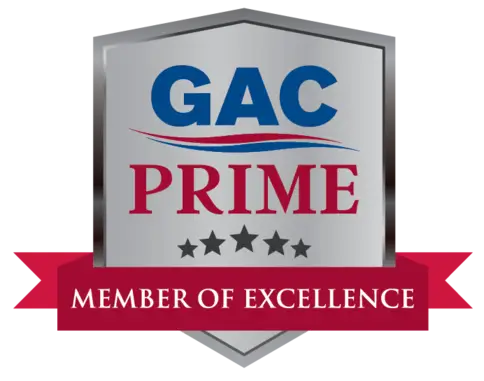 A well-maintained HVAC system can save you from having to invest in costly repairs down the road. Learn more about the priority maintenance services offered by GAC Services.